Expand your taste buds at one of the area's best wine and food events!
Food, Wine, and All That Jazz
Coming October 28th to the Grand Rapids Public Museum


After a two-year hiatus, the premiere wine-tasting event of the Fall,
Food, Wine, and All That Jazz, returns to the Grand Rapids Public Museum on Friday, October
 28th from 7:30 to 10 pm. Presented by WGVU Public Media and D&W Fresh Market.
Whether you're a music lover, wine aficionado, or simply looking for a night of exceptional entertainment at an exceptionally affordable price,
Food, Wine, and All That Jazz
is for you!
Explore over
400 samples of domestic wines and beers, as well as gourmet food selections - all while supporting WGVU 88.5/95.3 FM, where Jazz and Blues thrive.
You must be 21 or older to attend. Tickets are available now for just $75! Call 616-331-6666 or click the button below to secure yours. 
WGVU Member discount available.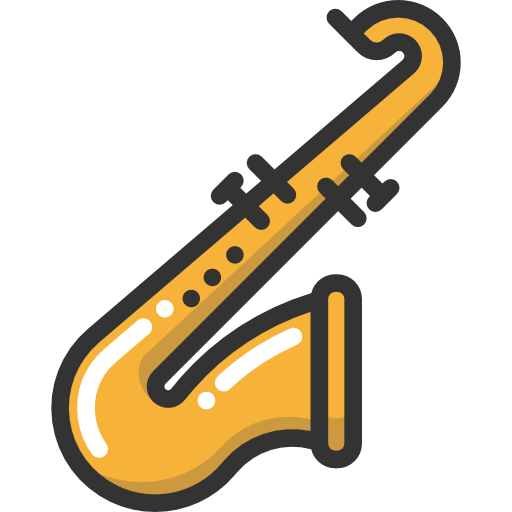 Ferment Nation | Wine is Flavor
Your preference for certain wines is no different than your preference for certain foods - it's personal!
Ferment Nation | Wine is Weird
Trying to explain wines can lead to some weird words, but hardly any grape generates as much weirdness as Norton, Missouri's official state grape.
Ferment Nation | Wine is Physical
What are the physical properties of wine that turn a liquid into a complex variety of aromas and flavors? How does a winemaker influence the creation and development of these chemical compounds? Doug Frost explains. KCPT, Kansas City, Public Television 19
Ferment Nation | Wine is Entertainment
Wine shouldn't take itself so seriously; wine is a drink and most people drink merely to have fun.
Ferment Nation | Wine is Communication
A message in a bottle? Each winemaker, consciously or unconsciously, makes wines that communicate what he or she thinks is significant about their place.
Ferment Nation | Wine is Water
Turning water into wine isn't merely a Biblical story; it's the work of winemakers. Water is crucial to healthy grape growing, a necessity in clean and sterile wineries, and beneficial to wine drinkers who want to remain hale and hearty.