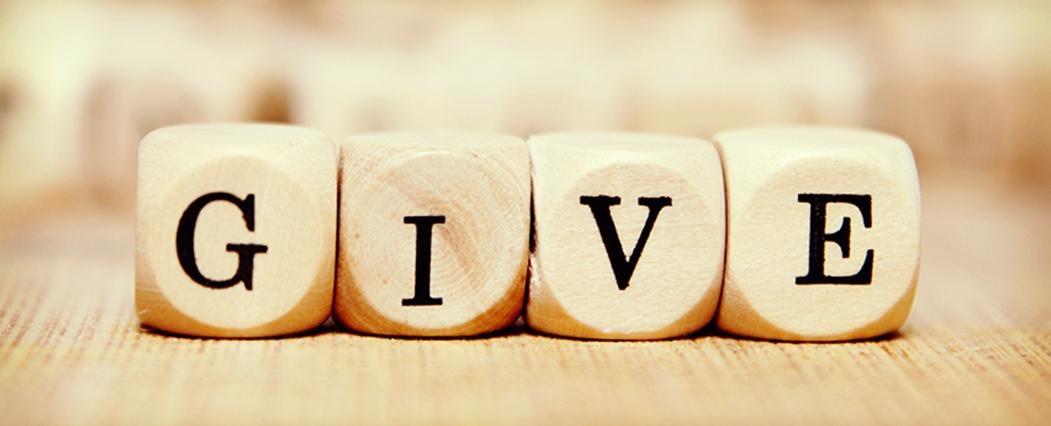 Ways To Support
The soul of a great organization can be found in the people who nurture and sustain it. WGVU Public Media donors are indeed that soul.

There are many ways to support our family of stations. Select the method that is right for you and help create a better and stronger public media community for Western Michigan!
Congress is currently deciding on next year's funding levels for public media. Federal funding is vital to the survival of your local stations.
Without federal funding, your stations could be forced to go off-air or to cut essential programming and community-based services. You could lose access to hallmark educational content, trusted news, emergency communications, rich local and cultural programming, and so much more. Many rural communities could be left without access to any local media at all.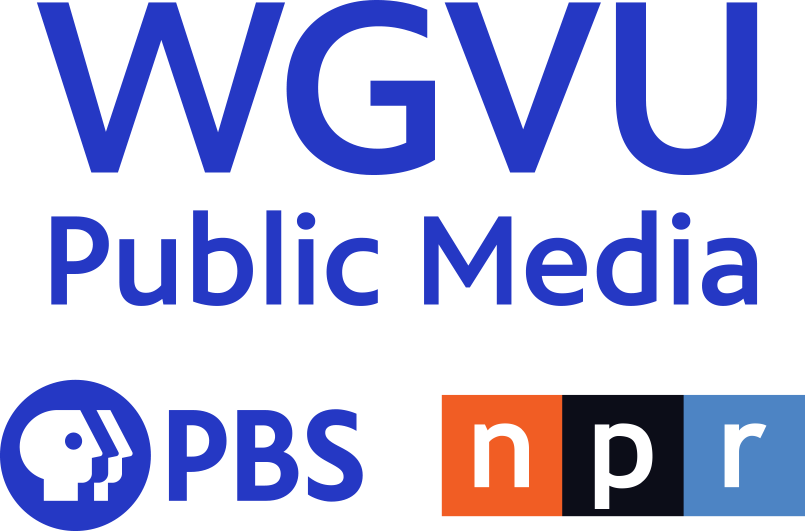 Support your local PBS station in our mission to inspire, enrich, and educate.
Donate