"Learn Enough to Play for a Lifetime" is my motto for Pocket Sketching™, the art technique I invented and share through workshops, DVDs, and tutorials online.
Meditative
The Simple-to-Learn-Watercolor
Totally Portable, Go Anywhere
No Clean-up
Stay on Task Only 25 Minutes
Travel or Stay Home
Be Not-noticed
No Invasive Interruptions
No Reagents, No Smells
---
DON'T YOU WISH your photographs look as good as you remember the environment? The "Ah Ha!" moment? They don't because the camera shows exactly what was there. You are different. You have a brain and a lifetime of experience plus the emotion of the moment. That is the magic filter through which you "see" your environment. You are the magic the camera can't capture.
IN THIS WORKSHOP you learn to sketch what you think you see. And you do it quickly; in 25 minutes or less, so that you nail the gem, not overwork it to death. You learn the perspective of color, contrast and focal point, while you're having fun painting.
IT'S MINDFUL, RELAXING, MEDITATIVE and brings a whole new light to the joy of travel and the pleasure of any day, anywhere. Something stops your eye and it becomes the instant focal point..in fact, the whole image. When you look at your sketchbook, you have internalized where you were and the sketch brings back everything: the smells, sounds and details you left out. It's a whole, exciting, new way of seeing.
INTERACTIVE CRITIQUES AND DEMONSTRATIONS are both given constantly. Each person says what they want from the workshop at the beginning: individual needs are constantly addressed so people achieve their goals in a very positive, personal, atmosphere.
NO FEAR OF BEING "WATCHED" because you're in your personal space. Perfect for travel, hiking, biking, standing in line, dining. At the end of the sketch, you have given yourself a 25-minute meditation, and you can return to 'reality' refreshed.
COME JOIN US in fun and explore the easy way to learn watercolor, sketching, drawing, touring through life with color, expression, and joy.
"I see the world as if cataracts were removed!"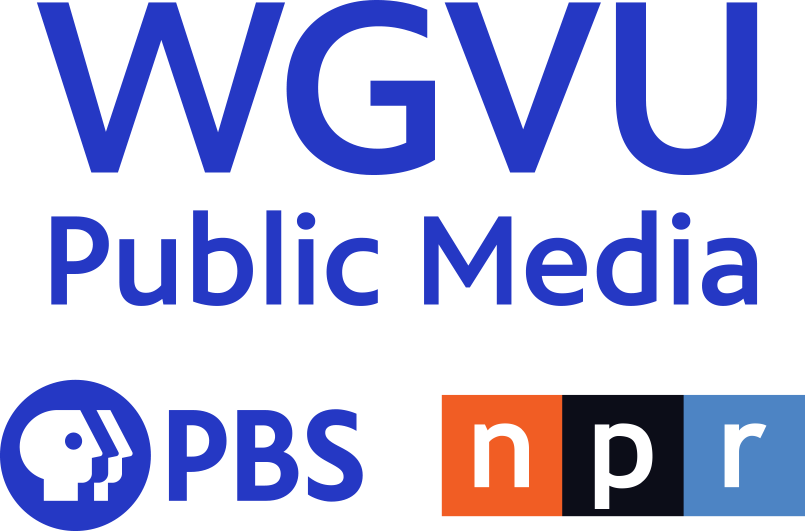 Support your local PBS station in our mission to inspire, enrich, and educate.
Donate