Build Up Michigan
Children grow and develop at different rates, but most will reach several milestones between the ages of 3 and 5. Developmental milestones can help identify when a child is struggling and provide direction to find out why. Children who are not meeting milestones and/or are struggling to learn may need additional supports to help them prepare for kindergarten. And with preschools currently closed because of the ongoing global pandemic, hundreds of thousands of Michigan children don't have access to the vital resources they need to hit their developmental milestones.
There are areas of development that are important skills for children to have in order to build a strong foundation for learning. These areas of development include cognitive (thinking), communication (speech and language), social/emotional (interactions and feelings), independence (self-help), and physical (vision, hearing, and movement). It is important for children to learn and grow in all areas. The new Thrive from Home program was created to help parents and caregivers across the state provide their preschoolers with essential skill-building activities while at home.
Build Up Michigan PBS Playtime Pad Giveaway Winners List
Angelica Flores, Lake Elsinore, California
Julie Orth, Grand Rapids, Michigan
Kyndal Warner, Port Huron, Michigan
Tiffany Jones, Detroit, Michigan
Logan Caszatt, Manchester, Michigan
Kenneth Moore, Albion, Michigan
Toyai Caudill, Munith, Michigan
Audrey Boerma, Mecosta, Michigan
Chelsea Keyser, Vassar, Michigan
Mike Yarnott, Grand Rapids, Michigan
Ashley Wilcott, Okemos, Michigan
Shawn Thome, Wyoming, Michigan
Build Up Michigan
Expressing Emotions
Young children have a lot of feelings, but they may not understand them or express them well. Help your child understand their emotions with these easy drawing and play activities.
Build Up Michigan
Move like an animal – Gross Motor
Balance, coordination and movement are developing during early childhood. It's important to get your kids moving every day. Help your child build and keep strong muscles with these fun animal play activities.
Build Up Michigan
Identify The World Around You – Science
Preschoolers are naturally curious. Identifying colors, shapes, animals, sounds, numbers, "how many" and relationships are the building blocks of science. Help your child identify the world around them with these daily play and language activities.
Build Up Michigan
Show or Tell – Language
Young children communicate with words and without words (gestures, facial expressions, etc.). It is important that children are able to communicate what they want and need as well as their thoughts and ideas. Help your child express themselves with these homemade activities.
Build Up Michigan
Practice Makes Better Letters – Fine Motor
The small muscles in children's hands and fingers need practice to become strong and controlled. Help your child develop hand grip and control while practicing early literacy skills with these daily writing and play activities.
Build Up Michigan
Say It Out Loud – Literacy
Children who hear and see more words daily become better readers and writers. Help your child make connections among letters, words and sounds with these easy early literacy activities.
Build Up Michigan
Letter Tracing – Writing
Help your preschooler develop and improve writing skills with daily practice using common household items.
Build Up Michigan
Do the math! – Math
Number awareness is a natural part of child development from the age of 6 months, and it is the core building block for math skills. Help your child develop and communicate number awareness and counting skills with these daily math activities.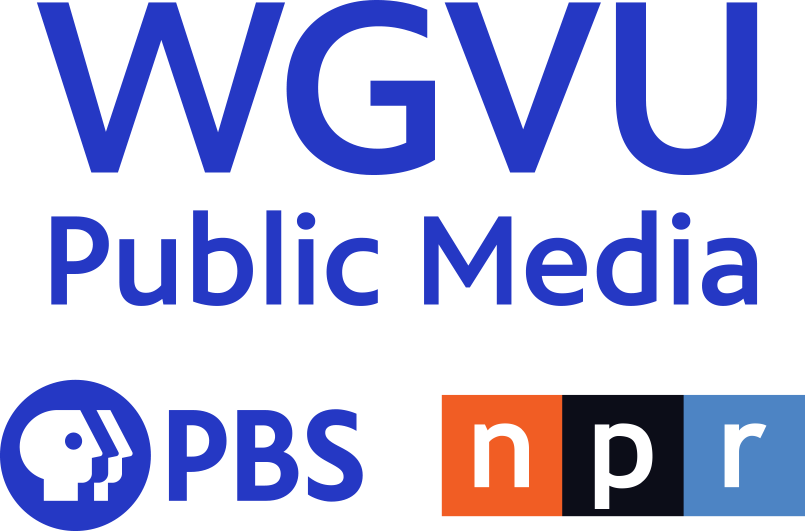 Support your local PBS station in our mission to inspire, enrich, and educate.
Donate