Leave a Lasting Legacy
Since our beginning, WGVU Public Media has utilized the miraculous instrument of public media to enrich and change the lives of our families, friends and neighbors in West Michigan. This important work has been made possible through the years because of loyal members and supporters like you. You can continue making West Michigan a better place to live, learn and grow by establishing a planned gift to support the future of public media in our community.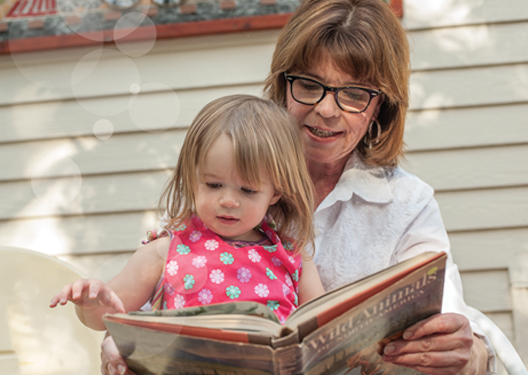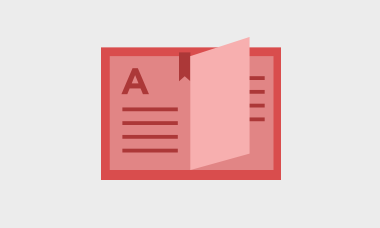 Getting Started
Information to help guide your giving.
START TODAY
For more information contact: Kelly Berendsen Assistant to the General Manager | Phone: 616-331-6737 or Email:
berendke@gvsu.edu
for helpful planning booklets and other tools. These free tools can help you organize your future plans and you may find simple ways to help secure the future of WGVU as well. We'd be happy to help you get your ducks in a row!
WGVU's Federal Tax I.D. Number
Your attorney may want WGVU's tax I.D. number. It is 38-1684280.