Launching in Fall of 2023!
PBS NewsHour Student Reporting Labs (SRL) is a national education program that teaches K-12 students how to tell stories through video journalism. This public media initiative empowers young people to report stories that share the reality of today's youth; reach authentic audiences; join conversations about the issues that affect their future; and recognize their unlimited potential as valued members of society. Through an innovative interdisciplinary journalism curriculum, SRL facilitates project-based learning that builds critical thinking, problem-solving, teamwork, communications, and civic engagement through the development of digital media. Selected PK-12 students' stories are published on the SRL website, shared on social media, and aired on the PBS NewsHour nightly broadcasts.
To implement this program locally, Grand Valley Student Reporting Labs (GVSRL) was created as a partnership between WGVU Public Media and GVSU's College of Education and Community Innovation, School of Communications, and Charter Schools Office.
Working with GVSU faculty and teacher candidates, K-12 participants in the GVSRL program will create short broadcast news stories that will be shared with the SRL team and considered for presentation on national and local public media outlets. Additional opportunities for PK-12 students will include recognitions, awards, internships, and special assignments. GVSRL would leverage faculty, staff, and university students to support schools, teachers, and prospective PK-12 students in creating transformative educational experiences for all involved.
In addition, participating schools will have a dedicated education student, mentorship provided by a GVSU multimedia journalism student, access to production equipment, several professional development opportunities, and program support from the GVSRL team.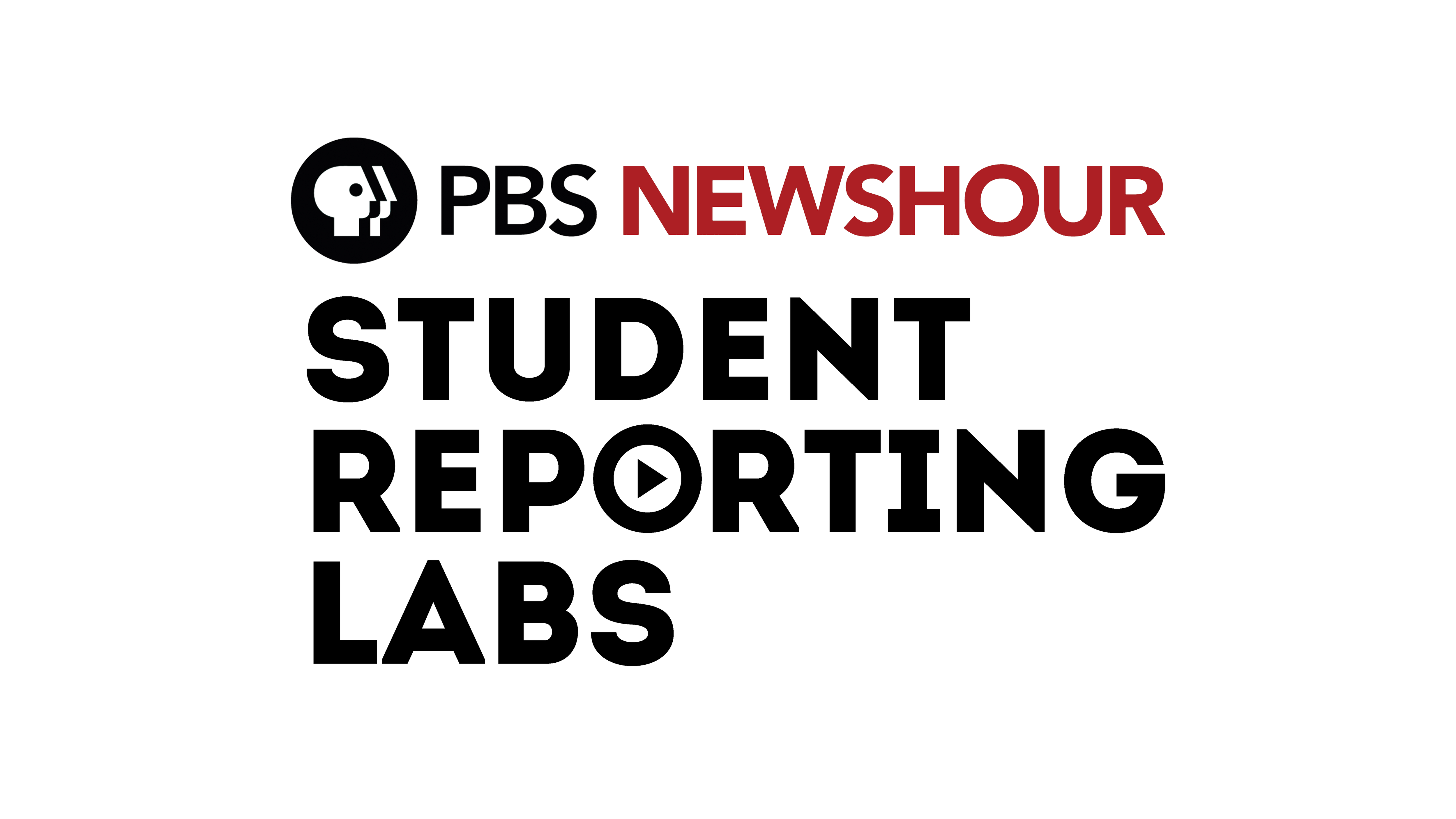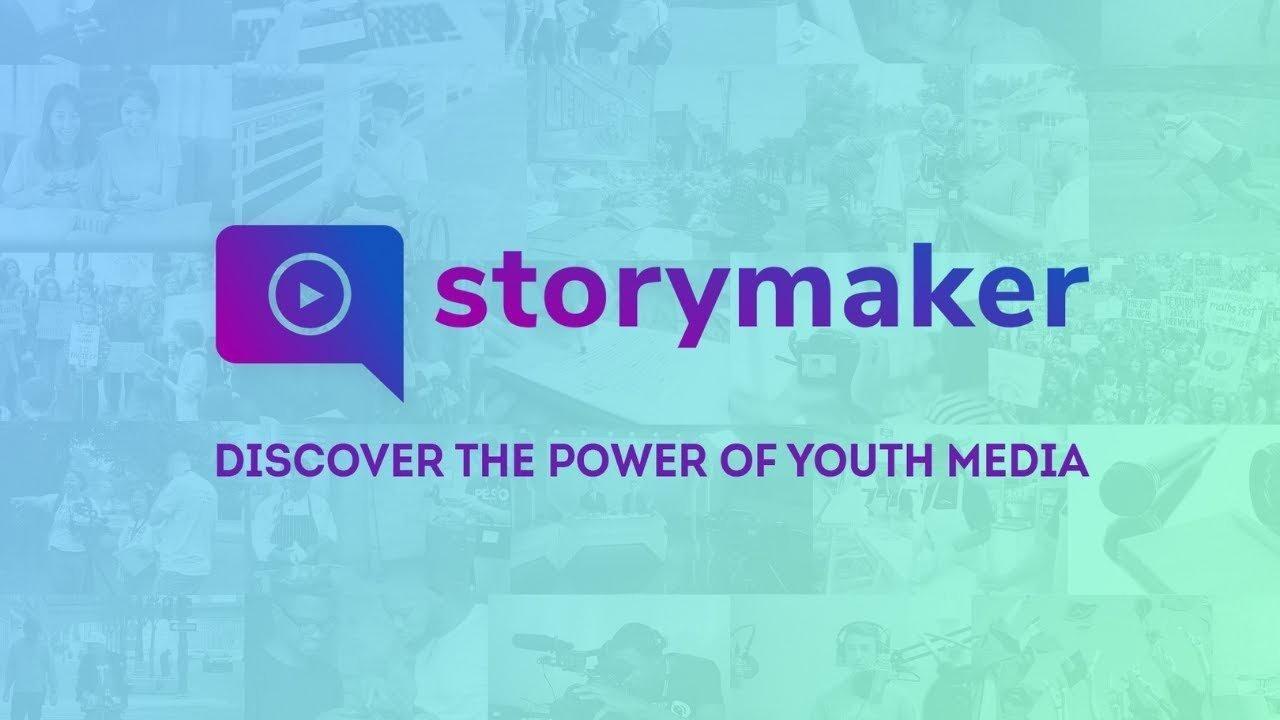 Grand Valley State University Student Reporting Labs is a collaborative partnership of: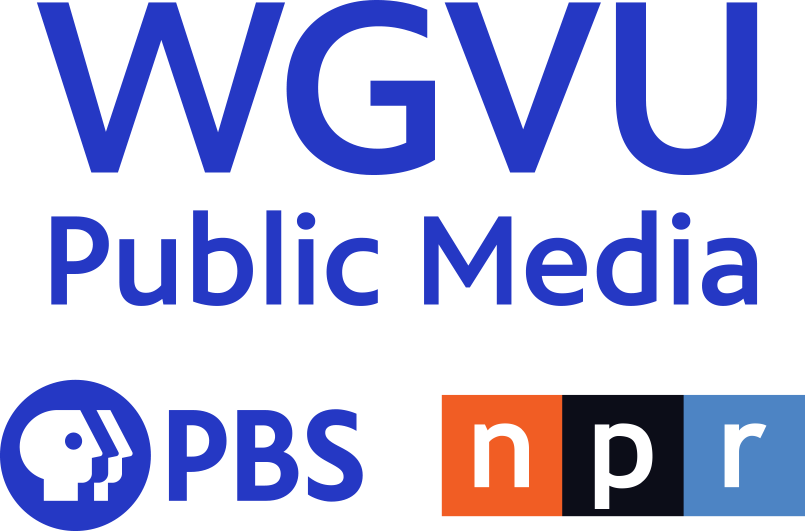 Support your local PBS station in our mission to inspire, enrich, and educate.
Donate