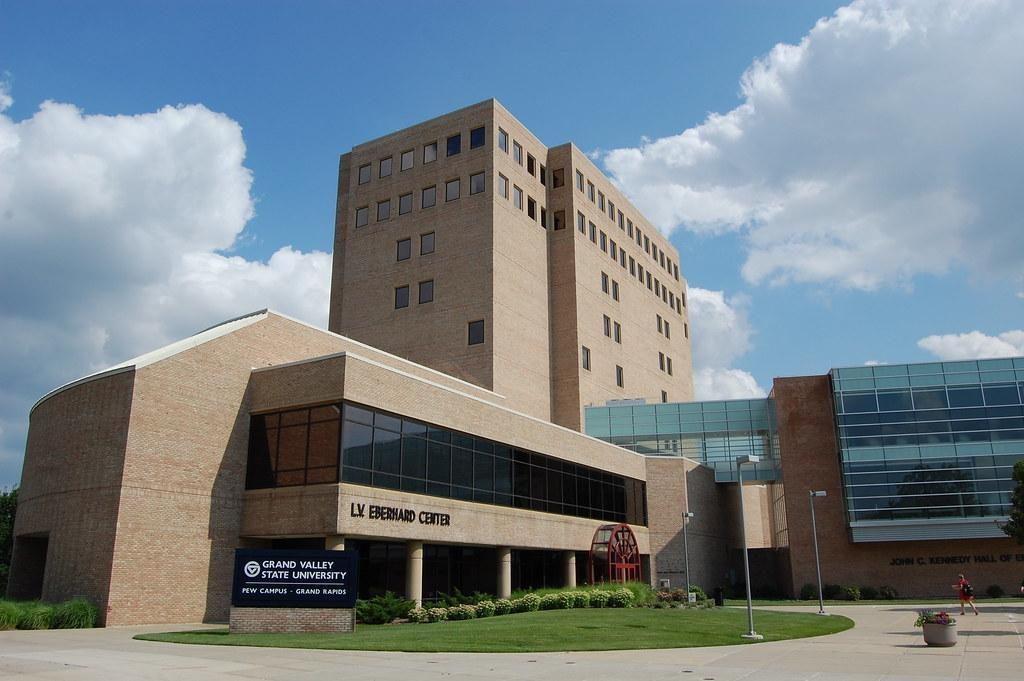 Mission: Connecting with communities using the strengths of public media to educate, inform, inspire and entertain.

Vision: WGVU's vision is for an improved quality of life for all members of the community through access to high-quality cultural, educational and entertaining content built upon authentic relationships, recognizing our true strength lies in our ability to work together.
---
Values:
Excellence: We strive for excellence in everything we do. Excellence is not a destination, but a purposeful and continuous process.
Integrity: As stewards of public trust, we are committed to being engaged, credible, independent, nonpartisan, balanced, authentic, and courageous.
Inclusivity: We foster a welcoming environment allowing individuals the space to authentically be themselves. Representation matters, and we consistently work alongside our community to provide accessible and innovative content.
Curiosity: Listening and learning drive creativity - we nurture life-long learning, growth, and innovation by being a window to the world's possibilities.
Respect: We are a catalyst for civil discourse, treating all people with respect, dignity and compassion to build a stronger society.
---
In 2022, WGVU Public Media will mark its 50th anniversary. While the world has changed and technology has moved beyond what we could have imagined in 1972, some things have not changed. Public Media exists to be a public good, and the mission of WGVU remains: connecting with communities using the strengths of public media to educate, inform, inspire and entertain. In today's world, people do not simply watch or listen to the content we provide, they want to engage with us to impact their lives and the community at large. We connect people to ideas and experiences they may not have access to, both locally and globally. We must evolve to meet people where they are.
Building on trusted partnerships with our donors, organizations, and the communities that we serve, we will harness our strengths, creating and delivering multimedia content, bringing to light and addressing the needs of our community. Moving beyond screens and speakers and further into the community, we will achieve greater impact. Success can only be achieved when we all work together.
As we interact with each other, our partners and the community, our organizational values are at the core of our actions and decisions. These values help define us and provide direction for every member of the staff. They are woven together in such a manner that they work in concert with each other, none more significant than the other.
---
In order to deliver on our promise, that WGVU Public Media provides an essential service that is accessible for everyone and is meant to improve the communities we serve, we will focus on seven key results areas:
Content: WGVU will produce and distribute high-quality educational, informative, inspiring and entertaining content, enriching the lives of our community and providing a window to our diverse world and experiences.
Audience & Community Engagement: WGVU will create and steward meaningful relationships with individuals and partner organizations to positively impact the needs and interests of our community.
Culture & Organization: WGVU will utilize a holistic approach to foster the growth of the individual and the organization, creating an inclusive and welcoming environment based on mutual respect, valuing each individual, and recognizing the importance of work/life balance.
Inclusion, Diversity, Equity, Accessibility (IDEA): WGVU is committed to strengthening our organization and community through open inquiry, valuing diverse identities, perspectives, and backgrounds. Our emphasis will be on expanding the voices and experiences that are seen and heard, ensuring a meaningful service for all.
Financial Sustainability: WGVU will grow our financial capacity and act as responsible stewards of the financial support we receive, in alignment with our mission, to better serve our community.
Technology & Infrastructure: WGVU will utilize technological advances to increase our capacity to provide content that is accessible to everyone.
Marketing: WGVU will communicate the opportunities we provide through our collective efforts to achieve our impact objectives.

This plan directs us to be community leaders and partners making an impact on the quality of life of the people of West and Southwest Michigan. To achieve this we must be accountable to the communities we serve and transparency is integral to accountability. By publishing our mission, vision and values, we are empowering our audience, our members and our community partners to hold us to the commitments we are making in our strategic plan.
WGVU PUBLIC MEDIA: CLOSED CAPTIONING QUALITY CERTIFICATION
All programming provided by the WGVU Public Media ("WGVU") complies with the closed captioning requirements established by the Federal Communications Commission as embodied in 47 C.F.R. § 79.1, including regulations concerning closed captioning quality. Programming provided by WGVU complies with these regulations by either: (i) satisfying the caption quality standards set forth in 47 C.F.R. § 79.1(j)(2); (ii) adopting and following the "Video Programmer Best Practices" set forth in 47 C.F.R. § 79.1(k)(1); or (iii) being subject to one or more of the captioning exemptions set forth in 47 C.F.R. § 79.1(d), including programming for which the audio is in a language other than English or Spanish and that is not scripted programming that can be captioned using the "electronic news room" technique; interstitial material, promotional announcements, and public service announcements that are 10 minutes or less in duration; and/or programming that consists primarily of non-vocal music.
WGVU's Federal Tax I.D. Number
Your attorney may want WGVU's tax I.D. number. It is 38-1684280.
7) Donor Lists as set forth in Section 396 (k)(12) of the Communications Act.
Donor lists will not be sold, rented, loaned, traded, or otherwise transferred to outside parties. WGVU will periodically remind contributors or donors of this privacy policy. Click Here for Information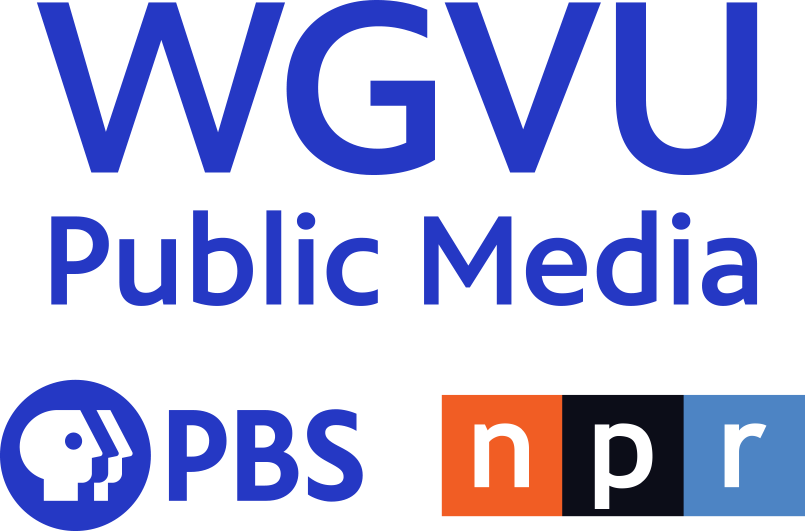 Support your local PBS station in our mission to inspire, enrich, and educate.
Donate