About Powerful Women: Lets Talk
POWERFUL WOMEN: LET'S TALK: is a series of POWERFUL PODCASTS by WOMEN, about WOMEN.
Women's strength has shaped the world in which we live in all possible aspects. We're talking about government, education, health, science, business, spirituality, arts, culture and so much MORE.
These podcasts are hosted and produced by NPR-WGVU Public Media's own team of powerful women, Shelley Irwin and Jennifer Moss.
Interviews withdiverse women who are trailblazers shaping our communities and transforming who we are and how we live. Hear them tell their stories in their own words.
POWERFUL WOMEN: LET'S TALK
Subscribe today!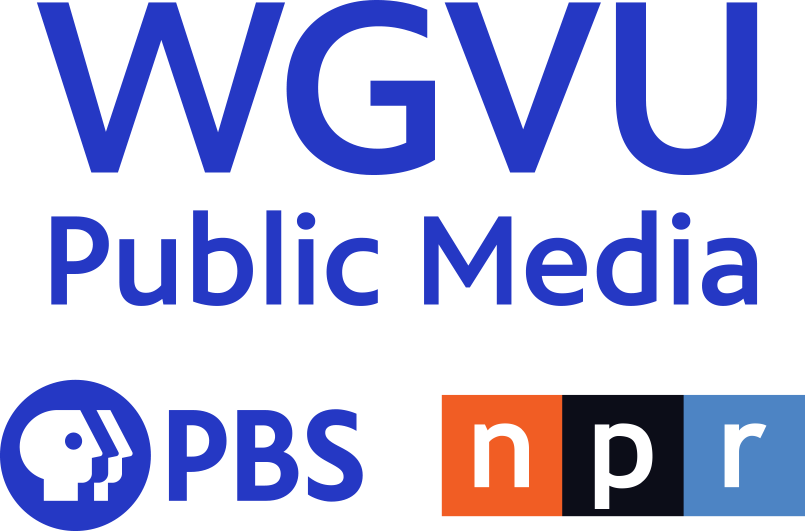 Support your local PBS station in our mission to inspire, enrich, and educate.
Donate