WGVU strives to provide high-quality, multi-faceted educational content accessible to all children, families, parents, and educators. Social and emotional learning is at the core of all PBS resources and programs for children, while teaching skills such as communication, collaboration, critical thinking, and creativity. Additionally, academic skills and concepts are introduced and practiced across a variety of subject areas through innovative formats, great stories, and characters that are complex, but relatable. WGVU and PBS content instills a love of learning in children, with the goal of creating life-long learners.
WGVU Public Media is proud to support the
Kent County Success Basics
, the
Great Start Collaborative of Kent County
, and the
Nurturing Parent Power Workgroup
, in alignment with community early child outcomes for children, birth to age eight, to ensure:
babies are born healthy,
children are healthy, thriving, and developmentally on track,
children are developmentally ready to succeed when they start school, and
children are prepared to succeed in fourth grade and beyond by reading proficiently by the end of third grade.
WGVU has put together a collection of PBS resources in alignment with the Kent County Success Basics to support families, educators, and the community in meeting early childhood outcomes.

Please click on a Success Basic Below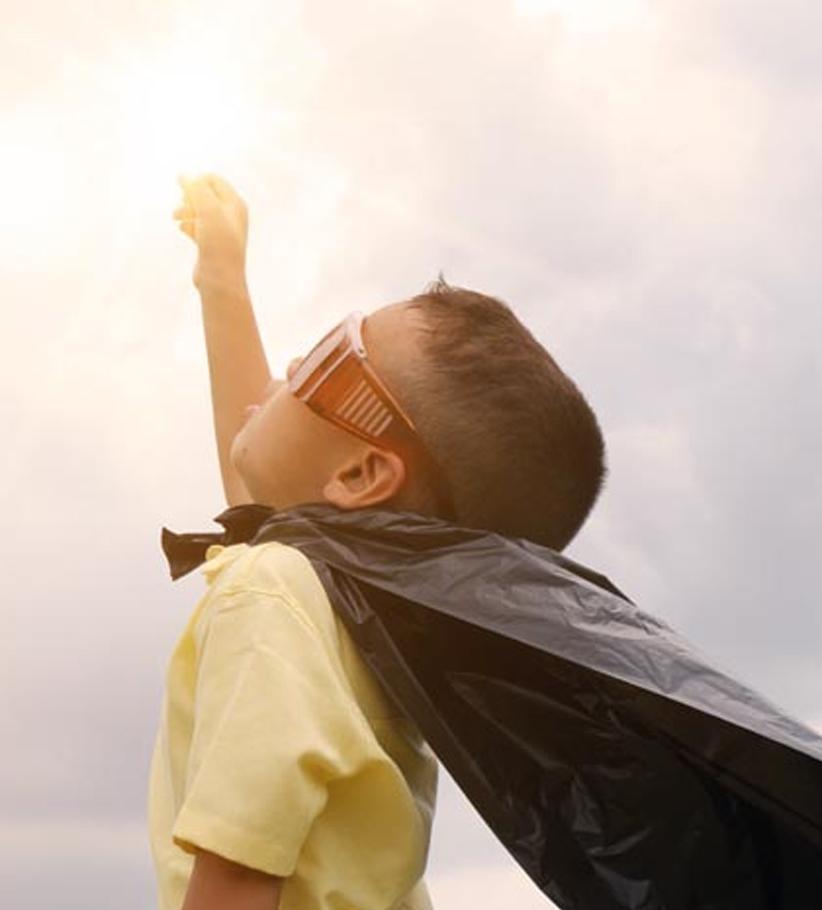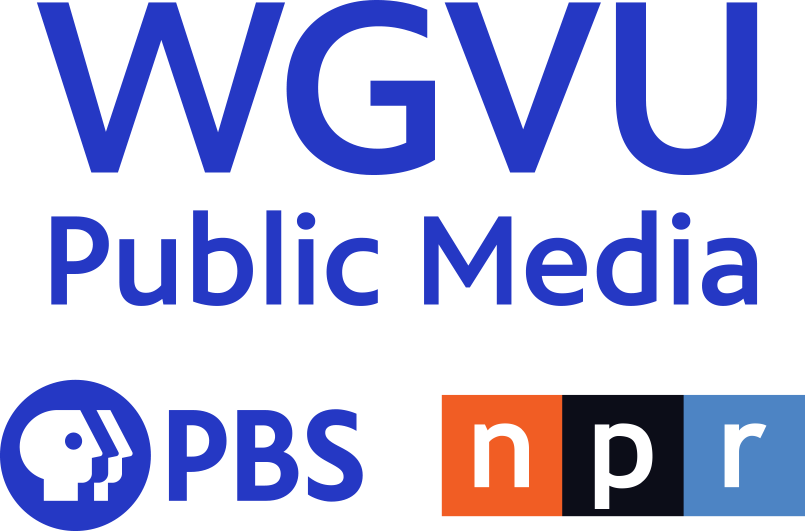 Support your local PBS station in our mission to inspire, enrich, and educate.
Donate