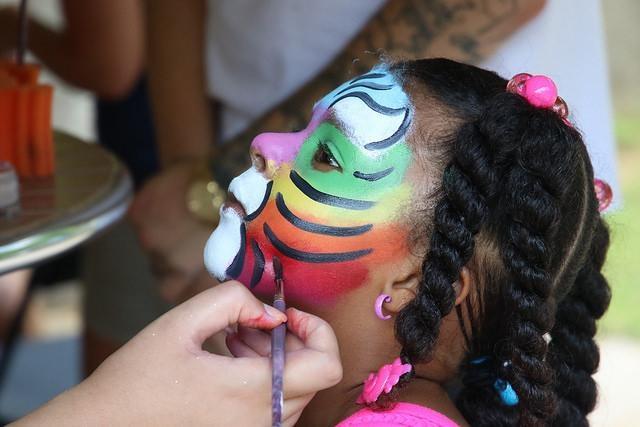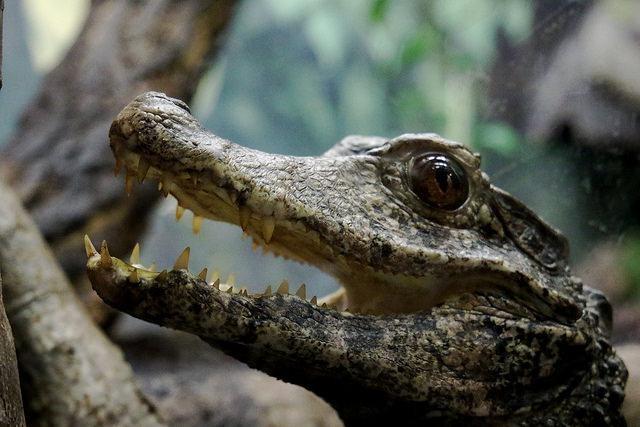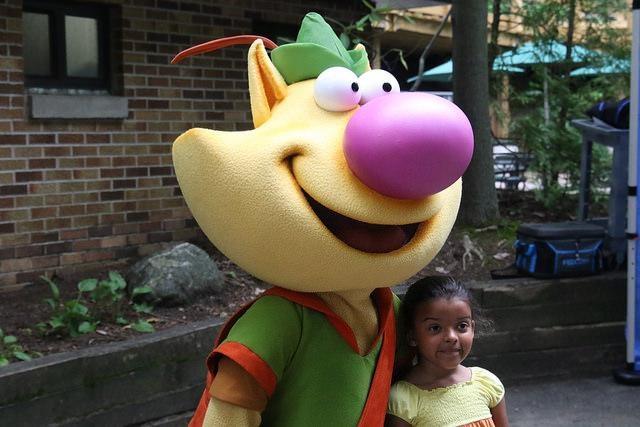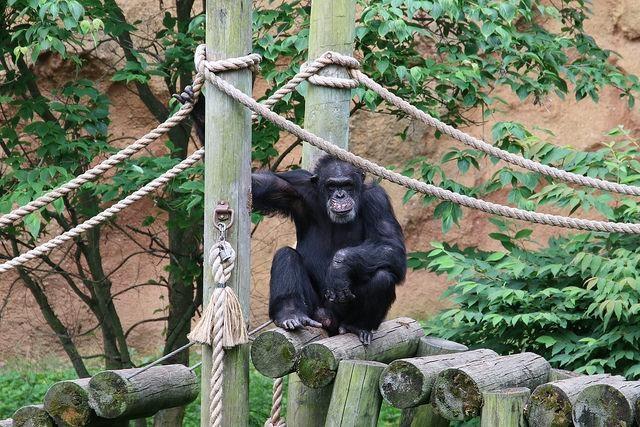 **This year the annual KidsDay at the Zoo will be on Thursday, August 6, 2020**
Don't miss WGVU Kids Day at the Zoo! There will be booths, give aways, games, characters, and admission to John Ball Zoo is
only $5.00 per person! Thursday, August 6, 2020
The one day a year you get discounted admission.
Are you looking for a fun way to keep your kids happy, entertained, and learning on a beautiful summer day? Make sure you don't miss KidsDay at the Zoo presented by WGVU PBS | NPR Thursday, August 6, admission is just $5 dollars per person.

KidsDay at the Zoo is one of the best days of the summer here at WGVU Public Media. WGVU loves to give you a fun-filled day at the zoo. Join us to see your favorite animals and visit booths with activities
Tickets available July 30th online through John Ball Zoo!
WGVU Public Media
KidsDay at the Zoo
John Ball Zoo
Thursday, August 6, 2020, | 9 am – 4 pm
A fun day for the whole family to enjoy your fantastic local Zoo.
Admission only $5 per person
Kids under three are free
See your favorite PBS Kids characters