The Brunch at the Gardens has been postponed till further notice.
WGVU's Brunch at the Gardens
Join WGVU for
Brunch at the Gardens: A Toast with Your NPR Hosts
. This annual fundraiser highlights the award-winning work of WGVU's news team as well as national programming. This year, we will shine a spotlight on Michelle Jokisch Polo's diversity, equity and inclusion reporting and Daniel Boothe's focus on reporting along the lakeshore. We will also welcome Jesse Thorn, the host of Bullseye from NPR. Bullseye is your curated guide to culture featuring in-depth interviews with brilliant creators, culture picks from critics and irreverent original comedy.
$75 ticket includes 3 drink vouchers, brunch buffet, silent auction, admission to the Frederik Meijer Gardens & Sculpture Park after the event (it's butterfly time!).
---
Frederik Meijer Gardens & Sculpture Park is located at 1000 E. Beltline Ave NE, Grand Rapids, MI 49525
Proceeds benefit WGVU 88.5/95.3 FM, your local NPR station.
Brunch Buffet | Silent Auction | Beverages | Access to the Frederik Meijer Gardens & Sculpture park | George Segal: Body Language | The Butterfly Exhibit! | Speaker Jesse Thorn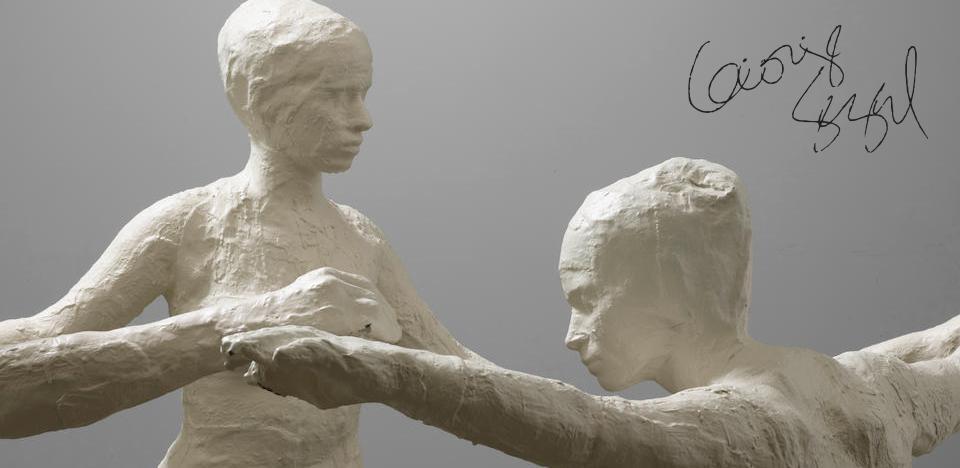 George Segal: Body Language will be the first George Segal exhibition at Meijer Gardens since 2004 and the first time that a large number of prints gifted by the Segal Foundation is on display. While this is a wonderful opportunity to celebrate the artist's singular vision in representing body language, it can also serve as an inspiration to revisit the many innovative figurative sculptures that are part of the Sculpture Park, including Segal's own Girl Standing in Nature, as well as works by Jim Dine, Kiki Smith, Antony Gormley, Jaume Plensa, and others.
Special Guest NPR's Jesse Thorn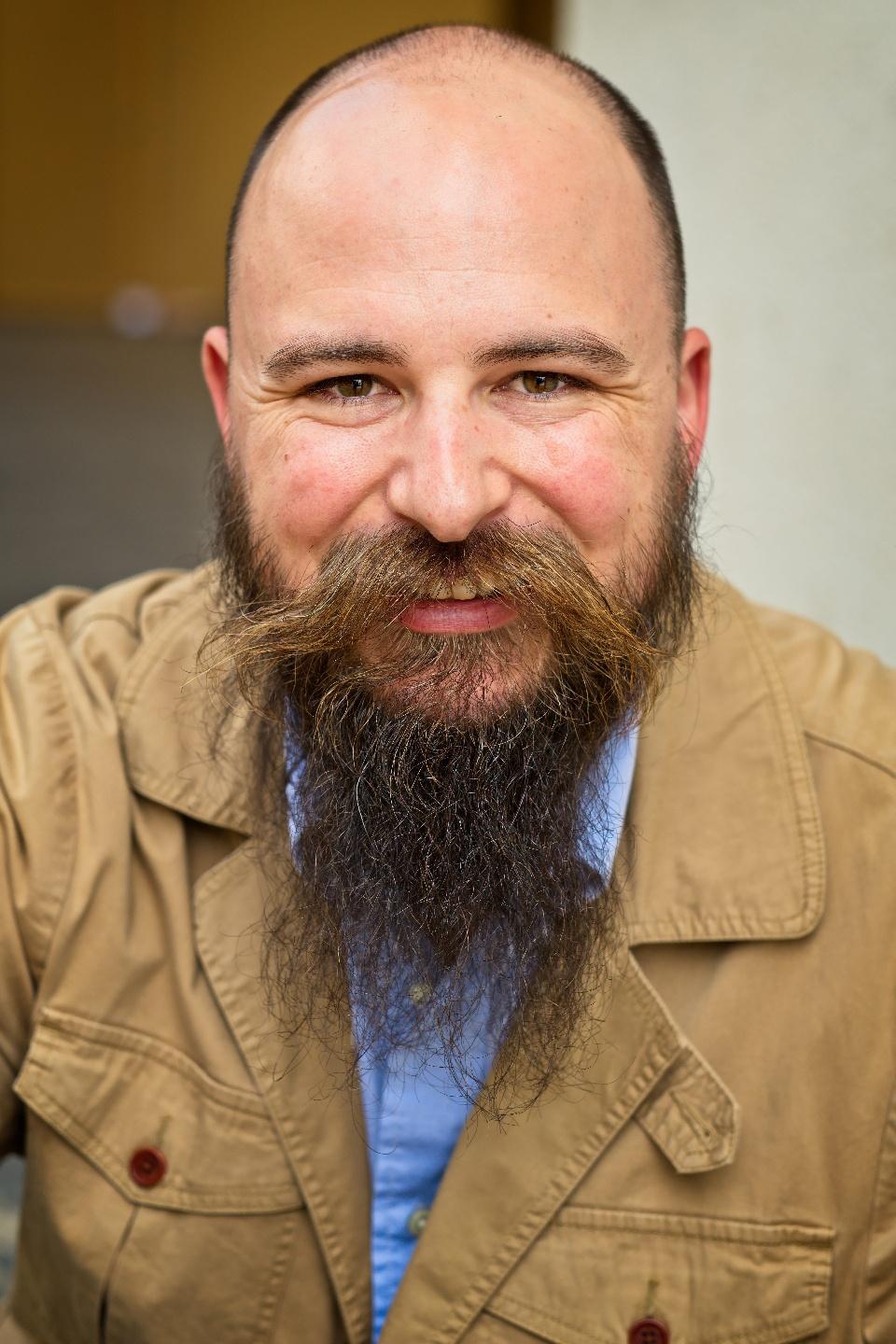 Bullseye began in 2000, as The Sound of Young America in 2000, while Thorn was still a student at the University of California at Santa Cruz. In 2007, the show began to be distributed by Public Radio International, making Jesse the youngest national host in public radio history. The show became Bullseye in 2012, and in 2013 it began being distributed by NPR. The show currently airs on NPR stations around the country.
As owner of MaximumFun.org, Jesse oversees a network of more than two dozen podcasts, along with video and other content production. The company helped set the template for the modern podcast network, and continues to be a leader in independent, audience-supported media production. Fast Company magazine called Thorn "the most important person in entertainment you've never heard of."
In addition to his work at MaximumFun.org, Thorn hosts and helps produce Put This On, one of the country's most popular web series and blogs about men's style. He also hosted The Grid, a culture recommendation program on IFC, The Sound of Young America on Current TV and has appeared on IFC's Comedy Bang Bang among other television outlets.
Frederik Meijer Gardens & Sculpture Park is located at 1000 E. Beltline Ave NE, Grand Rapids, MI 49525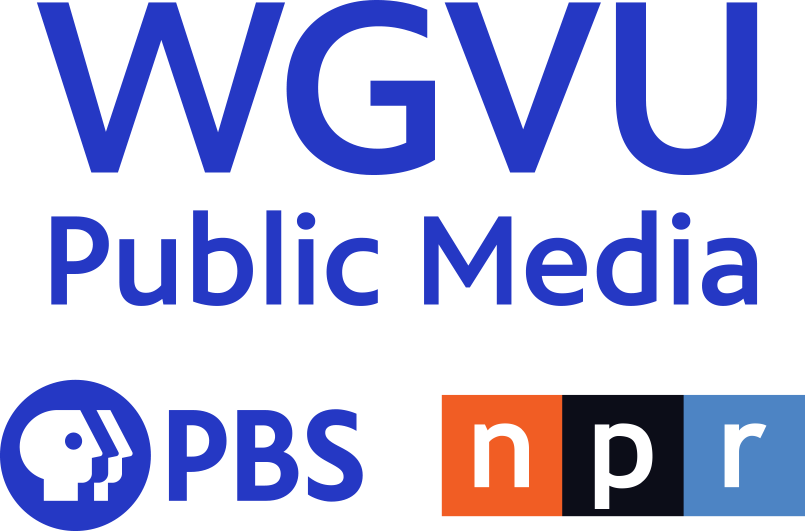 Support your local PBS station in our mission to inspire, enrich, and educate.
Donate
Stream the best of PBS.
Anytime, anywhere.
Download the Free App