Submission Deadline Extended to Monday, June 1, 2020.
Introducing the WGVU Innovation Challenge
for grades PreK-12!
Do you love music or dance? Are you a spoken word artist or vlogger? Can you picture yourself in front of the camera reporting the news or acting? Or maybe your strength is behind the camera directing and producing? Submit a Performing Arts project.
Performing Arts submissions should be recorded and edited - videos must be at least 60 seconds long, but may not exceed 5 minutes. Title and credits should be included.
Are you an inventor? Do you enjoy coding, robotics, or programming? Are you someone who enjoys designing, building or fixing things to understanding how they work? Or maybe you are a gamer and have an idea for your own game. Submit a STE(A)M project.
STE(A)M entries should include a model or prototype. The prototype does not have to work, but must illustrate how it would work if operational. Expensive materials are not required - prototypes may be made from cardboard or building blocks. Entries must show how the prototype works and explain what need it meets and/or what problem it solves. Submission options: Video (1-2 minutes), slideshow, mail in, or drop off.

Do you love to write? Are you an author who is writing the next great story, article, poem, or Hollywood or Broadway screenplay? Or maybe you have an idea for how your favorite book should have ended? Submit a Writing project.
Writing entries may be legibly hand-written or typed. Inventive spelling is accepted. Students who cannot write yet may dictate their entry, but must be the author's original work. Colorful illustrations are encouraged, and can include drawings, collages, photographs, or digital art created by the author. For uploading and judging purposes, writing entries should be created on one side of the paper and labeled with the author's name and a page number on the back of each page. Please do not staple.

Are you an artist? Do you draw, paint, take photos, or sculpt? Does your art involve multiple mediums? Or maybe you prefer digital arts such as animation, claymation, or stop motion to express your creativity. Submit a Visual Arts project.
Any drawing media is accepted: digital, pencil, charcoal, watercolor, oil, etc. Visual Arts entries on supported canvas or securely secured to a sturdy backing are permitted, however entries that are framed or matted cannot be accepted. Video and digital arts submissions must be recorded and edited, at least 60 seconds long, but may not exceed 3 minutes. For entries mailed or dropped off, appropriate packaging for WGVU to store your item should be provided while it awaits judging. Entires and packaging should be labeled with your name. Pastel or charcoal entries should be sprayed to prevent smearing.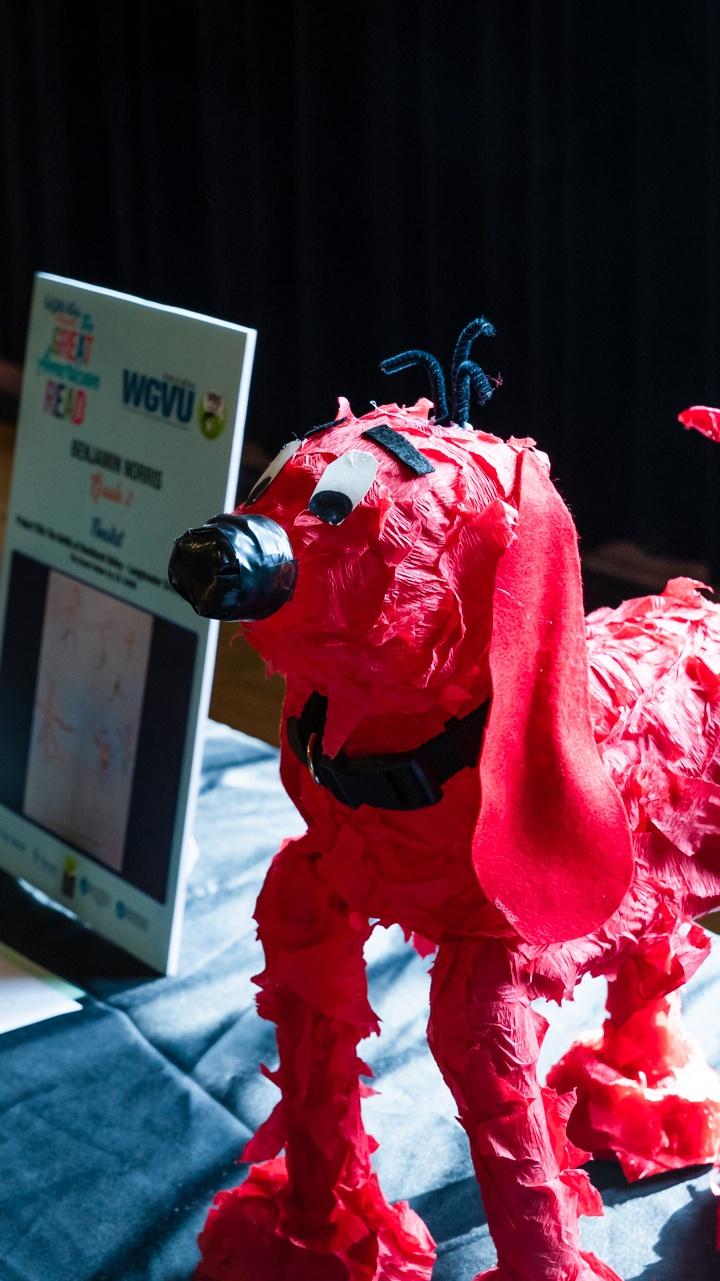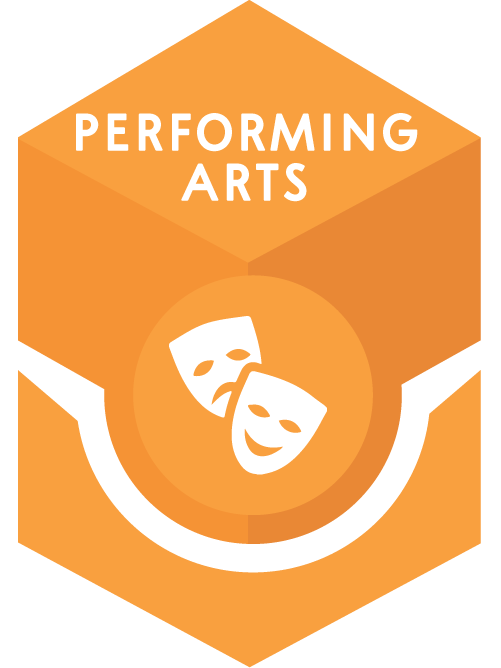 Dance, Instrumental Music, Vocal Music, Play, Musical, Skit, Puppet Show, Dramatic Reading, Spoken Word, Vlog Entry, Commercial, PSA, News Report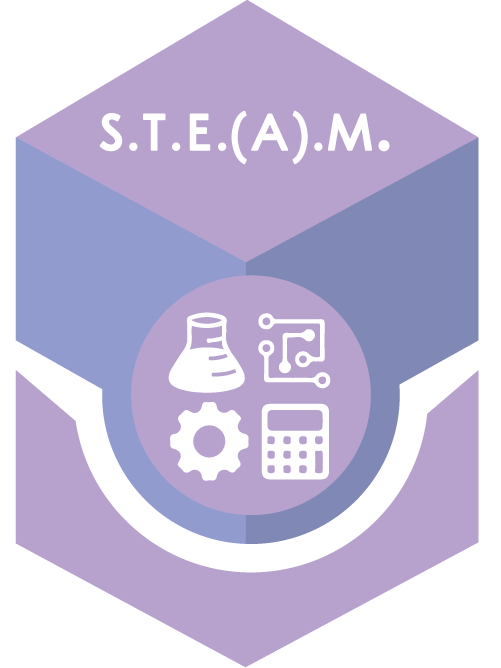 Computer Programming, Board or Outdoor Game, App or Video Coding, Webpage Design, Robotics, Engineering, Invention, Architecture, Document an Experiment, Video Game Design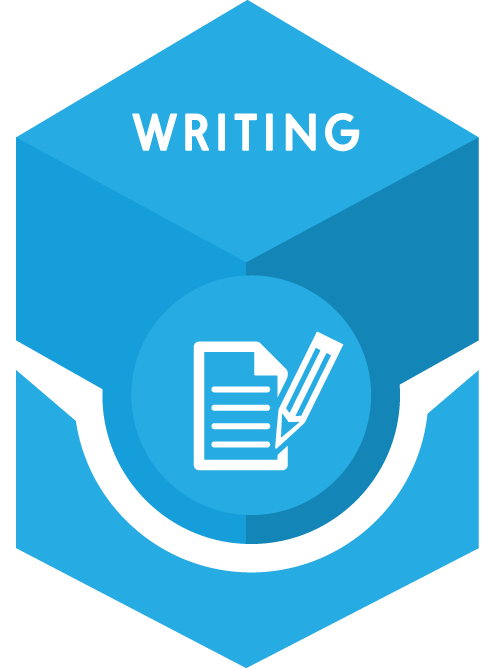 Short Story, Screen Play, Script, Sequel, Spin-off, Genre Change, Poetry, Prose, Speech, Journal Entry, Letter, Blog Entry, News or Magazine Article, Vignette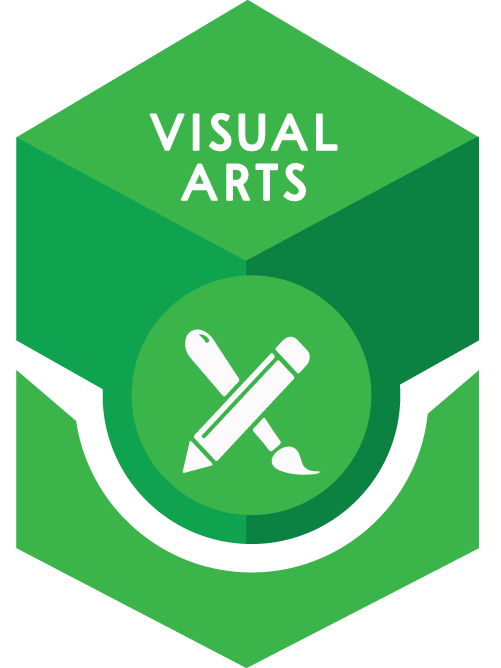 Painting, Drawing, Photography, Printmaking, Collage, Sculpture, Diorama, Graphic Novel, Digital Arts, Stop Motion, Claymation, Movie, Documentary, Animation
---
Can't decide? Categories can be combined – the sky's the limit! Get creative and have fun!
Submit electronically: Upload your entry to our file share site via the online for below. Video files should be MP4 format. Large file or struggling to upload? Email us for help.
Submit by mail: Mail entires must include WGVU Innovation Challenge Entry Form(s) for each participant.
WGVU Public Media Innovation Challenge
301 Fulton St. W, Grand Rapids, MI 49503-6492
Submit by drop-off: Projects brought to WGVU should be labeled (and properly packaged, if applicable), and must include the WGVU innovation Challenge Form(s) for each participant. WGVU Studios are open M-F 8a-5p in the Meijer Broadcast Center in the L.V. Eberhard Center on the Pew campus of Grand Valley State University.

Printable WGVU Innovation Challenge Entry Forms, along with Eligibility and Rules can be found at the bottom of the page.
Questions? Need help?
Contact WGVU Education at education@wgvu.org or 616-331-6666.
! Innovation Challenge All changes saved at 3:22 PM SOURCE CODE You can also download a compressed and refined version with separate .css and .js files.