The WGVU Innovation Challenge begins on October 1, 2021!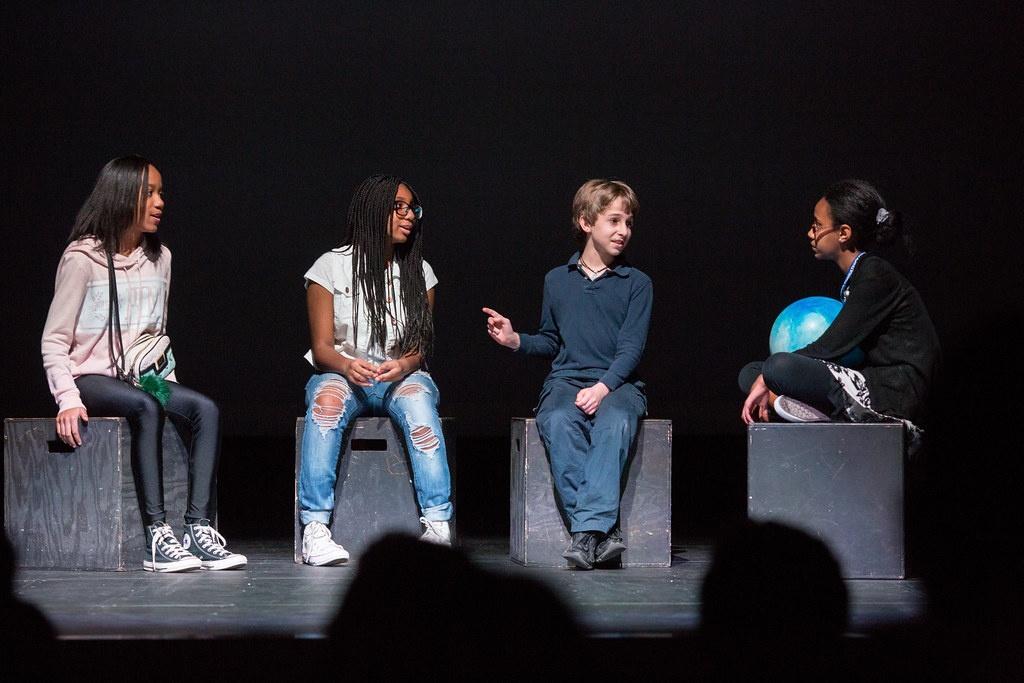 Innovation Challenge
A Performing Arts Project is a creative way to elevate youth perspectives. Here's your chance to use your voice to express what is important in your world.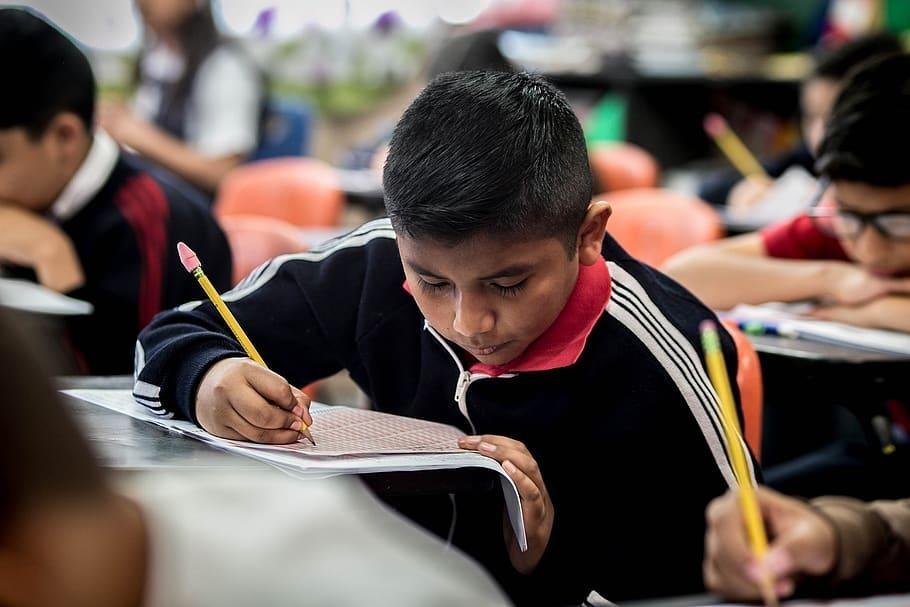 Innovation Challenge
Writing is an essential skill - it improves communication, challenges us to learn, and boosts creativity. Create a Writing Project that entertains, informs, and makes us wonder about what is possible.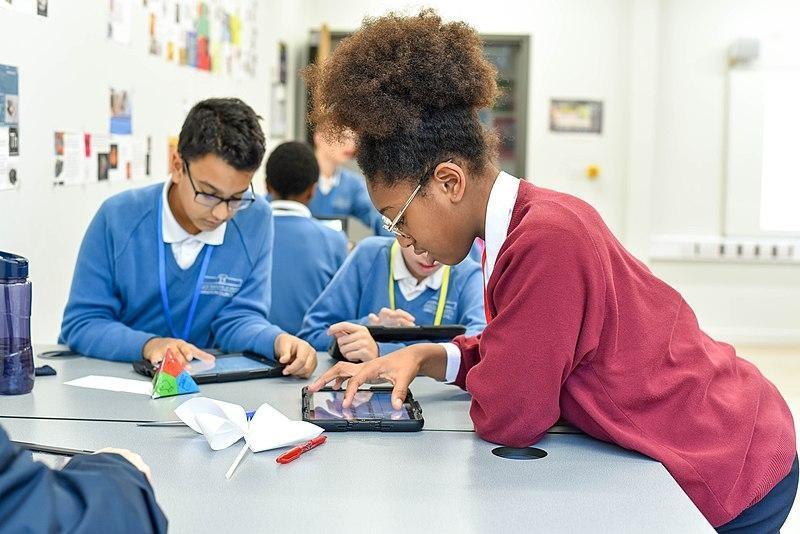 Innovation Challenge
Create something useful that makes a difference in the lives of others! Using the Design Thinking Process, explore your interests and discover your passions as you design a STE(A)M Project.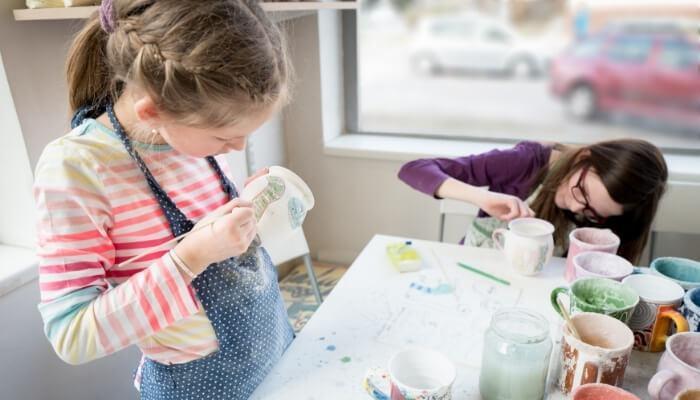 Innovation Challenge
Visual Arts expands creativity, problem-solving skills, and can influence how we see the world. Create a Visual Arts Project that shows your unique perspective!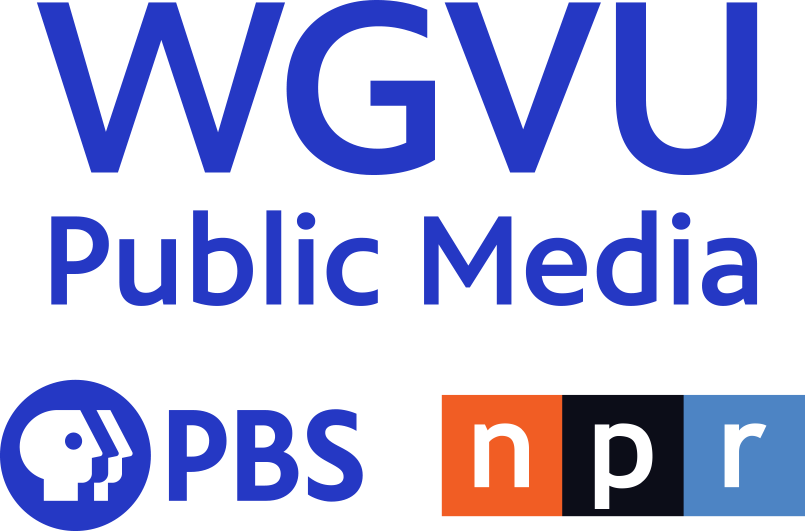 Support your local PBS station in our mission to inspire, enrich, and educate.
Donate
Stream the best of PBS.
Anytime, anywhere.
Download the Free App