Introducing the WGVU Innovation Challenge for grades PreK-12!
Discover your own ingenuity as you bring your ideas to life! Use your skills and talents to create an original project in Performing Arts, STE(A)M, Writing, or Visual Arts.

Do you love music or dance? Are you a poet or vlogger? Can you picture yourself in front of the camera reporting the news or acting? Or maybe your strength is behind the camera directing and producing? Submit a Performing Arts project.

Are you an inventor? Do you enjoy coding, robotics, or programming? Are you someone who enjoys designing, building or fixing things to understanding how they work? Or maybe you are a gamer and have an idea for your own game. Submit a STE(A)M project.

Do you love to write? Are you an author who is writing the next great story, article, poem, or Hollywood or Broadway screenplay? Or maybe you have an idea for how your favorite book should have ended, or inspiration for an interesting genre change? Submit a Writing project.

Are you an artist? Do you draw, paint, take photos, or sculpt? Does your art involve multiple mediums? Or maybe you prefer digital arts such as animation, Claymation, or stop motion to express your creativity. Submit a Visual Arts project.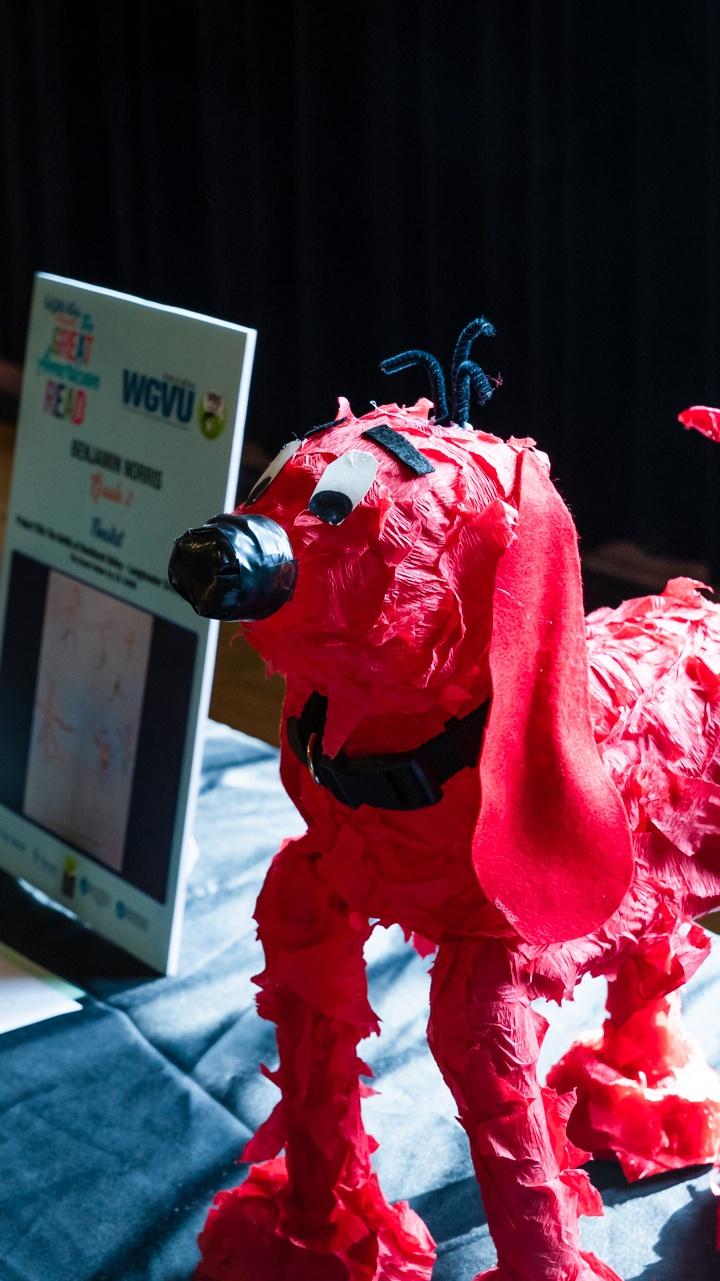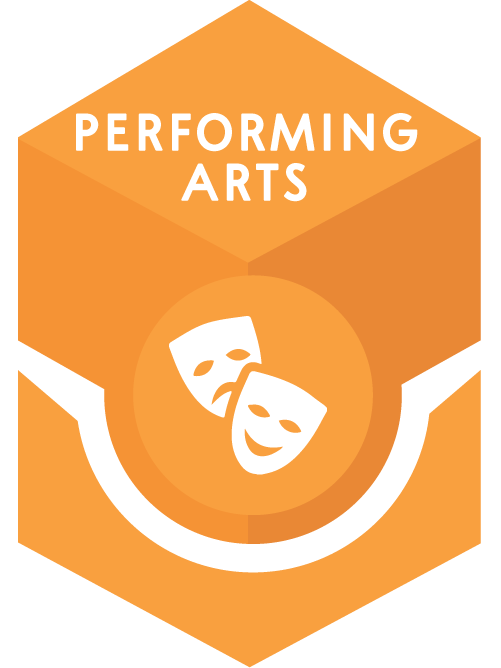 Dance
Instrumental Music
Vocal Music
Play, Musical, Skit
Puppet Show
Dramatic Reading
Spoken Word
Vlog Entry
Commercial, PSA
News Report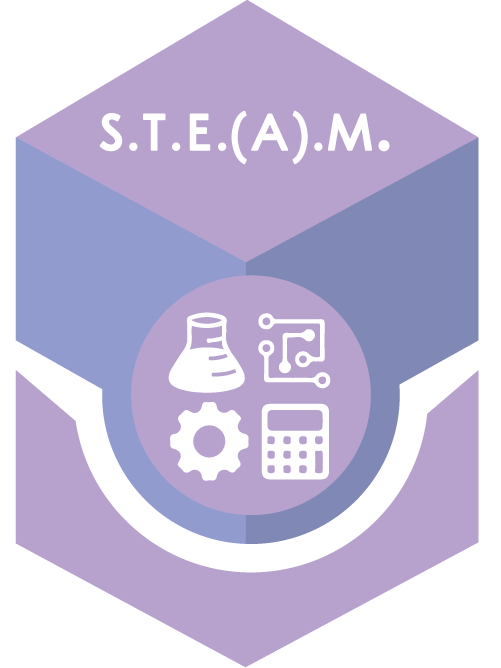 Computer Programming
Board or Outdoor Game
App or Video Coding
Webpage Design
Robotics
Engineering
Invention
Architecture
Document an Experiment
Video Game Design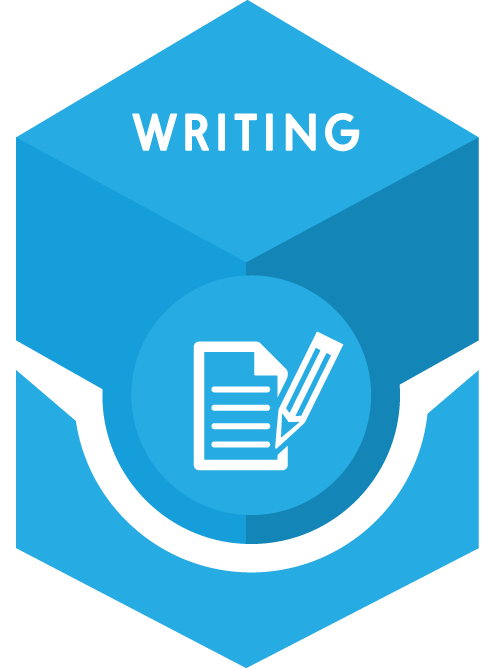 Short Story
Screen Play, Script
Sequel, Spin-off
Genre Change
Poetry, Prose
Speech
Journal Entry, Letter
Blog Entry
News or Magazine Article
Vignette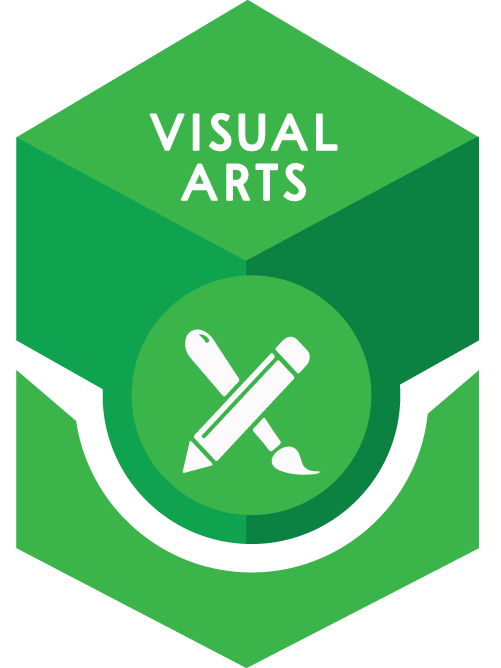 Painting, Drawing
Photography
Printmaking
Collage
Sculpture, Diorama
Graphic Novel
Digital Arts
Stop Motion, Clay Animation
Movie, Documentary
Animation
---
Can't decide? Categories can be combined – the sky's the limit! Get creative and have fun! Work on your own or pool your creative skills and talents. WGVU Innovation Challenge entries may be individual or group projects.
Each project category contains specific requirements. Please see guidelines and rules document below.

Student projects may be submitted in person, by mail, or online using the form below.

More information can be found in the WGVU Innovation Challenge Guidelines and Rules, or by contacting WGVU Education at education@wgvu.org or 616-331-6666.

Submission Deadline: Monday March 9, 2020.