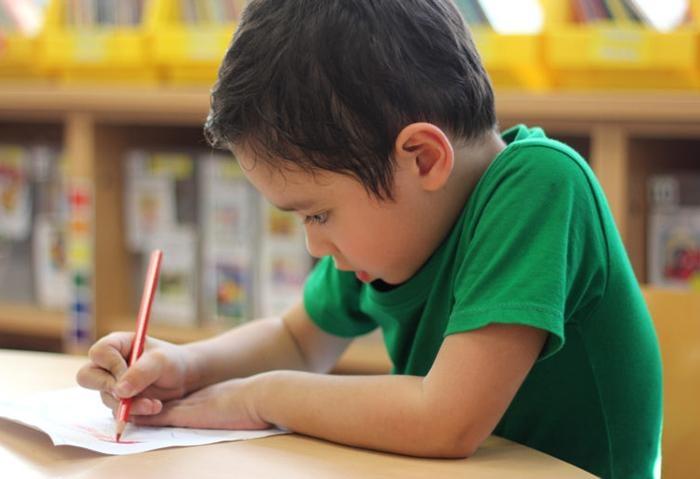 Kindness is defined as the quality of being friendly, generous, and considerate. But kindness is more than just being nice – it requires practice and being intentional, especially when being kind feels hard. People express kindness in different ways through empathy, kind gestures, thoughtfulness, acceptance, compassion, or helpfulness. Kindness is powerful, and so is the power of the pen!
Regardless of what type of writing project you choose, or whether your story is fiction or based on real-life, your challenge is to weave kindness into your writing. Kindness does not have to be the primary focus, but must be clearly present as an element of your writing project.
open to grades prek-12
deadline may 1, 2021
Use these questions to get you thinking:
How can a small act of kindness create a ripple effect or make a big difference?
How can we influence others to be kind?
What does kindness teach people?
What does it feel like to be kind or to have someone show kindness?
How or why do people choose to show kindness when it is especially hard to do so?
How have people's lives been changed by kindness?
How can showing kindness impact others?
Writing Entry Requirements:
Entries are not limited to the suggestions listed above.
In addition to meeting all IC Eligibility Rules and Requirements, each entry must include the official WGVU Innovation Challenge Entry Form for each entrant, with the required signature of a parent/guardian (and, if appropriate, the additional signature of the sponsoring teacher/advisor), consenting to allowing their child/ward to enter, confirming that the entry is original work, and granting certain rights to entry materials. The entry form must be complete and legible to be eligible.
All Writing entries must be a relevant, clear expression within the category and theme of kindness.
Writing submissions may be in English, Spanish or Mandarin and text and must adhere to the word count requirements.
Format
The word count includes "a," "an," and "the," but not words on a title page or those that enhance the illustrations.
Text must be printed or written legibly or typed. Inventive spelling is accepted.
Students who cannot write may dictate their entry to be printed, written legibly or typed. The entry must be the author's original work if it has been dictated.
Text may be on pages with illustrations or on separate pages.
Original illustrations include drawings, collages, and digital art created by the author, or photographs taken by the author.
Written entries must be created on one side of the paper and legibly labeled on the back of each page with page numbers and entrant's name.
PLEASE DO NOT STAPLE- paperclips only.
Word Count & Illustration Requirements
For entries like short stories, screen plays, journal or blog entries, articles, etc.
Grade
Word Count
Illustrations
Minimum
Maximum
Minimum
Maximum
Pre-Kindergarten, Kindergarten
50
250
1
3
Grades 1 & 2
75
300
2
5
Grades 3 & 4
100
350
3
5
Grades 5 & 6
150
400
3
5
Grades 7 & 8
200
450
3
5
Grades 9 & 10
250
500
3
5
Grades 11 & 12
300
550
3
5
For entries like poems, prose, letters or speeches, etc.
Pre-Kindergarten, Kindergarten
10
50
1
3
Grades 1 & 2
20
100
1
5
Grades 3 & 4
20
150
1
5
Grades 5 & 6
30
150
1
5
Grades 7 & 8
30
200
1
5
Grades 9 & 10
30
250
1
5
Grades 11 & 12
30
250
1
5
Parents and Teachers, for writing resources and support, visit PBS LearningMedia: