COUNT, GROUP AND COMPARE



Becoming good at math begins long before a child enters school. Each one of us is born to be a "math person" as math concepts help children make sense of the world. Exploring math at an early age allows children to build on what they already know as math concepts and skills become more complex. Working with context and content that is meaningful to children can build their interest in math, whether that is using every day moments such as meal times or car rides or playing with toys to practice math skills. Babies can do simple math, such as noticing amounts and patterns. Toddlers love learning math concepts and games, such as comparing sizes and shapes. These simple, but powerful interactions can boost brain development and prepare children to do well in school.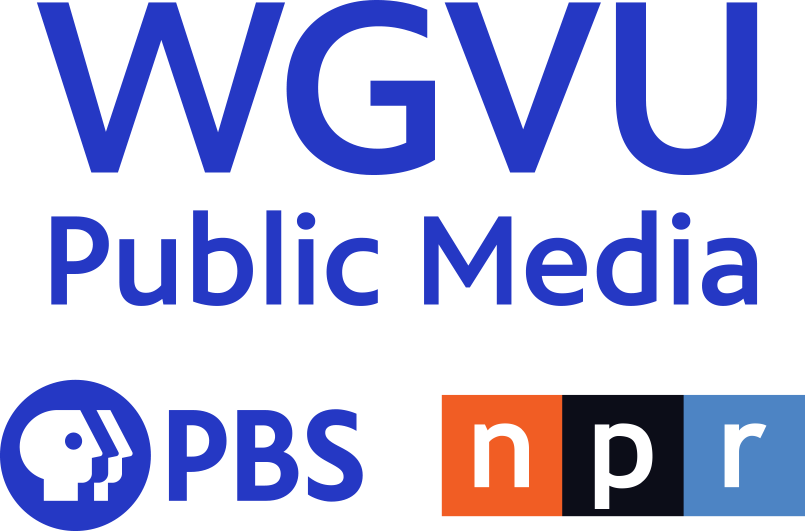 Support your local PBS station in our mission to inspire, enrich, and educate.
Donate
Stream the best of PBS.
Anytime, anywhere.
Download the Free App