EXPLORE THROUGH MOVEMENT AND PLAY


Each stage of a child's development comes with new opportunities for exploration and learning about the world around them. Movement and play keep children healthy, build their coordination and strength, and help them learn important social-emotional skills such as communication, processing emotions, and flexible thinking. Play also provides opportunities to develop problem solving and coping skills, along with building confidence to try new things and make mistakes. There are many creative ways to play, and it is beneficial to both parents and children when they spend time together engaging in play and exploration.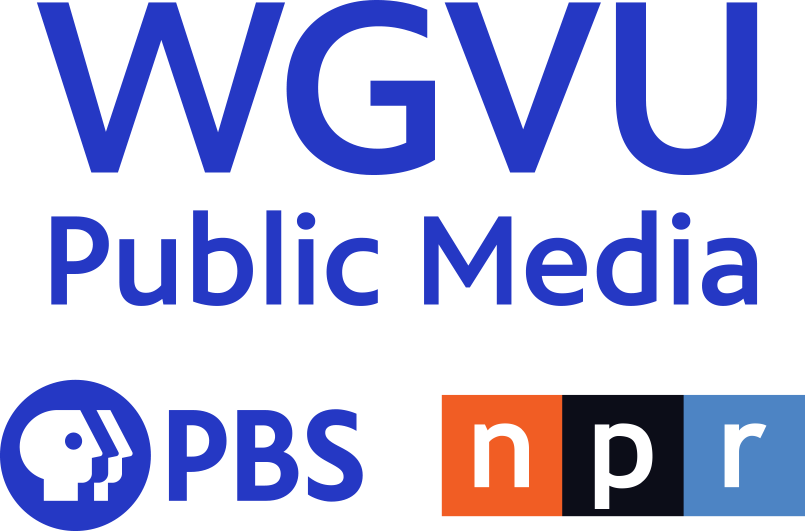 Support your local PBS station in our mission to inspire, enrich, and educate.
Donate
Stream the best of PBS.
Anytime, anywhere.
Download the Free App