TALK, SING AND POINT



Children are able to learn language before they are born – talking, singing, and pointing stimulate the brain, provide clues to the meaning of words, and build important neural connections in the brain. Anyone can talk, sing, or point while interacting with a baby or young child as they go about their day – strong connections between caregivers and children are built through eye contact and a loving tone of voice when they respond to facial expressions, coos, babbles, and eventually, words. As children get older, talking to them and answering their questions teaches them about the world, and helps us to know the fascinating person they are becoming!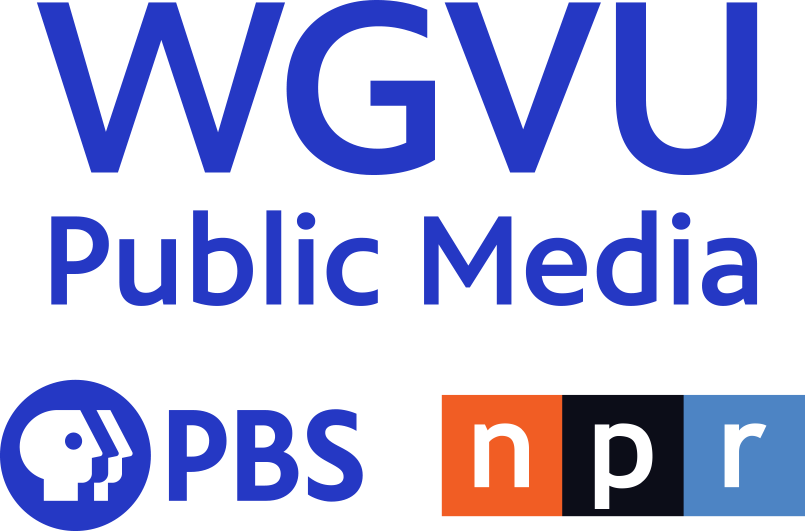 Support your local PBS station in our mission to inspire, enrich, and educate.
Donate
Stream the best of PBS.
Anytime, anywhere.
Download the Free App