READ AND DISCUSS STORIES



It is never too early to begin reading! Stories expose children to words and ideas that they might not otherwise experience. Not only does reading enhance children's vocabulary, books also teach children to use their imaginations and spark creativity. What they learn about people, places, and things can be important building blocks to later life success by helping them to develop empathy and build understanding about the world around them. Books can be a great form of entertainment with silly voices and engaging stories or information that creates a love of learning. For both parents and children, times together with books form fond and lasting memories. The more we read with young children, the more prepared they become to enjoy reading and to do well in school.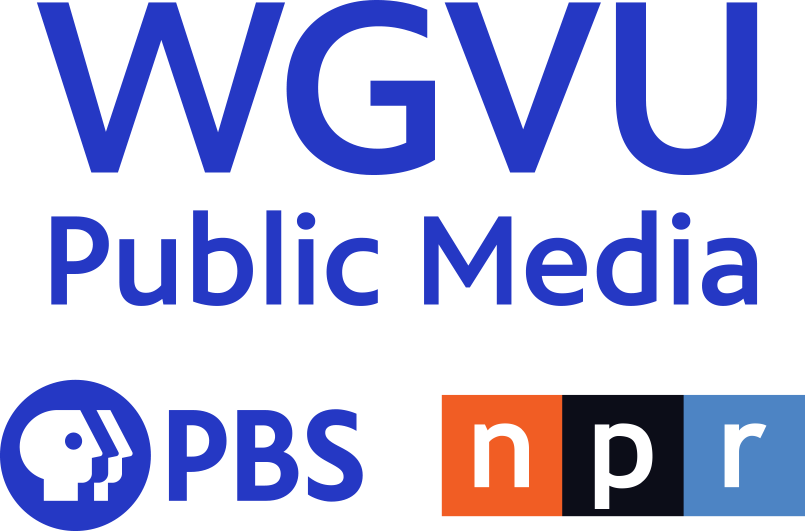 Support your local PBS station in our mission to inspire, enrich, and educate.
Donate
Stream the best of PBS.
Anytime, anywhere.
Download the Free App