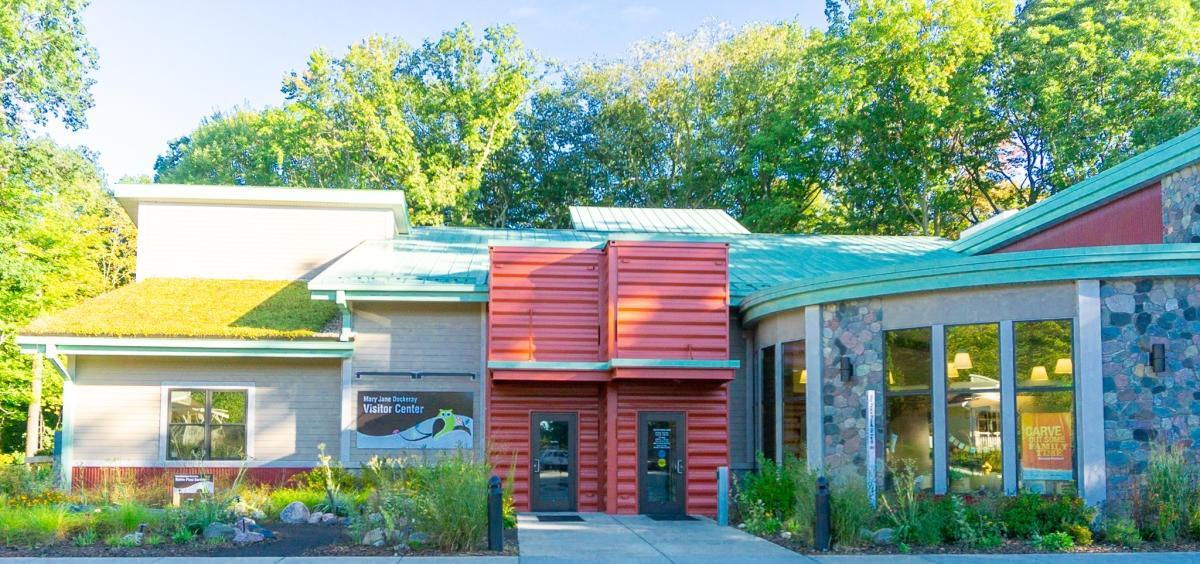 Date and time: Wed, June 22, 2022| 5:30 PM – 8:00 PM EDT
Location: Blandford Nature Center 1715 Hillburn Avenue Northwest Grand Rapids, MI 49504
Join the WGVU Kids Clubhouse for a FREE family fun day at Blandford Nature Center with PBS Kids characters Daniel Tiger and Wimee! The event begins at 5:30pm and WGVU Kids Clubhouse members have the exclusive opportunity to register to participate in a FREE floral design craft with J. Schwanke, host of PBS' "Life in Bloom". Kids Clubhouse members will be able to take home their masterpieces! The floral design craft is limited to 25 youth in the 6pm timeslot and 25 youth in the 7pm timeslot. Parents only need to register the youth for the craft, but are welcome to participate, we are just limited in craft supplies to a total of 50 floral arrangements.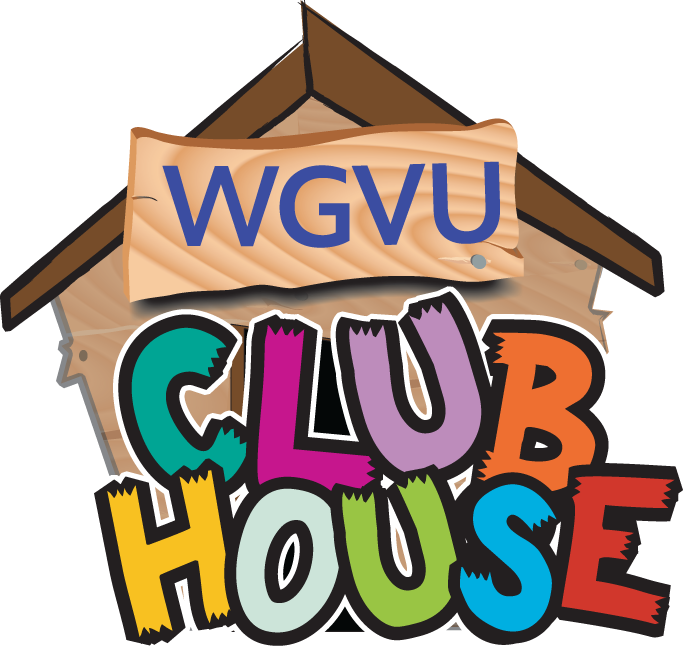 About Education is Blooming
Join Flower Expert J Schwanke- Host of "Life in Bloom" on WGVU (Saturdays at Noon) - for a FUN Flowers experience- each participant will craft their own Flower Arrangement! (Vase- Flowers and Foliage provided) Flower Power is a real thing- and our Budding Flower arrangers will experience firsthand the health and wellness benefits of Flowers- as they make their own Flower Masterpiece…. J will offer his favorite tips, tricks, and hints- to help them along the way- and they'll walk away with a Blooming Bouquet- suitable for sharing- or enjoying themselves.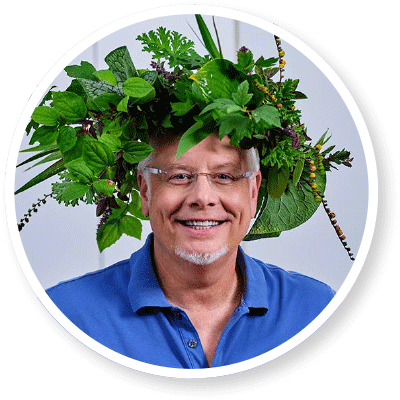 Schwanke is the host, creator and producer of J. Schwanke's Life in Bloom, seen on public television (PBS) and Create TV stations nationwide. He is also CEO of uBloom.com, the first online community for flower fans, created for both professionals and enthusiasts.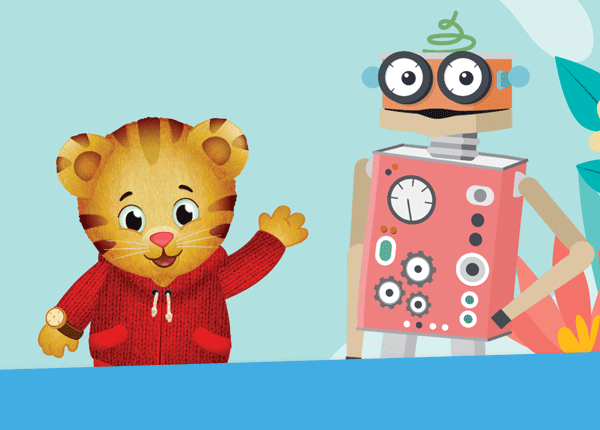 Meet PBS Characters Daniel Tiger and Wimee.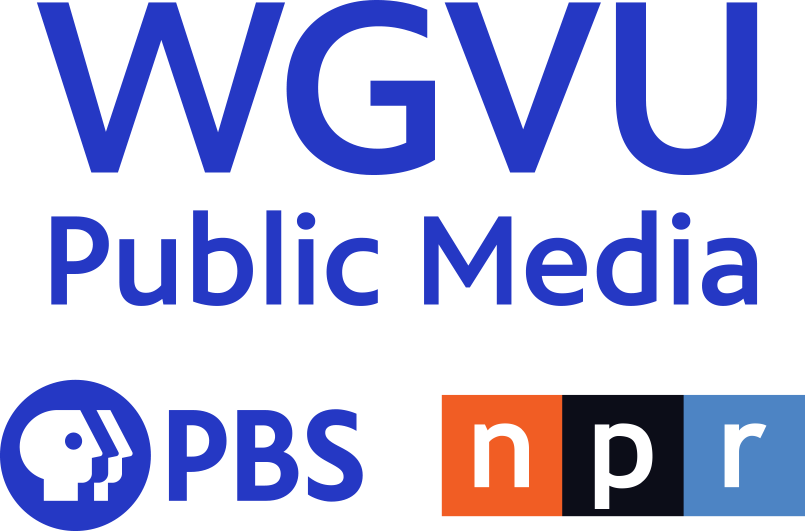 Support your local PBS station in our mission to inspire, enrich, and educate.
Donate
Stream the best of PBS.
Anytime, anywhere.
Download the Free App