Join the WGVU Kids Clubhouse with a Family Membership!
Members who contribute $96 or more annually (or $8/month sustaining membership) to WGVU Public Media are eligible for a Family Membership which includes 2 adult members and the option to enroll up to 5 children (0-12 years of age) in the WGVU Kids Clubhouse. You can enroll your children, grandchildren, etc. – any child who would enjoy belonging to something fun!
WGVU Family Membership Benefits:
Access to PBS Passport ($60 value)

Option to receive a mailed monthly copy of "Showplace" – WGVU Public Media's guide

Invitations to WGVU events and screenings



Ability to enroll up to 5 children (ages 0-12 years old) in the WGVU Kids Clubhouse, where kids will receive:
Welcome postcard

Birthday postcard

Access to complimentary tickets to a variety of family-friendly and educational activities. Ticket opportunities vary annually, but past examples include Grand Rapids Public Museum, Frederik Meijer Gardens, Grand Rapids Art Museum, West Michigan Whitecaps, etc.

The WGVU Family Membership offers family fun perks and events while supporting three WGVU PBS stations dedicated to providing high-quality, educational programming for the family on WGVU HD, WGVU PBS Kids 24/7, and WGVU Life.

Sign up for your Family Membership by donating $96 (or $8/month sustaining membership) or more. Questions about Family Membership can be directed to Brooke Hotchkiss, WGVU Membership Officer, at hotchkbr@gvsu.edu or 616-331-6680.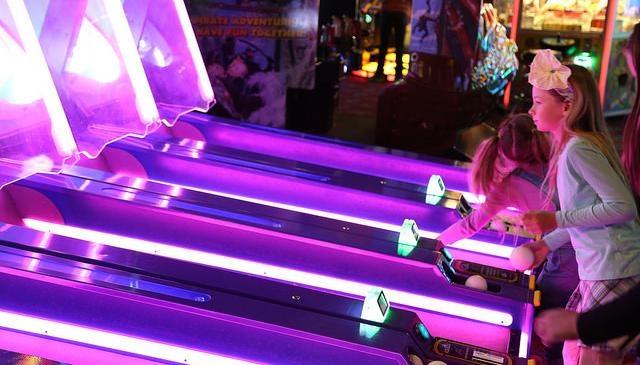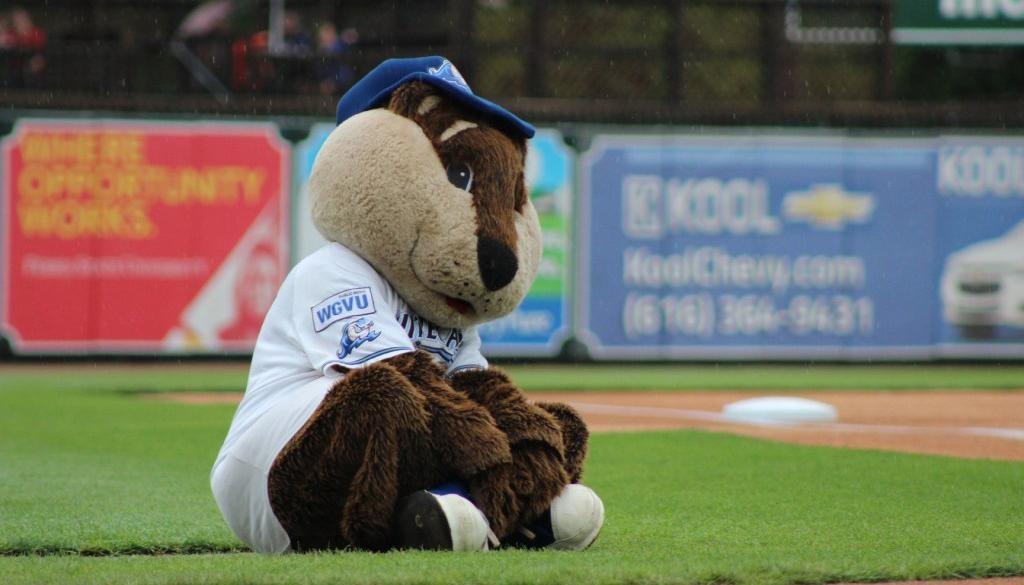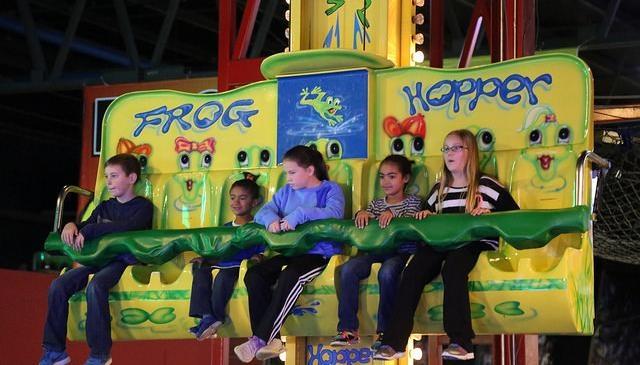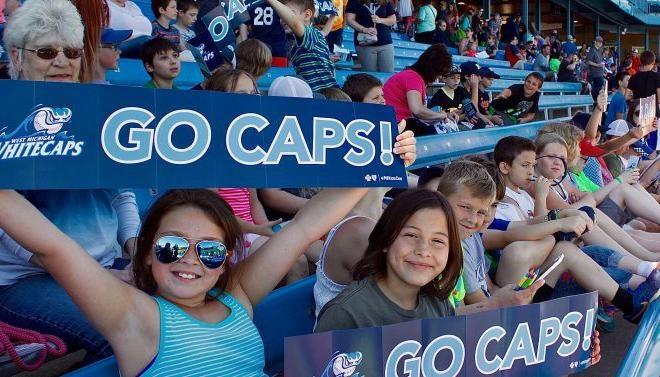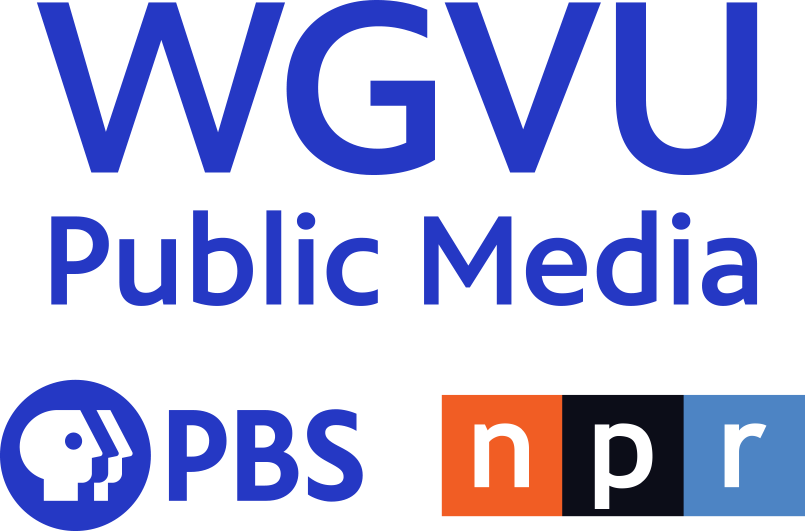 Support your local PBS station in our mission to inspire, enrich, and educate.
Donate