WGVU Programming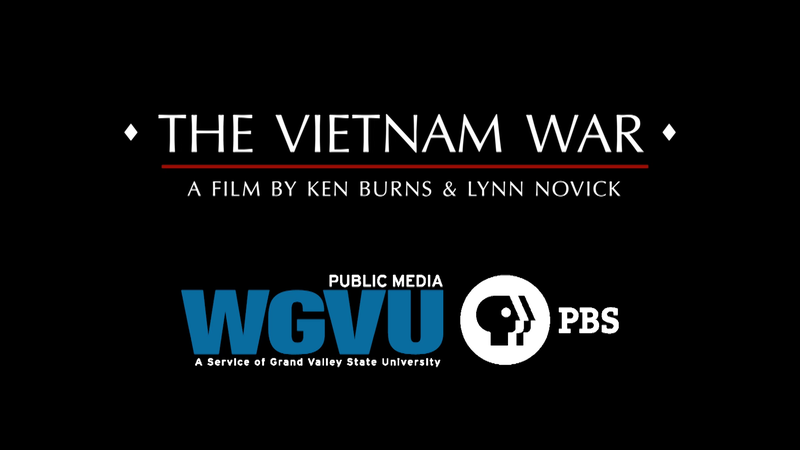 Coming this fall on WGVU & PBS!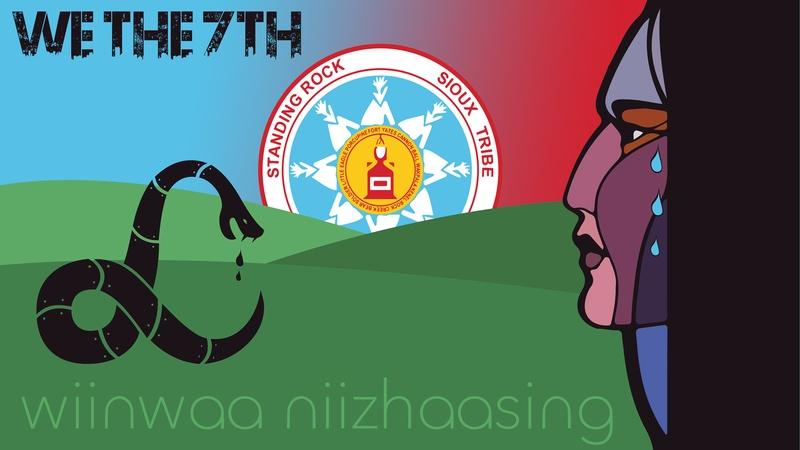 Mutually Inclusive travels to Standing Rock and explores the Native American community.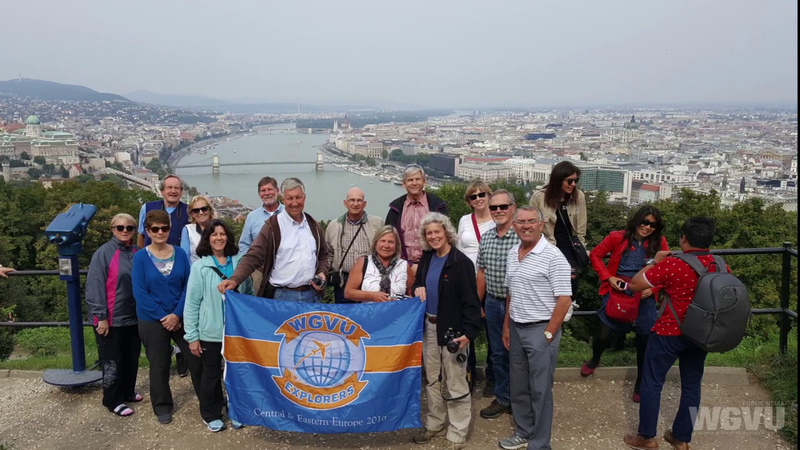 We talk with the WGVU Explorers about their recent trip to Central and Eastern Europe.
PBS Programming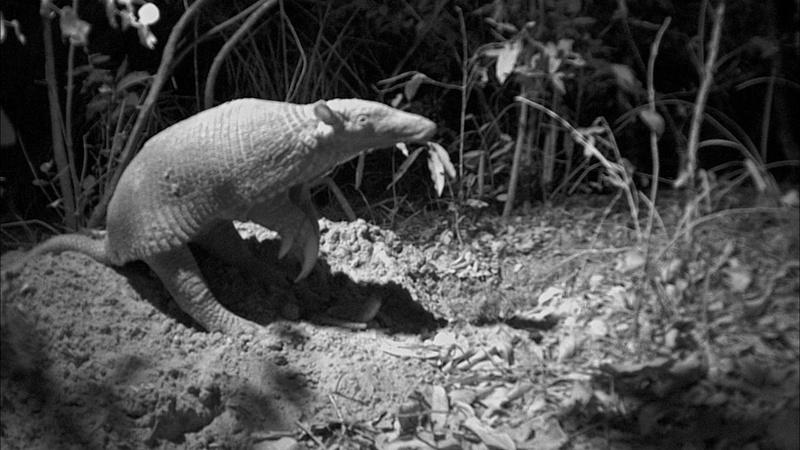 Using a new camera rig, biologists capture the movements of a giant armadillo.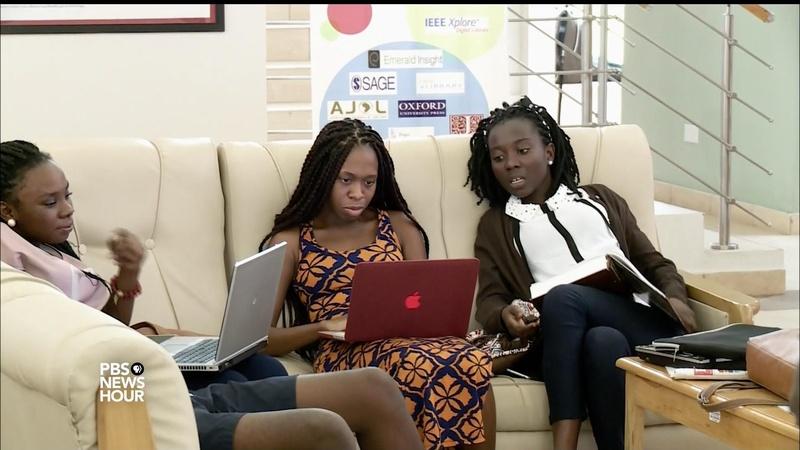 The goal of Ashesi University is to teach students to fight the temptations of corruption.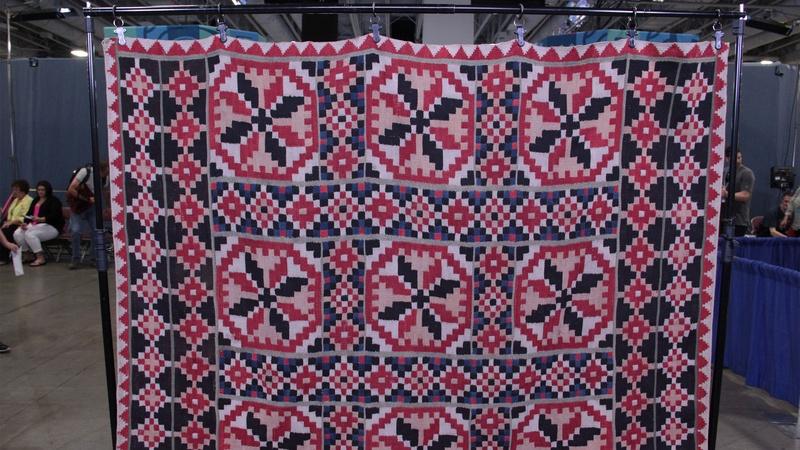 Web Appraisal: Swedish Rollakan Rug, ca. 1880, from Salt Lake City.