WGVU Programming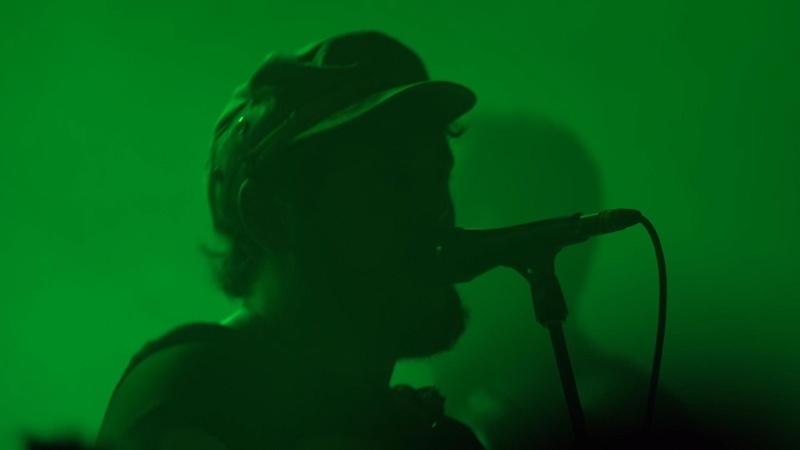 Performed on October 22, 2016 at Bell's Eccentric Café in Kalamazoo, MI,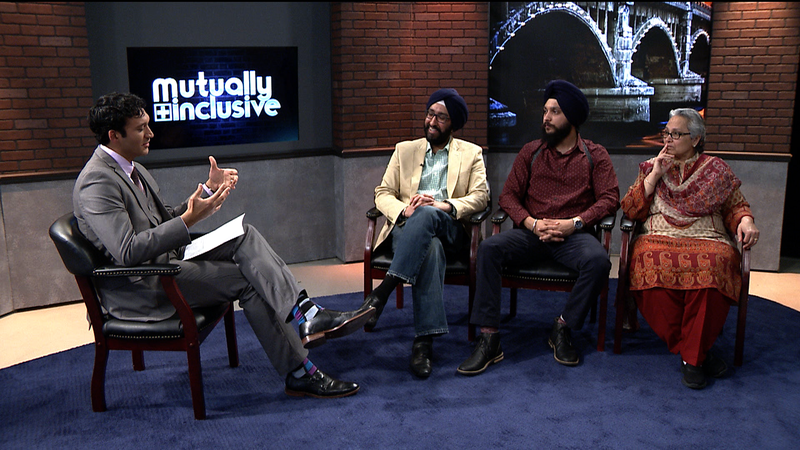 WGVU's Mutually Inclusive explores what it's like being Sikh in West Michigan.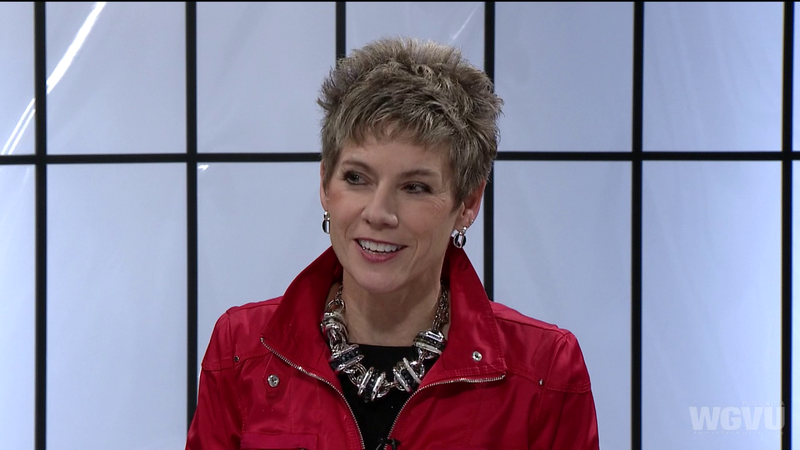 We talk about Gilda's Club and their upcoming events happening here in West Michigan!
PBS Programming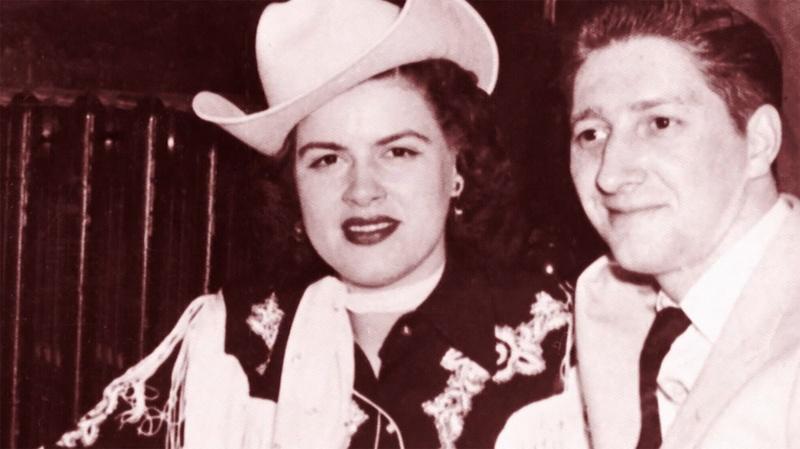 Patsy Cline and Charlie Dick met as young, talented musicians from working-class families.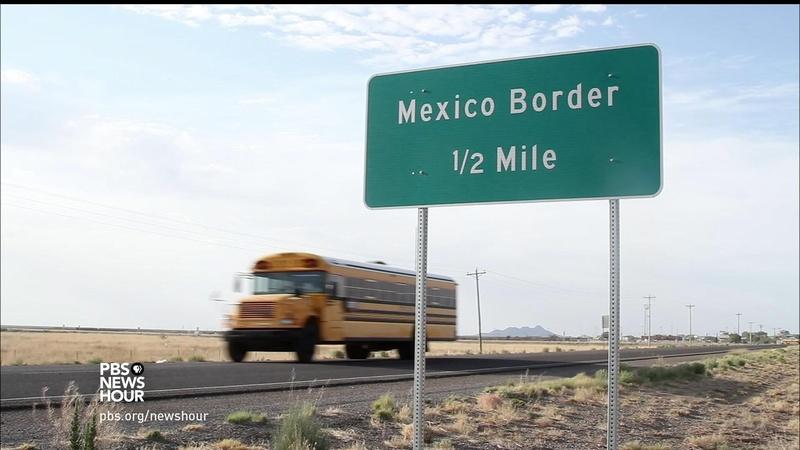 In New Mexico, one community along the border is fighting to keep families connected.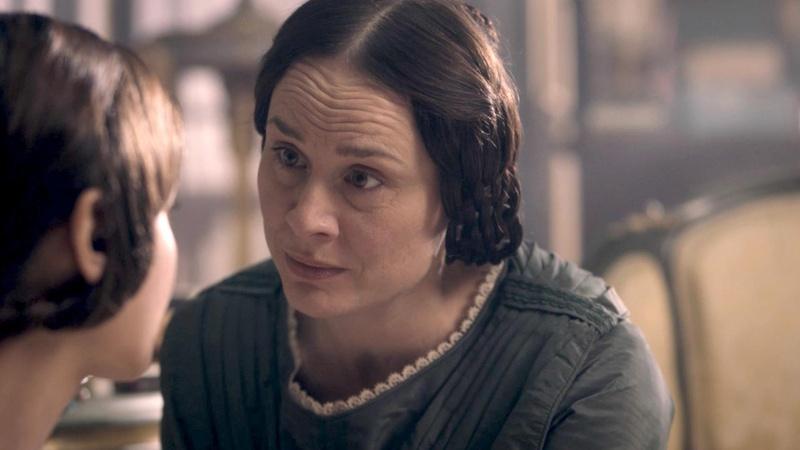 See a scene from the Victoria Season 1 finale.