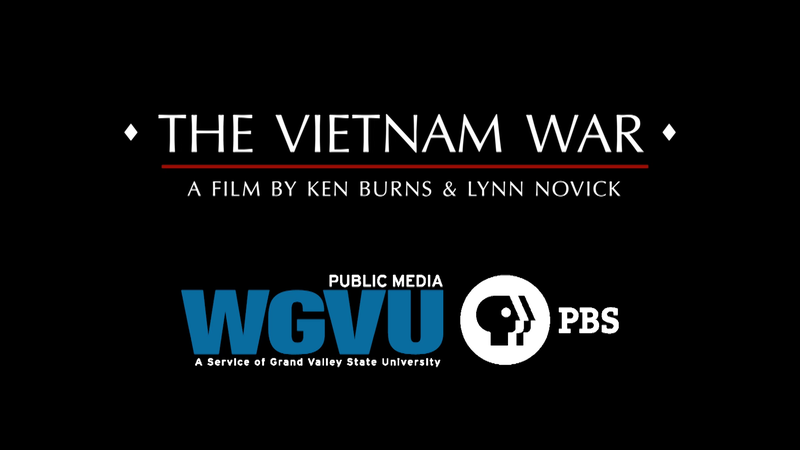 Coming this fall on WGVU & PBS!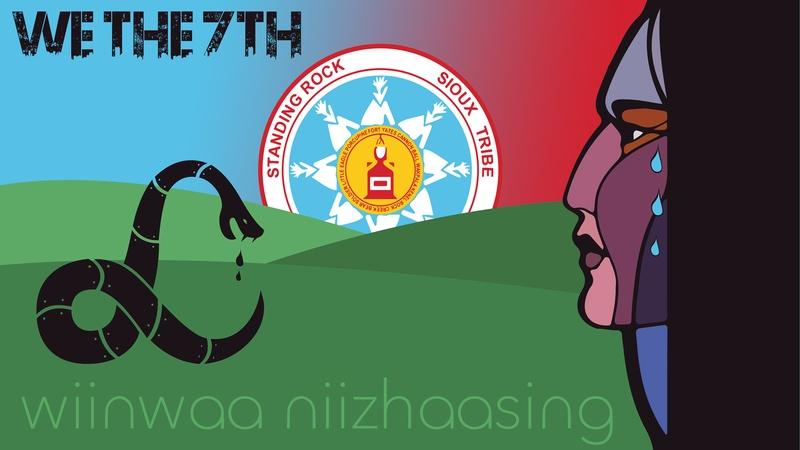 Mutually Inclusive travels to Standing Rock and explores the Native American community.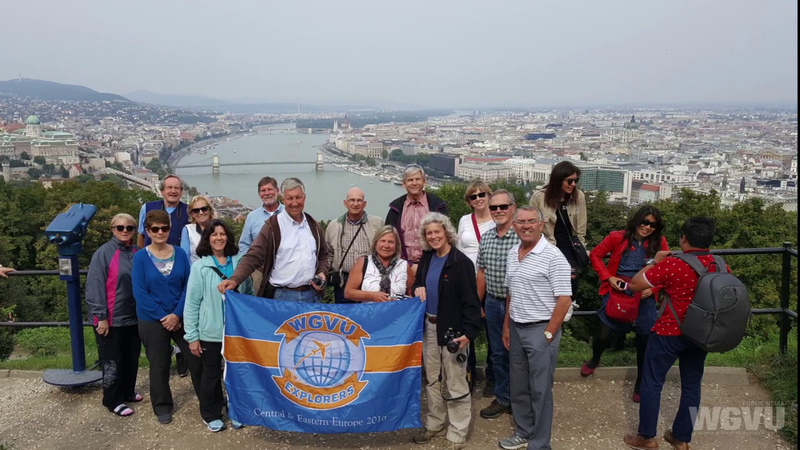 We talk with the WGVU Explorers about their recent trip to Central and Eastern Europe.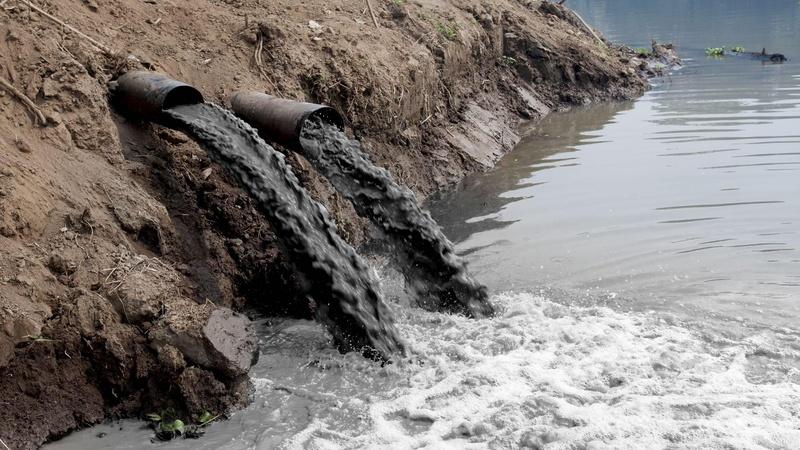 Forward osmosis technology can clean the world's most toxic waters.
Jacques Pépin is known as a kitchen supernova.
A look at POV's 30th anniversary season on PBS.
WGVU News
Parents of private school students cannot be part of a lawsuit over whether the state can send taxpayer money to...
According to a recently published study, jobs in the clean energy industry are on the rise in West Michigan. The...
A Grand Valley State University Professor was able to breathe a sigh of relief after former GVSU students in Houston...
Now Playing
Diana - Her Story
Featured Programming