WGVU Programming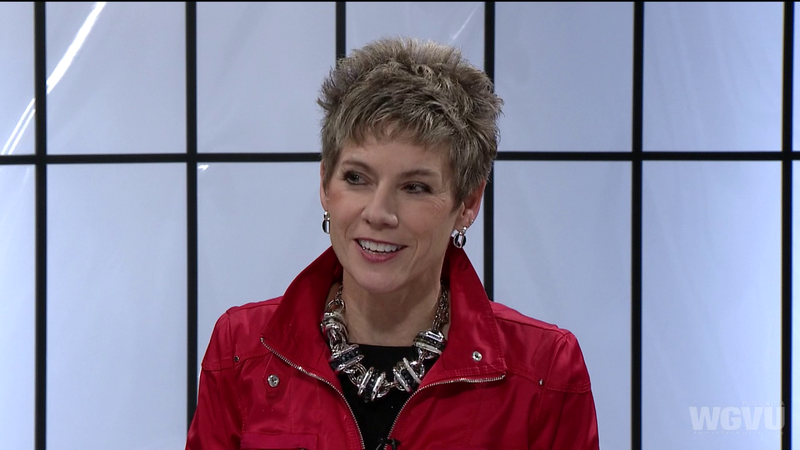 We talk about Gilda's Club and their upcoming events happening here in West Michigan!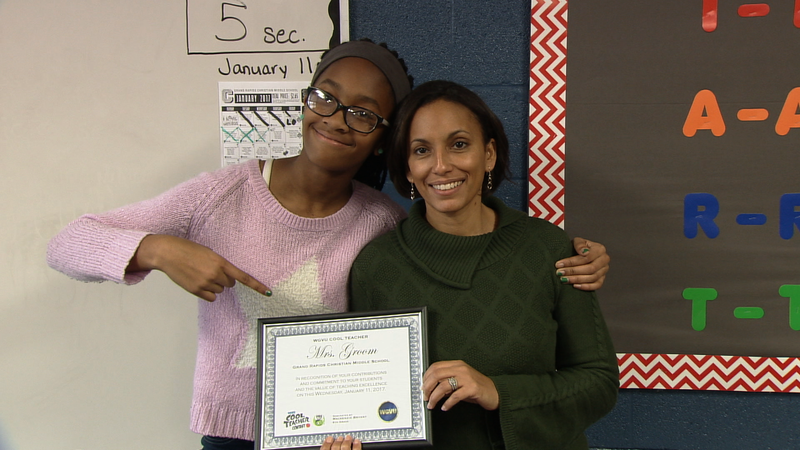 Cool Teacher Contest - Mrs. Groom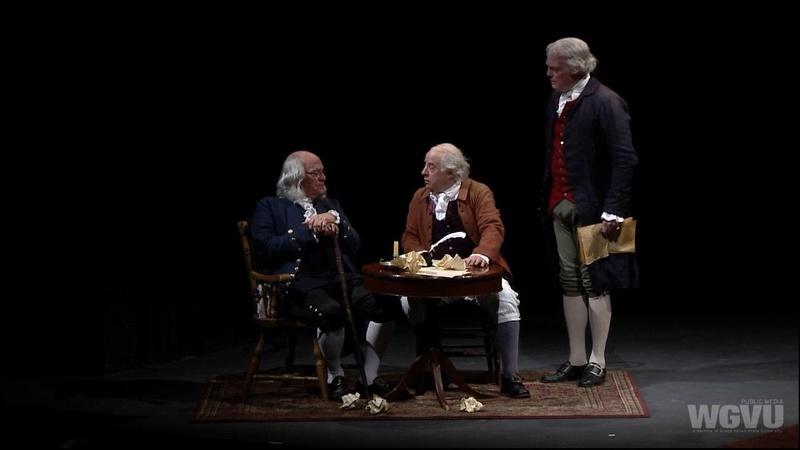 Inventing America: Making a Nation
PBS Programming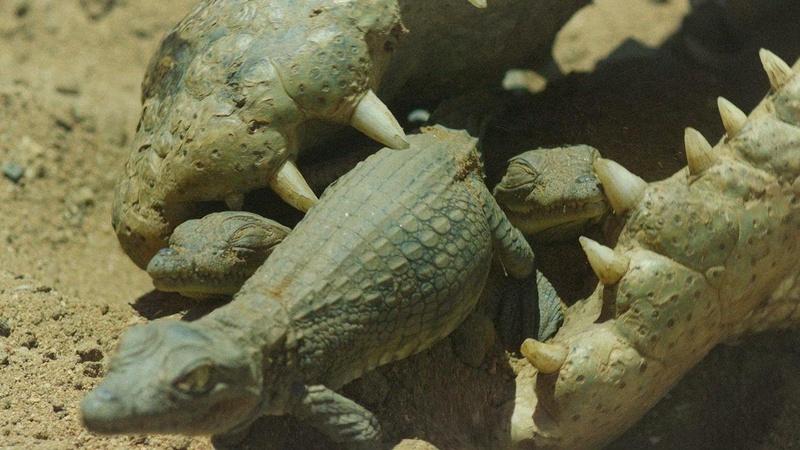 A female crocodile carries her babies to safety between her deadly teeth.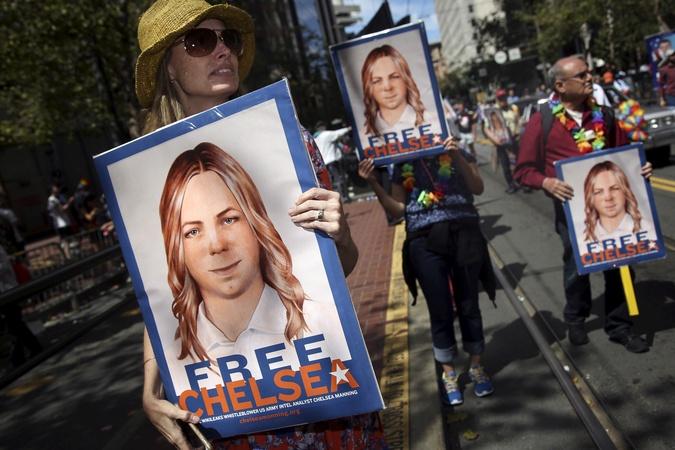 President Obama commuted the prison sentence of Chelsea Manning.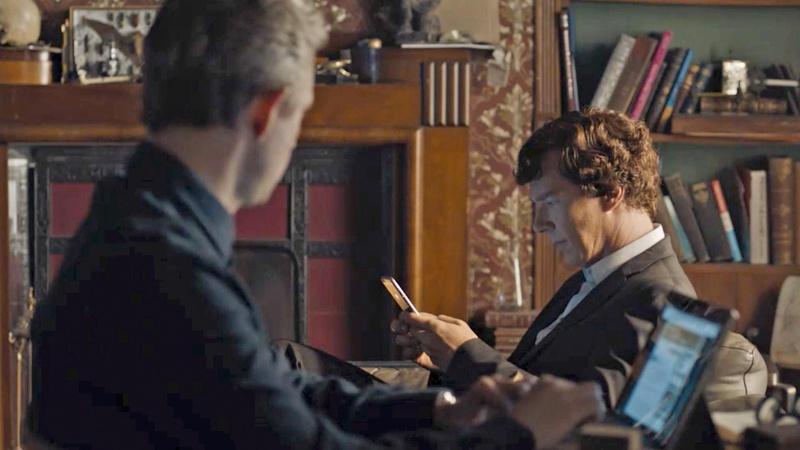 Actor Martin Freeman on the unusual friendship of John and Sherlock.