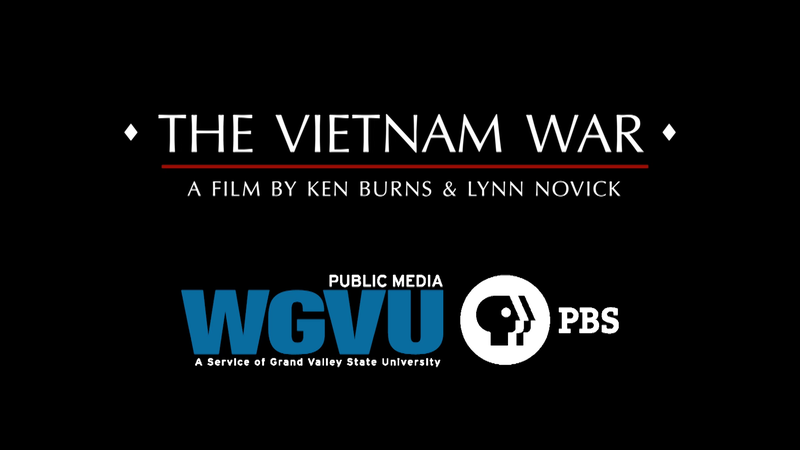 Coming this fall on WGVU & PBS!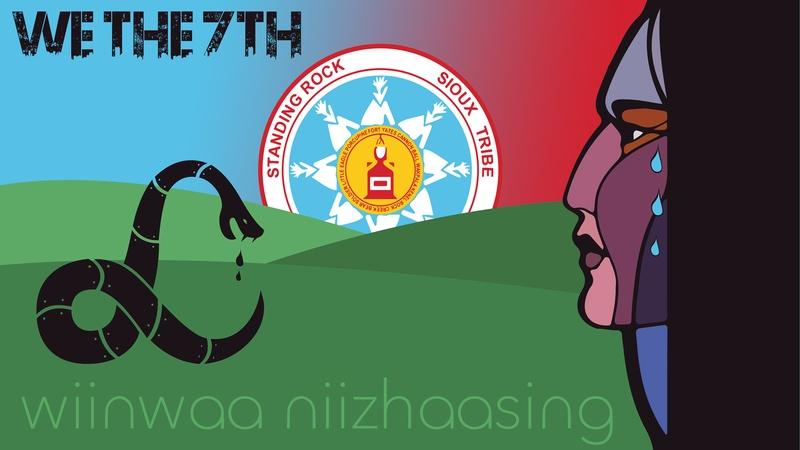 Mutually Inclusive travels to Standing Rock and explores the Native American community.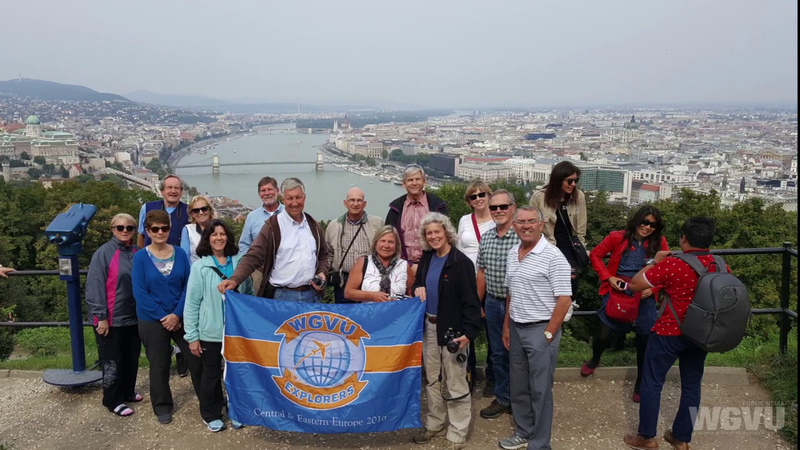 We talk with the WGVU Explorers about their recent trip to Central and Eastern Europe.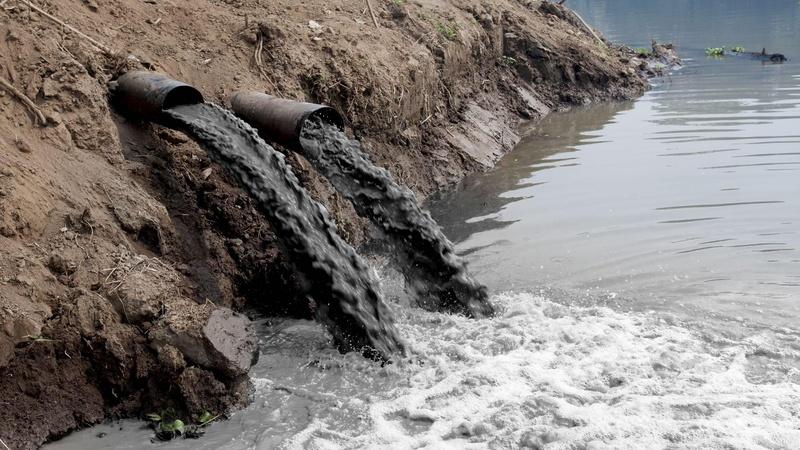 Forward osmosis technology can clean the world's most toxic waters.
Jacques Pépin is known as a kitchen supernova.
A look at POV's 30th anniversary season on PBS.
WGVU News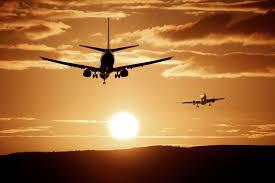 It's the busiest travel time of the year. The Thanksgiving Holiday this year will see more than 28-million...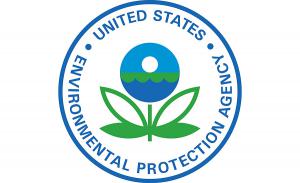 The Michigan Department of Environmental Quality and the U.S. Environmental Protection Agency will work together to...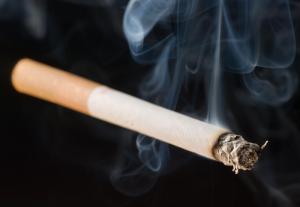 A man tripped up by his own DNA on a cigarette butt has lost an appeal of a breaking-and-entering conviction in...