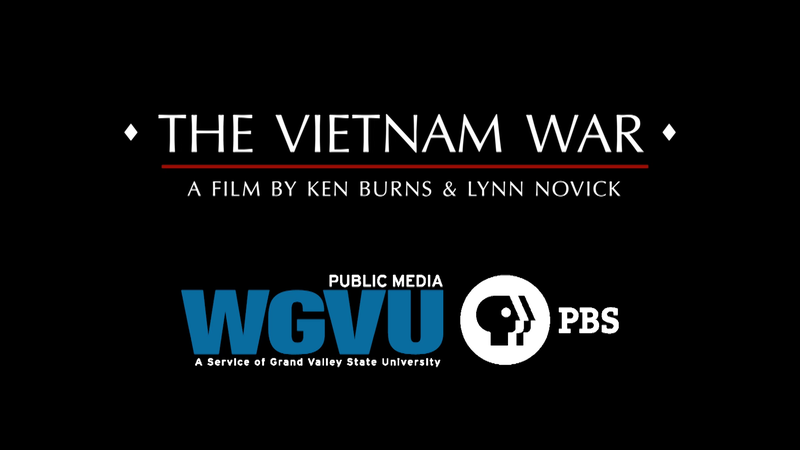 Coming this fall on WGVU & PBS!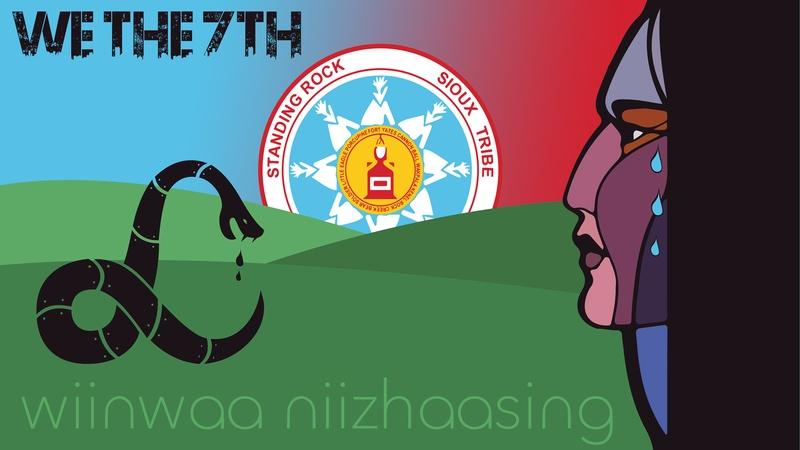 Mutually Inclusive travels to Standing Rock and explores the Native American community.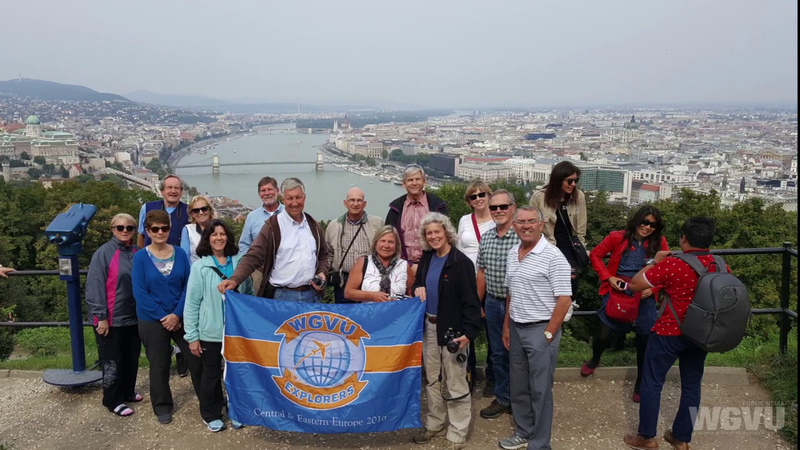 We talk with the WGVU Explorers about their recent trip to Central and Eastern Europe.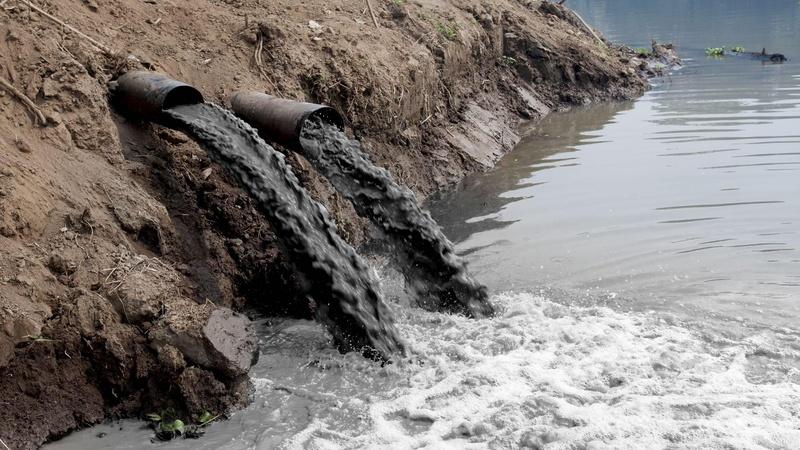 Forward osmosis technology can clean the world's most toxic waters.
Jacques Pépin is known as a kitchen supernova.
A look at POV's 30th anniversary season on PBS.
WGVU News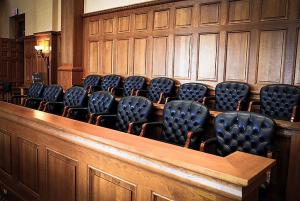 Jurors in western Michigan have heard opening statements in the trial of a man who is charged with killing a jogger,...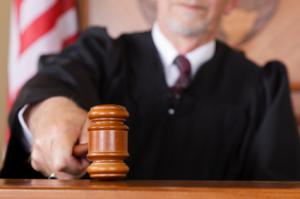 Liberal critics of Michigan Attorney General Bill Schuette have cleared a procedural hurdle in a lawsuit seeking...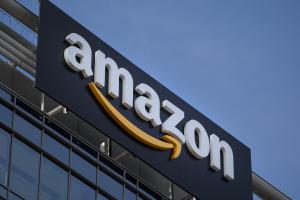 The Grand Rapids area has made a pitch for Amazon's second headquarters. Communities from western Michigan used 108...
Now Playing
Diana - Her Story
Featured Programming