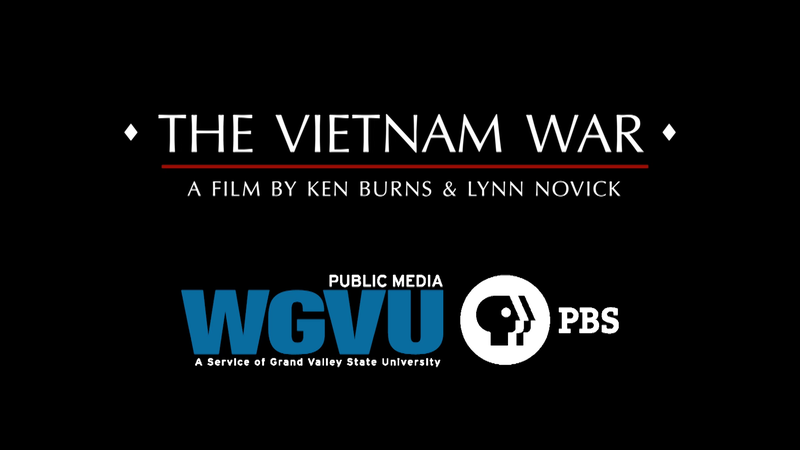 Coming this fall on WGVU & PBS!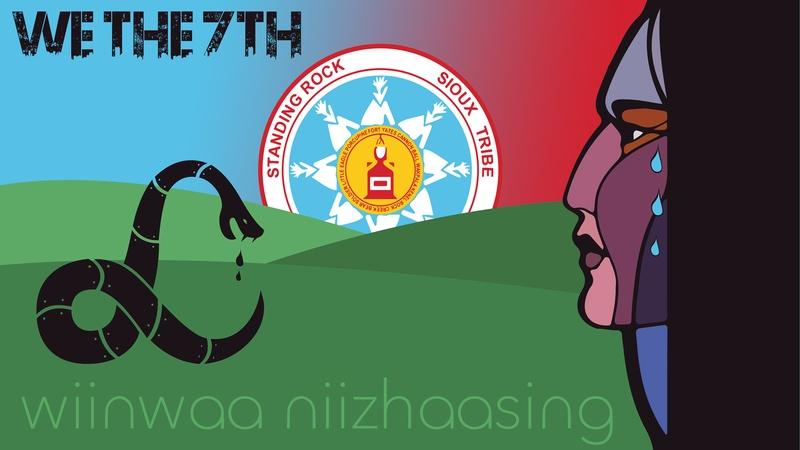 Mutually Inclusive travels to Standing Rock and explores the Native American community.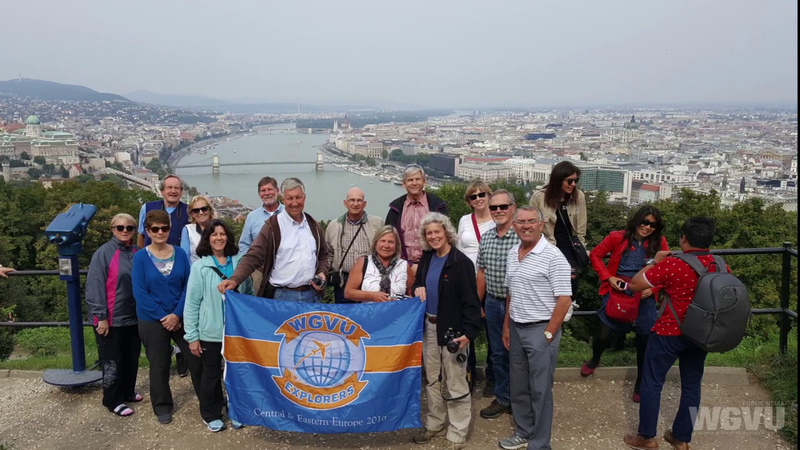 We talk with the WGVU Explorers about their recent trip to Central and Eastern Europe.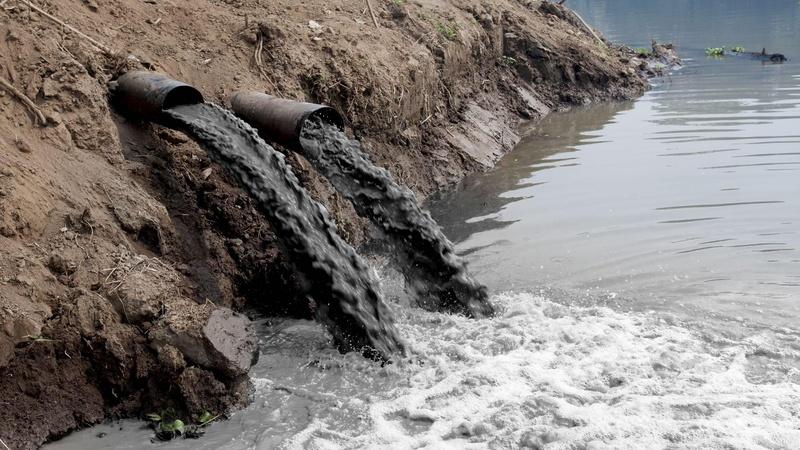 Forward osmosis technology can clean the world's most toxic waters.
Jacques Pépin is known as a kitchen supernova.
A look at POV's 30th anniversary season on PBS.
WGVU News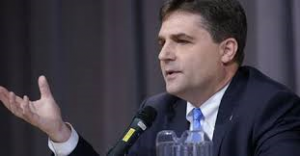 A state Senator is entering the Republican race for governor. Patrick Colbeck (R-Canton) hopes to succeed term...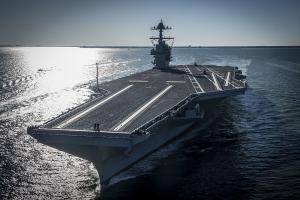 Tomorrow at Naval Station Norfolk, Virginia the USS Gerald R. Ford will be commissioned. The first of the new super...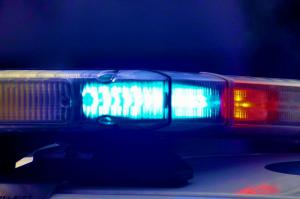 Police are searching for a 32-year-old man suspected in two slayings across two southwestern Michigan counties. A...