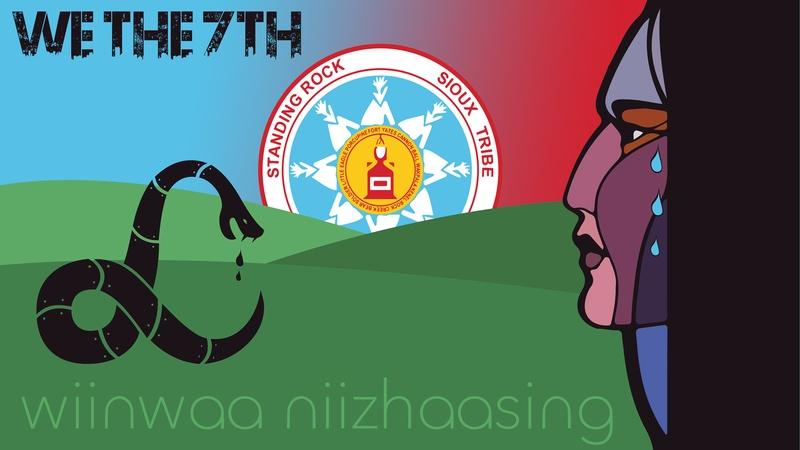 Mutually Inclusive travels to Standing Rock and explores the Native American community.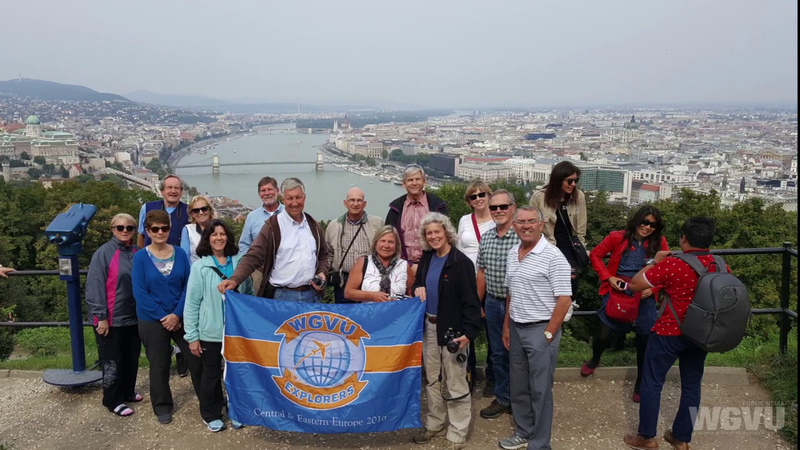 We talk with the WGVU Explorers about their recent trip to Central and Eastern Europe.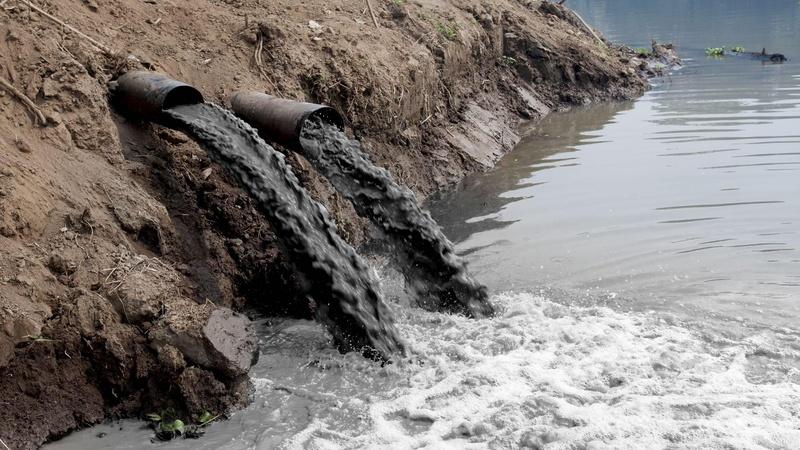 Forward osmosis technology can clean the world's most toxic waters.
Jacques Pépin is known as a kitchen supernova.
A look at POV's 30th anniversary season on PBS.
WGVU News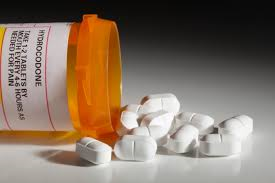 Legislation aimed at curbing the state's opioid crisis is on its way to the governor. The goal of the legislation is...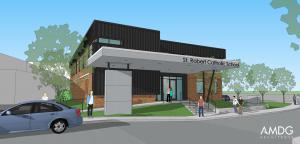 The Diocese of Grand Rapids' recently enacted a strategic plan that took a giant leap forward this week with the...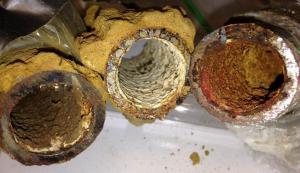 The mayor of Flint says more than 6,200 water pipes have been replaced as the result of the city's lead crisis...