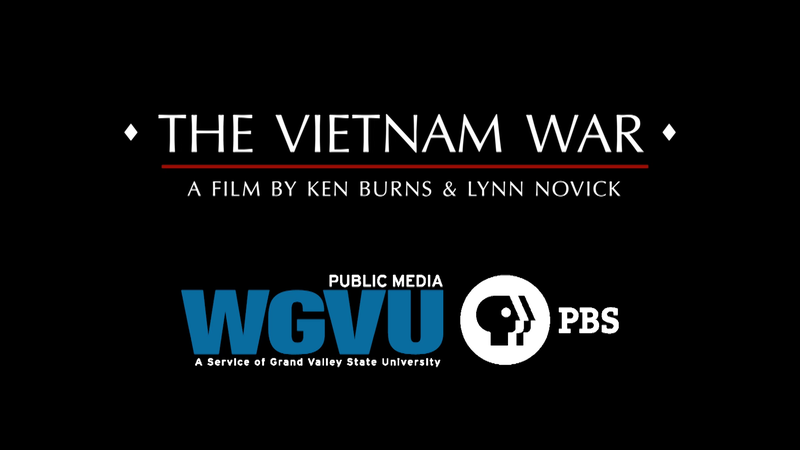 Coming this fall on WGVU & PBS!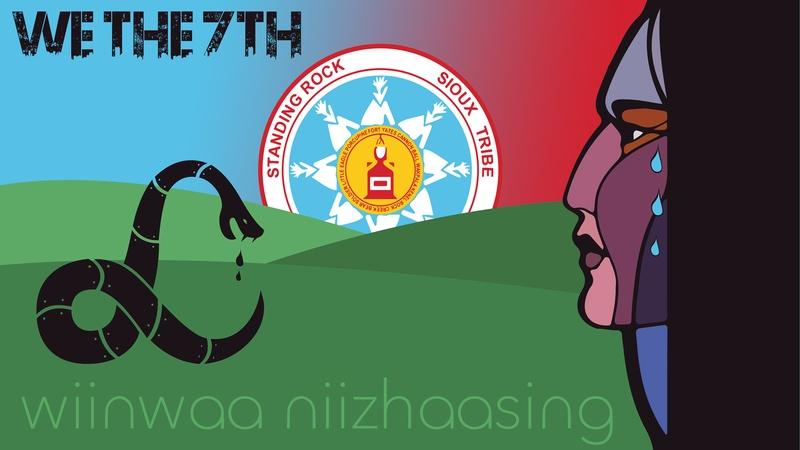 Mutually Inclusive travels to Standing Rock and explores the Native American community.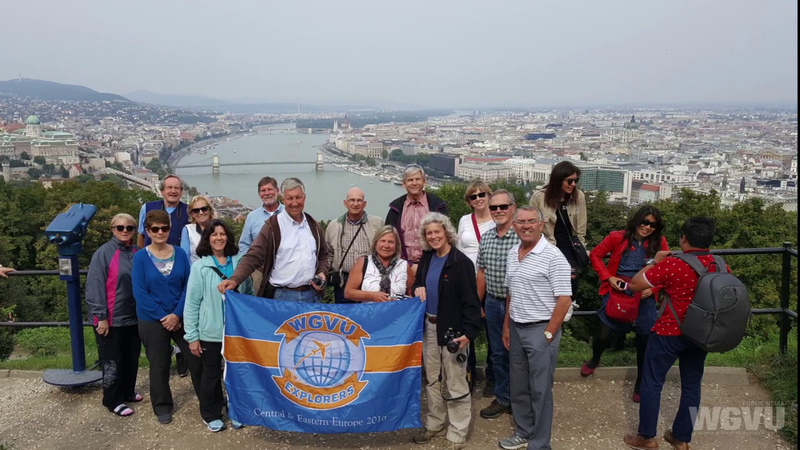 We talk with the WGVU Explorers about their recent trip to Central and Eastern Europe.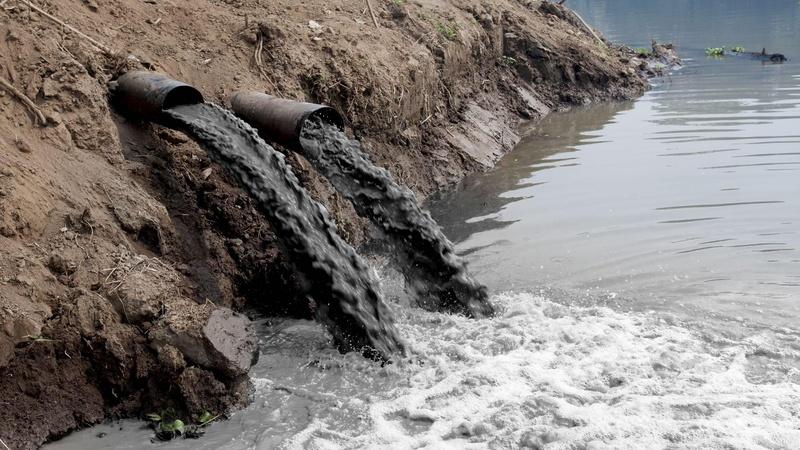 Forward osmosis technology can clean the world's most toxic waters.
Jacques Pépin is known as a kitchen supernova.
A look at POV's 30th anniversary season on PBS.
WGVU News
The Trump administration recently announced new guidance for how college campuses should handle sexual assault...
A federal judge in Detroit has ordered the government to provide immigration files to Iraqis being detained while...
The Michigan Supreme Court is looking at the case of the hot coals. A 10-year-old girl burned her foot on hot coals...
Now Playing
Diana - Her Story
Featured Programming