WGVU Programming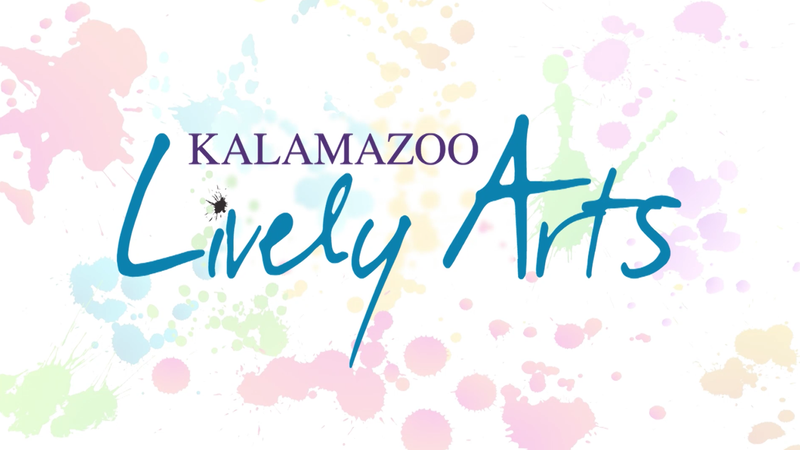 Featuring The Mandolin & Guitar Orchestra, KIA and Megan Dooley!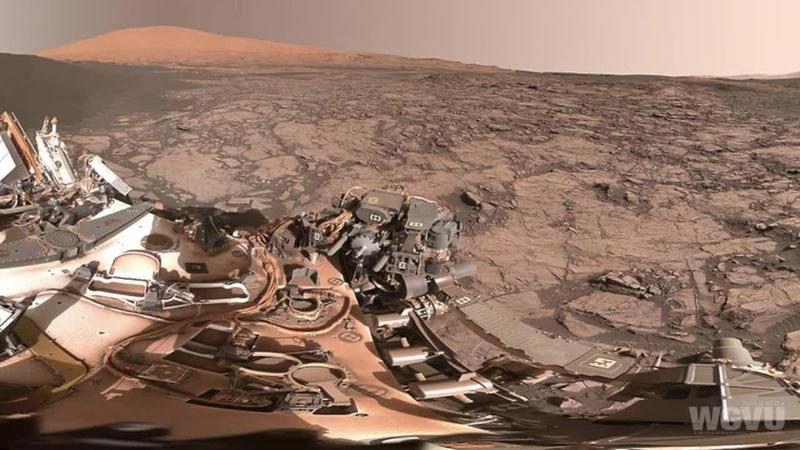 We talk with U.S Senator Gary Peters about Michigan's involvement in the Mission to Mars.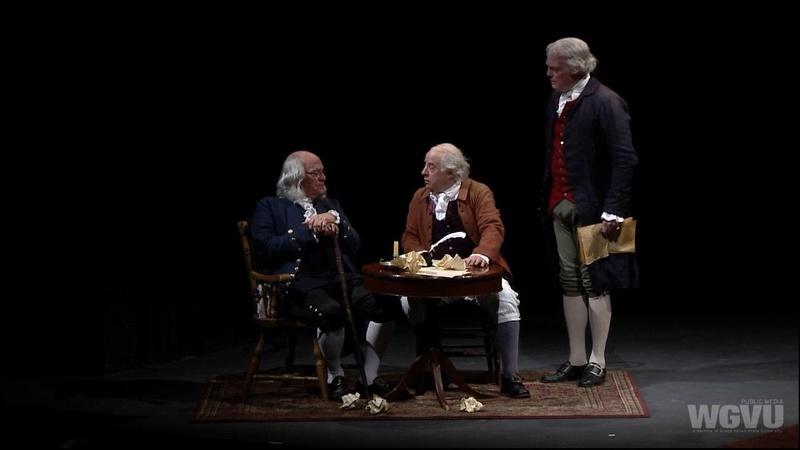 Inventing America: Making a Nation
PBS Programming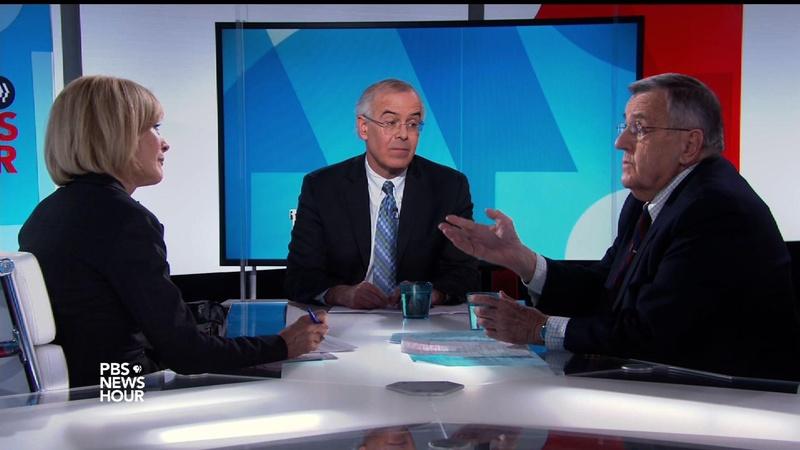 Judy Woodruff speaks with Mark Shields and David Brooks on Trump's latest cabinet choice.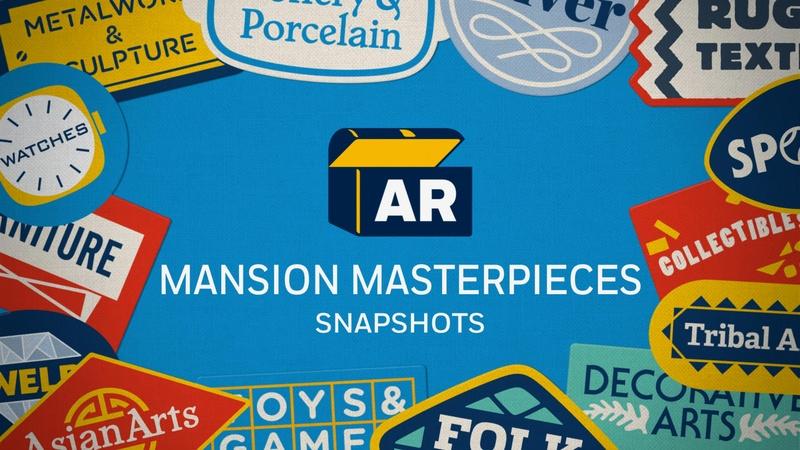 Snapshots from Mansion Masterpieces
Alt School is an experiment in customized learning environments.