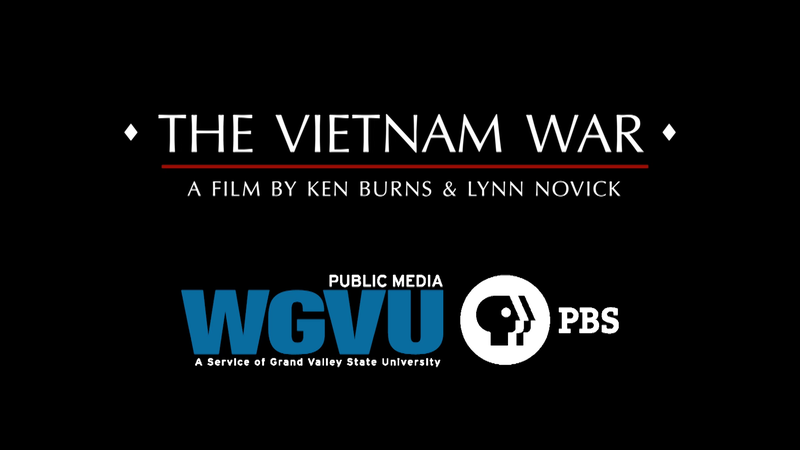 Coming this fall on WGVU & PBS!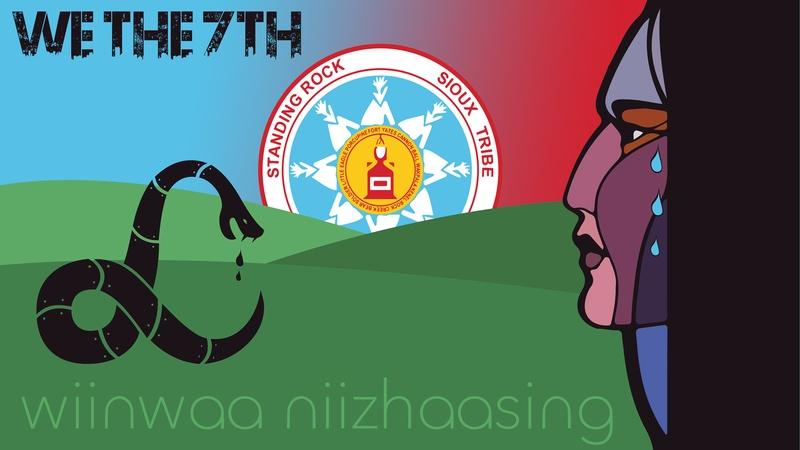 Mutually Inclusive travels to Standing Rock and explores the Native American community.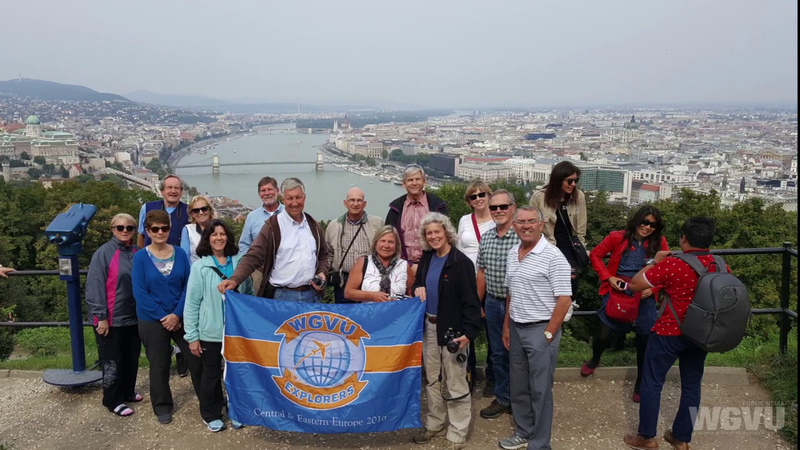 We talk with the WGVU Explorers about their recent trip to Central and Eastern Europe.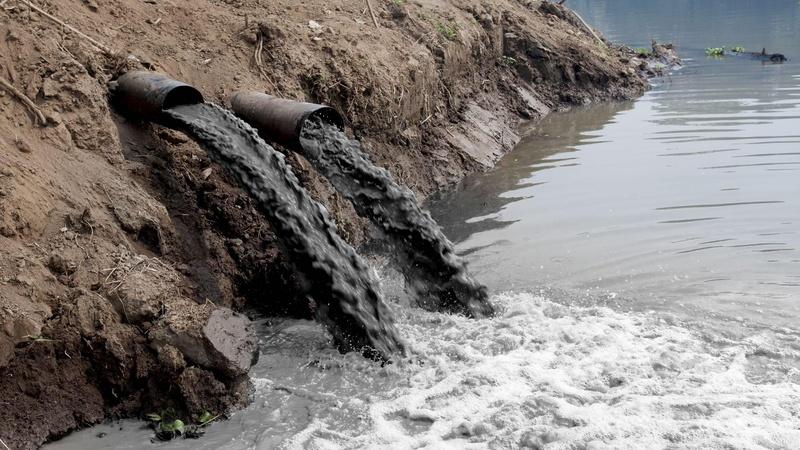 Forward osmosis technology can clean the world's most toxic waters.
Jacques Pépin is known as a kitchen supernova.
A look at POV's 30th anniversary season on PBS.
WGVU News
As the United States experienced its first coast to coast solar eclipse in nearly a century, the Grand Rapids Public...
Democrats at the State Capitol want to stop major prescription drug price increases. The plan is in response to...
Police in Grand Rapids are starting an effort to get young people in the western Michigan community interested in...