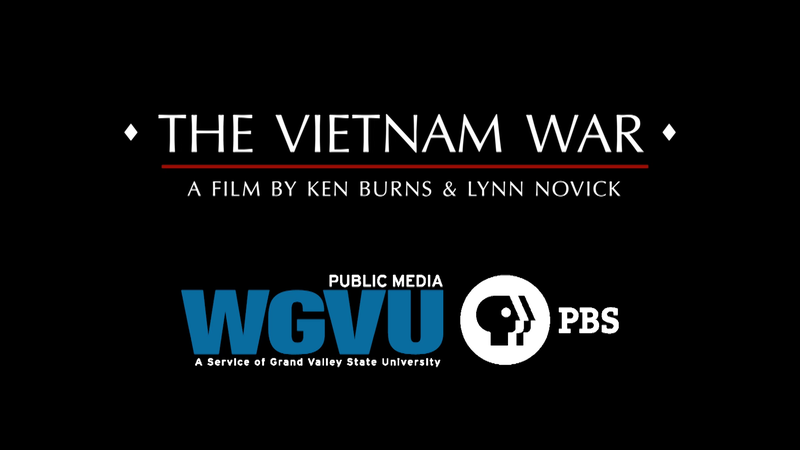 Coming this fall on WGVU & PBS!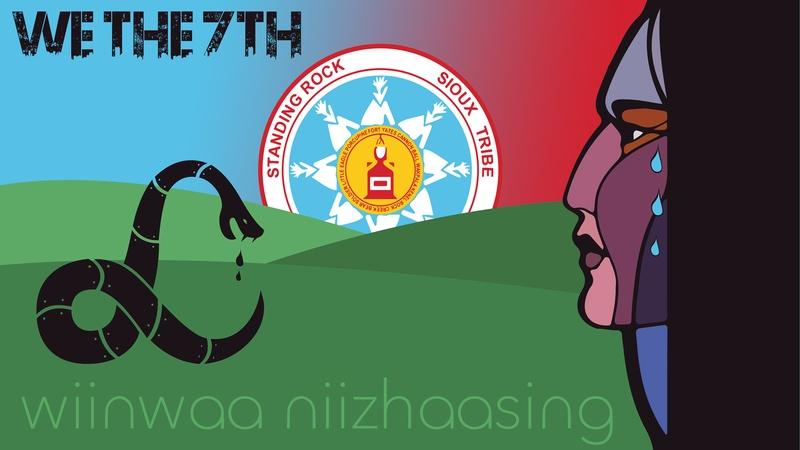 Mutually Inclusive travels to Standing Rock and explores the Native American community.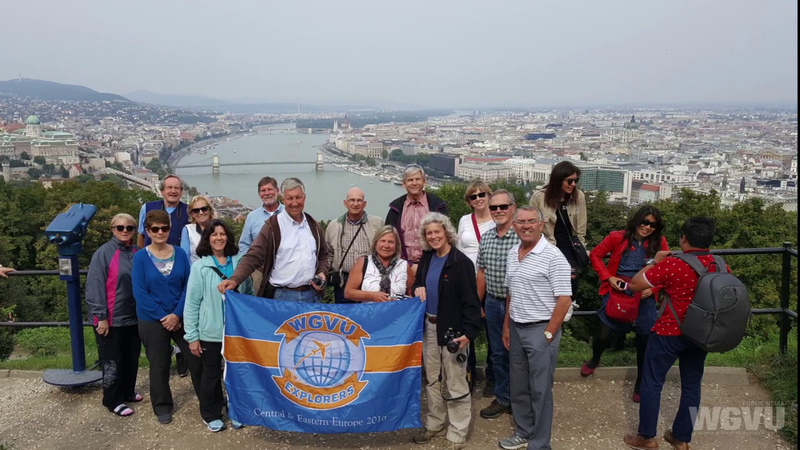 We talk with the WGVU Explorers about their recent trip to Central and Eastern Europe.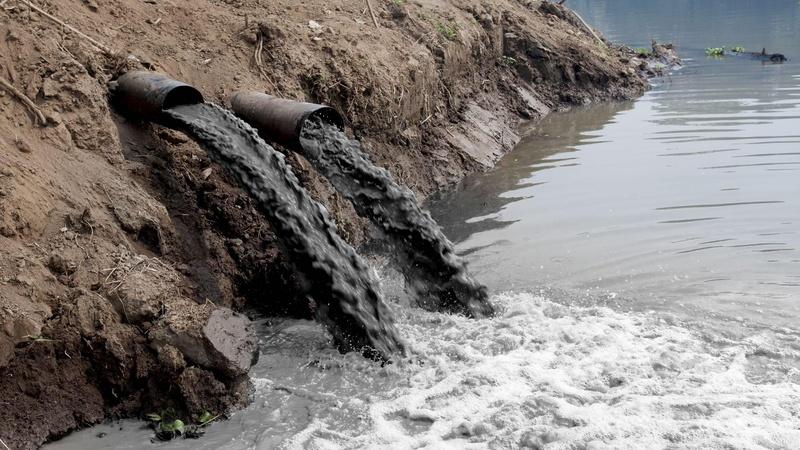 Forward osmosis technology can clean the world's most toxic waters.
Jacques Pépin is known as a kitchen supernova.
A look at POV's 30th anniversary season on PBS.
WGVU News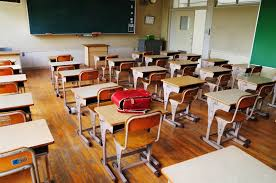 A judge says the state cannot reimburse private and parochial schools for any expenses, even if they're the result...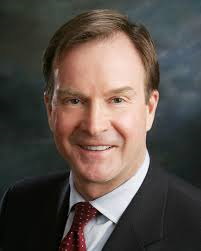 Democratic lawmakers in Lansing say the Attorney General is doing too little, too late. That was the fallout after...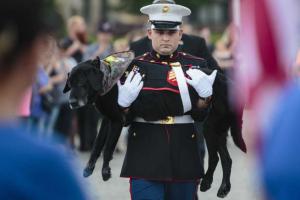 Hundreds of people in Michigan came together to salute and say a tear-filled final goodbye to a cancer-stricken dog...