WGVU Programming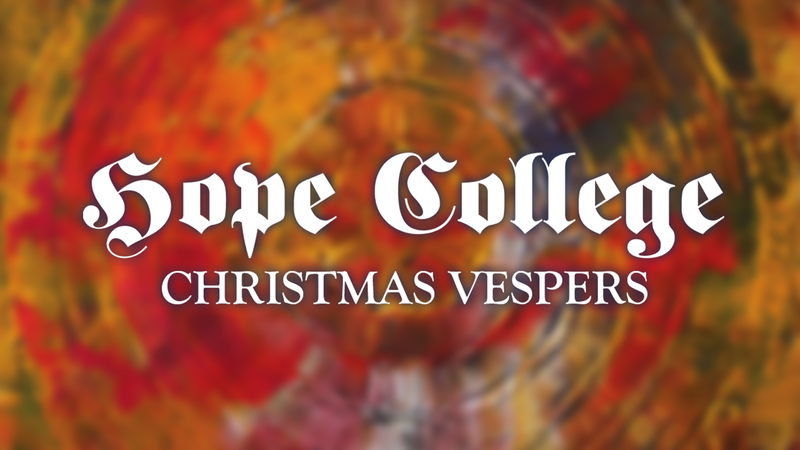 A holiday tradition for many families from West Michigan and around the country.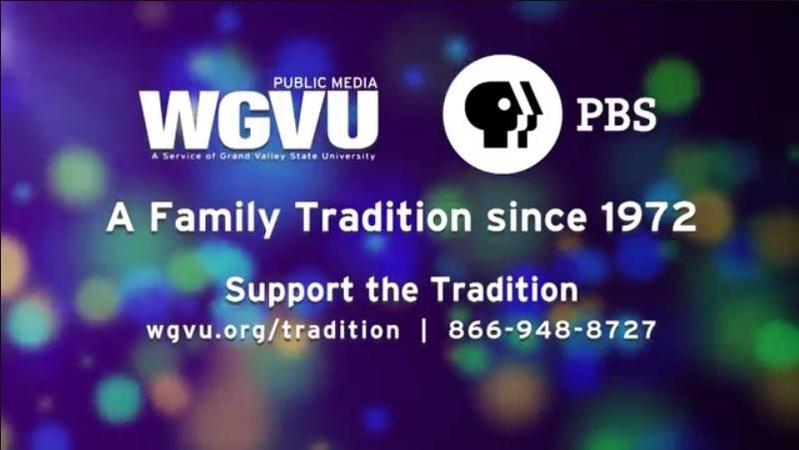 WGVU Public Media is a Family Tradition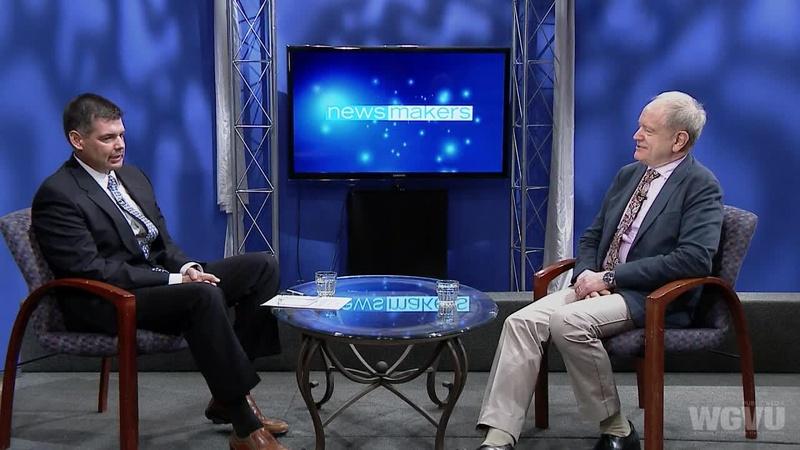 WGVU Public Media honors the men and women defending our freedoms.
PBS Programming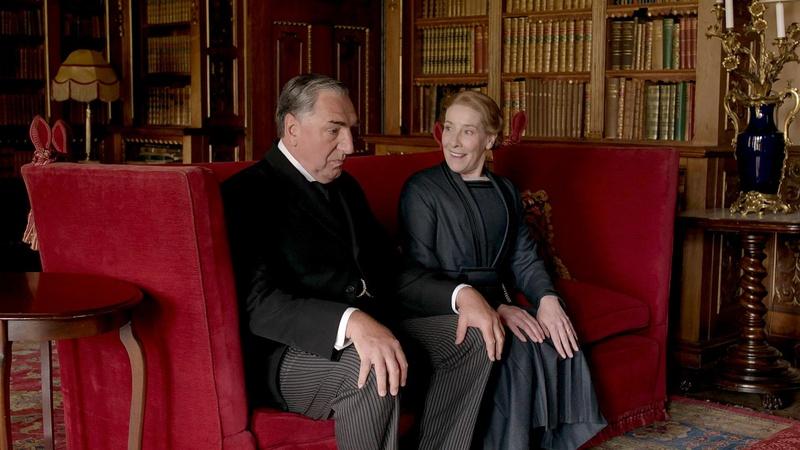 The cast on romance in Season 6.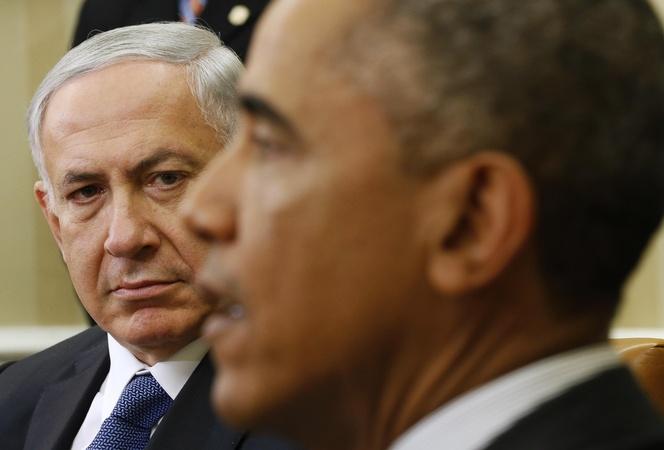 Did the U.S. spy on Israel amid Iran deal lobbying in Congress?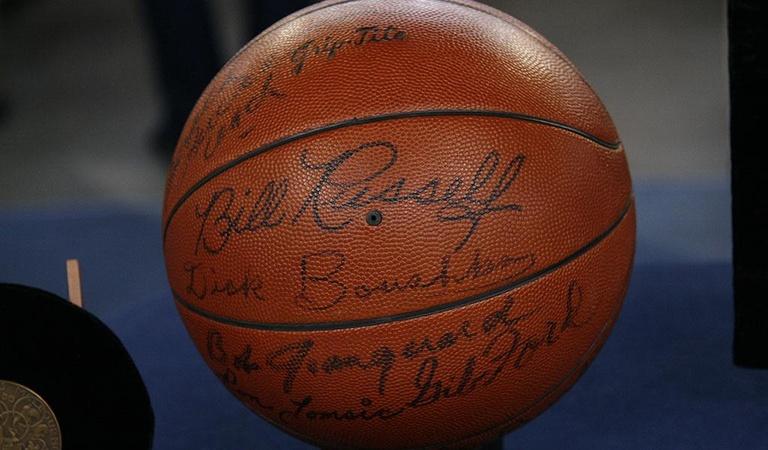 An extraordinary collection of basketball memorabilia from the 1956 Summer Olympics