WGVU Programming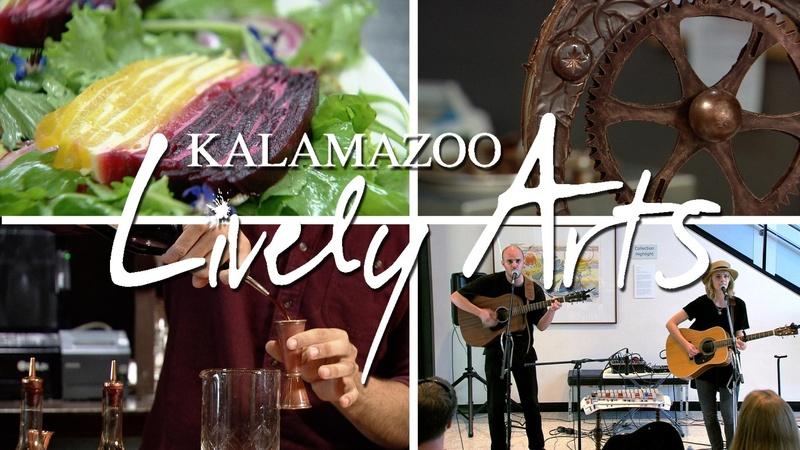 Featuring Food Dance, Cherri's Chocol'art, Principle Food & Drink, and Pete & Bergie!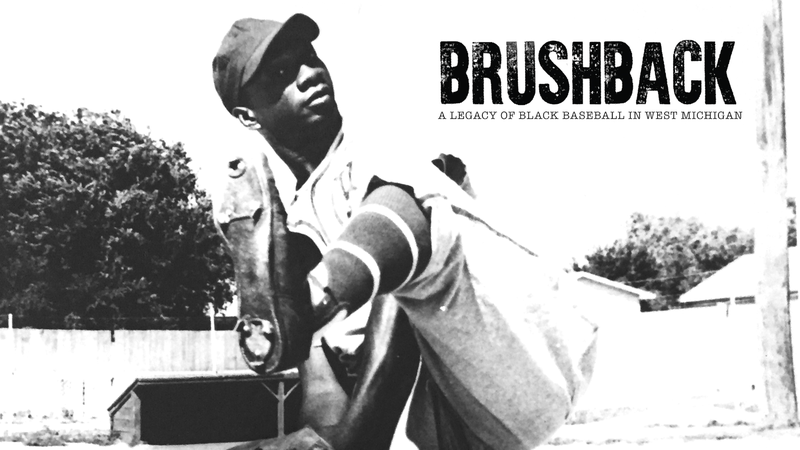 Brushback chronicles West Michigan's black baseball history dating back to 1906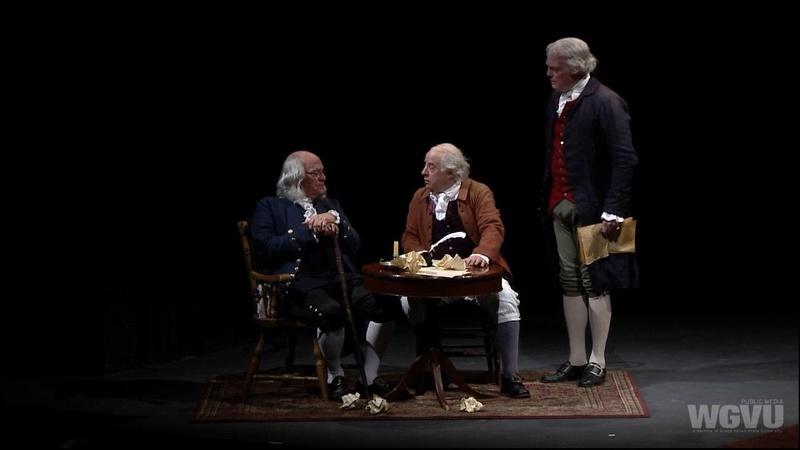 Inventing America: Making a Nation
PBS Programming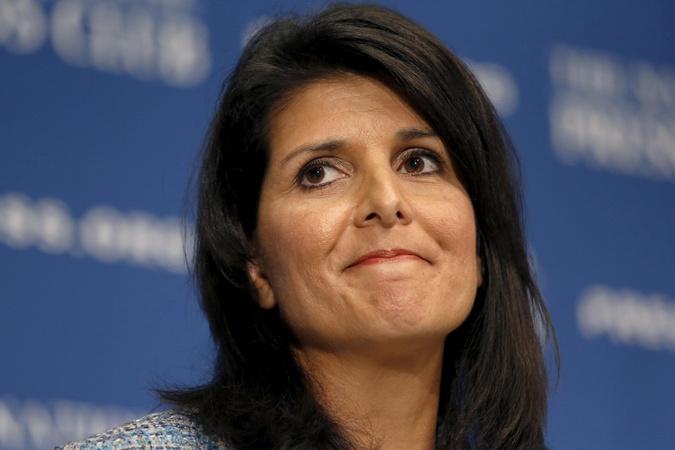 Trump announced that R-S.C. Gov. Nikki Haley is his pick for ambassador to the U.N.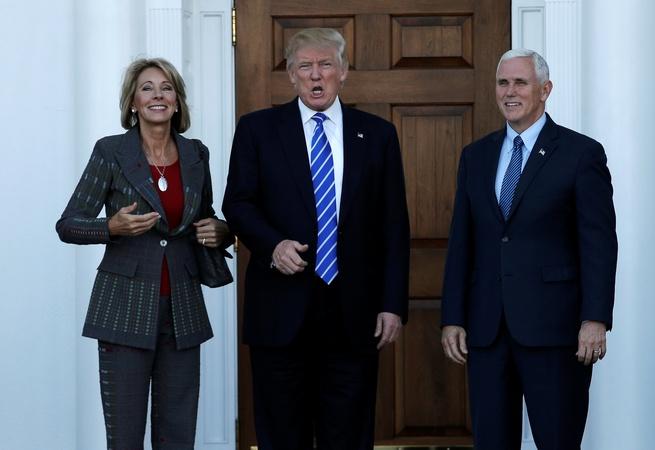 President-elect Donald Trump has named Betsy Devos as his Education Secretary pick.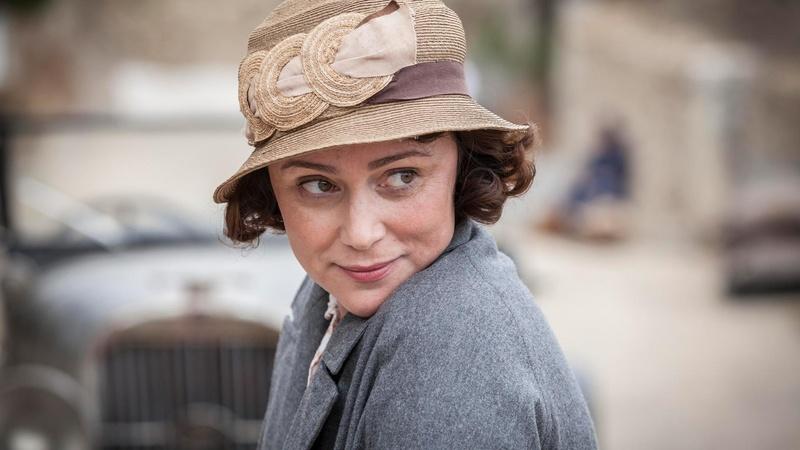 Read the exclusive MASTERPIECE interview with Keeley Hawes.