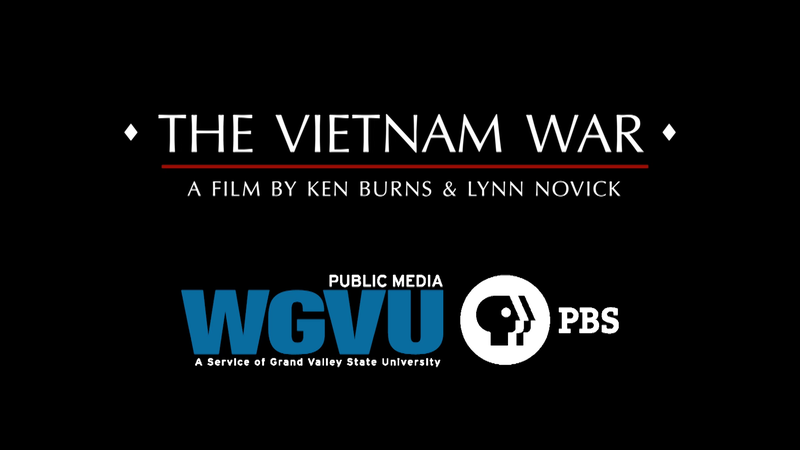 Coming this fall on WGVU & PBS!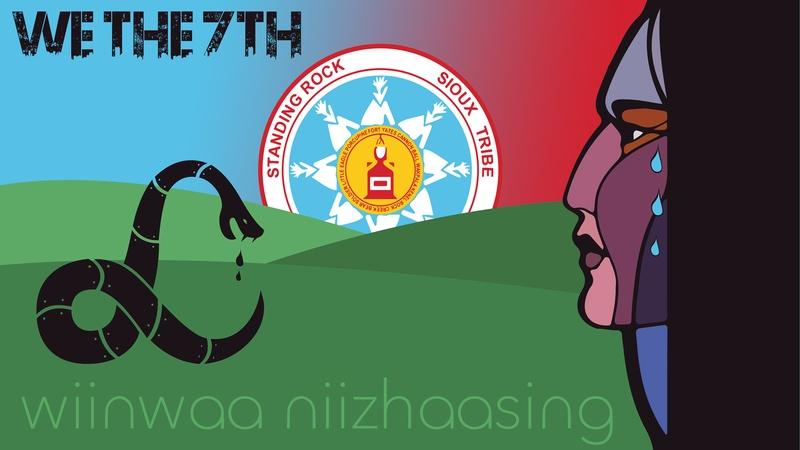 Mutually Inclusive travels to Standing Rock and explores the Native American community.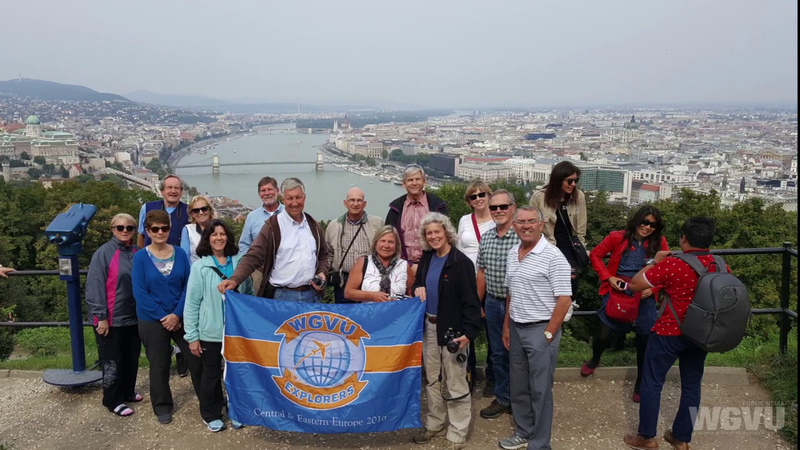 We talk with the WGVU Explorers about their recent trip to Central and Eastern Europe.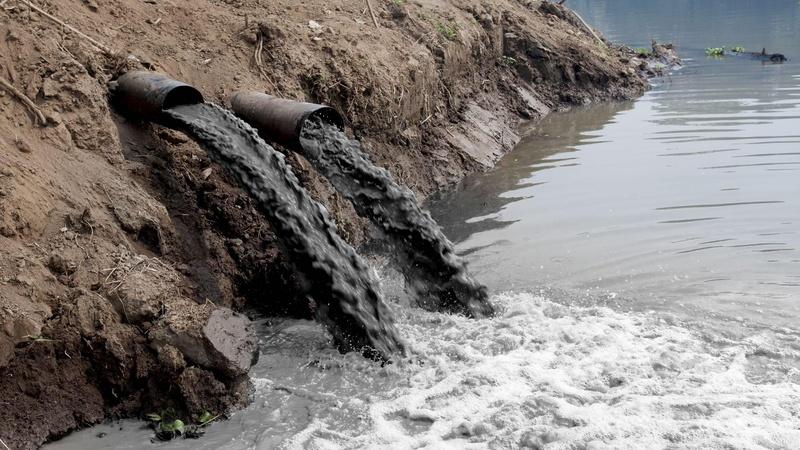 Forward osmosis technology can clean the world's most toxic waters.
Jacques Pépin is known as a kitchen supernova.
A look at POV's 30th anniversary season on PBS.
WGVU News
The first Michiganders to be arrested for smuggling contraband into a prison via drone were arraigned this week. Now...
Officials say an Asian carp found in a Chicago waterway this summer apparently got past an electric barrier system...
On Monday, August 21… all of North America will be treated to an eclipse of the sun. If you're within the "Path of...