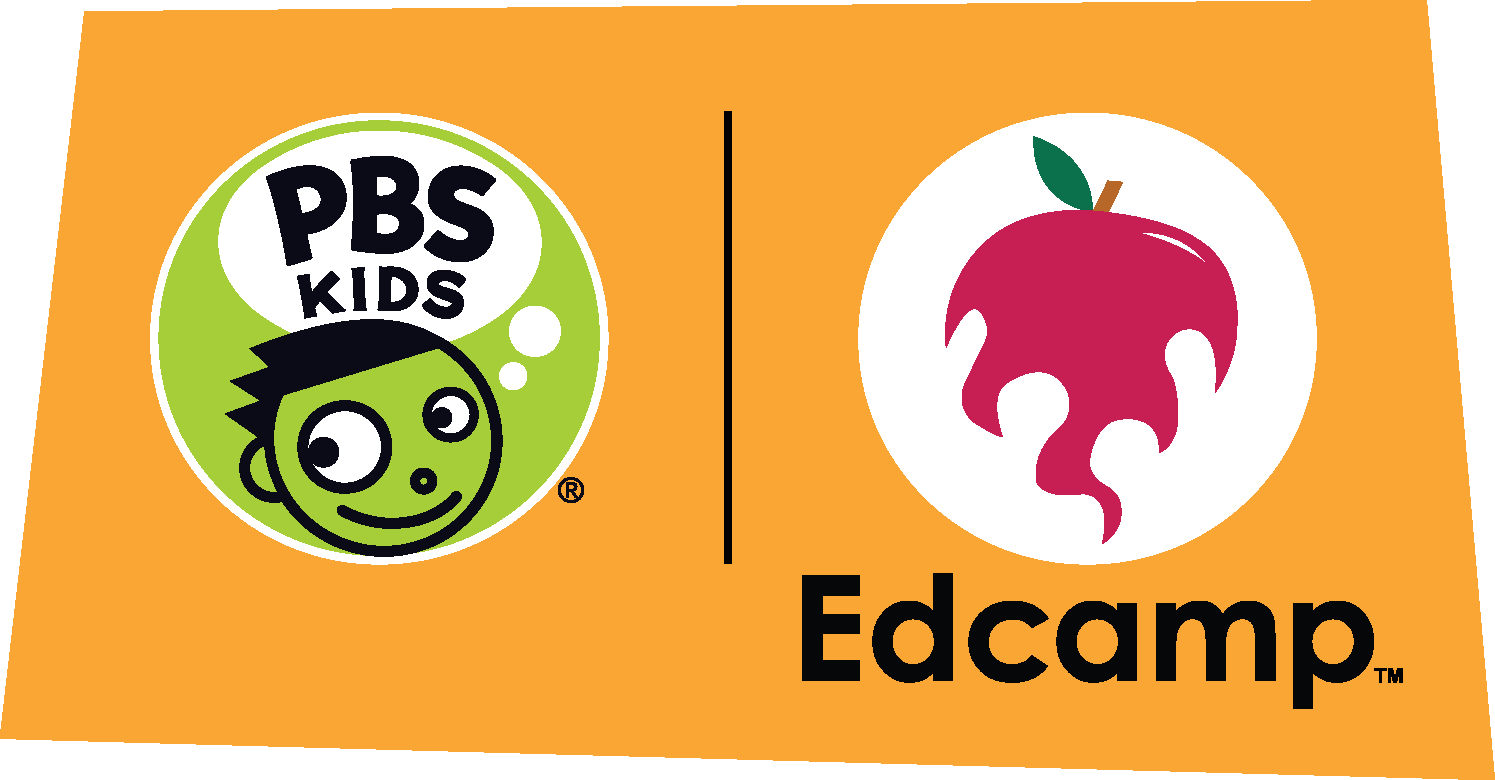 PBS KIDS Edcamp is coming to West Michigan!
Saturday, June 15, 2019
8am - 2pm
L. William Seidman Center, Grand Valley State University Pew Campus
Free Parking in Mount Vernon Lot with Direct Access to Seidman Center

Free Parking
50 Front Street SW, Grand Rapids MI 49504
Energy, Enthusiasm, Collaboration and Personalized Learning.
This FREE un-conference offers
Early Childhood through 3rd grade
providers, caregivers, and educators a space to share, collaborate, empower and learn from one another while fostering a strong sense of community and connection. Leave energized and inspired!
If You Work Closely With Children, This Is for You.
Early Care & Education Providers; Parents; Education & Community Program Staff; Recreation Providers; Home School Education Providers; Literacy, ELL, Library Media Specialists; Before & After School Providers; Behavioral Health Program Providers & Staff; Teachers, Administrators, Counselors & Staff: Early Childhood, Preschool, Pre-Kindergarten, Kindergarten, Grades 1-3.
Experience, not Experts. Rule of Two Feet.
Sessions are participant driven. Participants come with topics they are interested in discussing, propose the topics they want to discuss or learn more about, build the agenda, and then choose sessions to attend based on their interests and experiences. Find sessions that meet your needs – if it's not, check out another one.
Did We Mention It's FREE and …
A light breakfast and full lunch will be provided.
There will be AWESOME giveaways and door prizes!
A Certificate of Completion and SCECHs will be awarded.
Questions? Email WGVU Education at
education@wgvu.org
or call 616-331-6666.What is Edcamp?
Visit:
https://www.edcamp.org/
---
---
Edcamp: Empowering Educators Worldwide #SpreadEdcamp
Support our work of encouraging and honoring teachers: http://crowdrise.com/edcamp

Join us in supporting participant-driven professional development. The Edcamp movement started in Philadelphia in May, 2010 and since then has spread around the world, to all 50 states and 43 countries. Edcamps are organized and run by teachers for other teachers, providing time for sharing and collaboration. The se
WHAT PEOPLE SAID AFTER ATTENDING OUR 2018 PBS EDCAMP:

"Parking was awesome; food was amazing; collaboration was fabulous. This was amazing- thank you!"

"Please do this annually!"

"I would love to go further on all of these topics today."

"Love the attendee-led idea and open forum!"

"I enjoyed being able to choose the topics & sessions to attend- I liked the flexibility in that."

"Hearing other people's experiences, perspective and advice. Meeting new people and learning new ideas."

"I was able to change my mind if a session did not work for me."