WGVU Public Media is offering our members an exclusive opportunity to travel around the world with our General Manager, Michael Walenta, and become a WGVU Explorer. Each year the WGVU Explorers will enjoy two trips overseas which include meals, lodging and expertly led tours. Come explore the world with WGVU Explorers!
The WGVU Explorers will be traveling to Ireland & Britain – featuring Ireland, England, Scotland and Wales with an optional 3-night Paris post-tour extension!  Travel dates are October 13-27, 2017.  To learn more about this exciting trip, simply click the link below to get registered for the webinar.  Your registration will allow you to watch the webinar later at your convenience. Click Here
Exploring Ireland & Britain
Featuring Ireland, England, Scotland and Wales
With Optional 3-Night Paris Post Tour Extension
Departing October 13, 2017
Returning October 27, 2017
For additional information |  berendke@gvsu.edu or call (616) 331-6737
Your RSVP is important!  Once you RSVP, you will be sent a parking permit.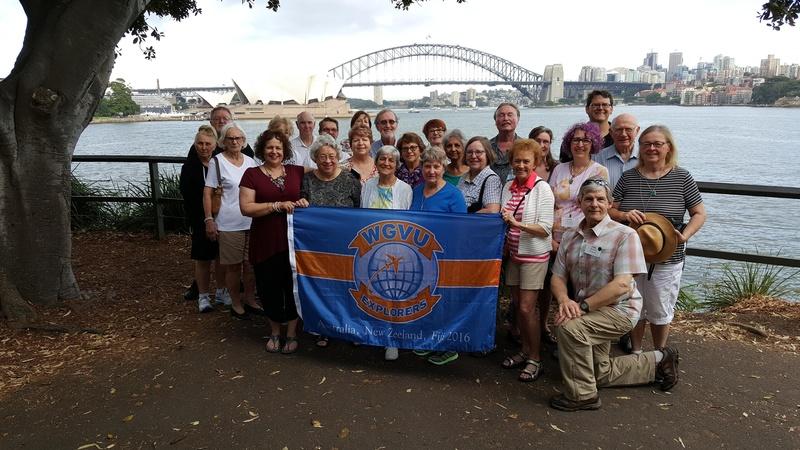 WGVU Explorers: South Pacific Wonders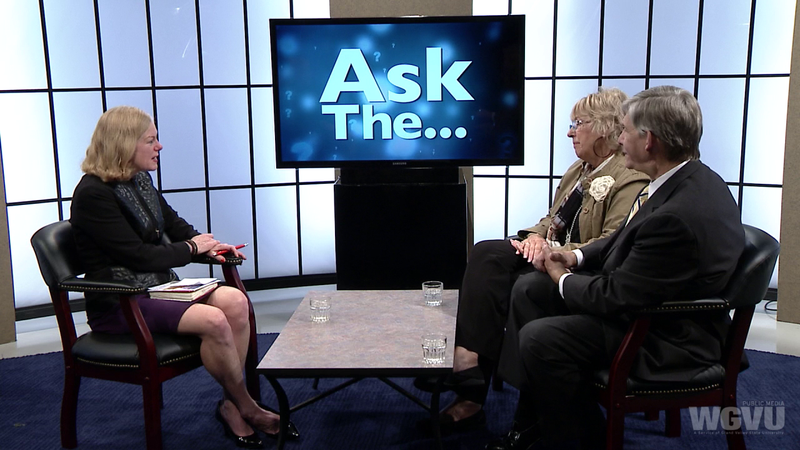 Shelley talks with WGVU Explorers.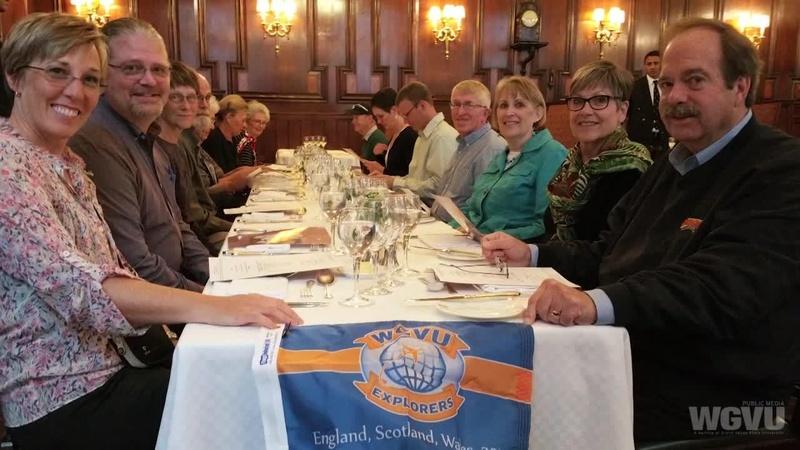 WGVU Explorers - British Landscapes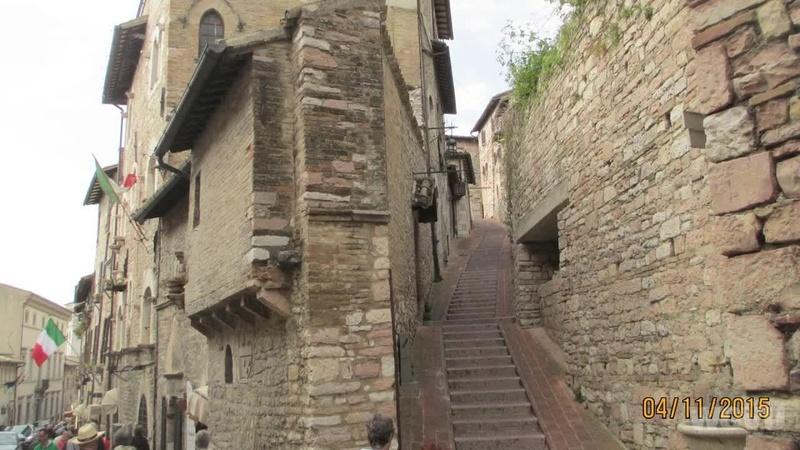 WGVU Explorers - Italy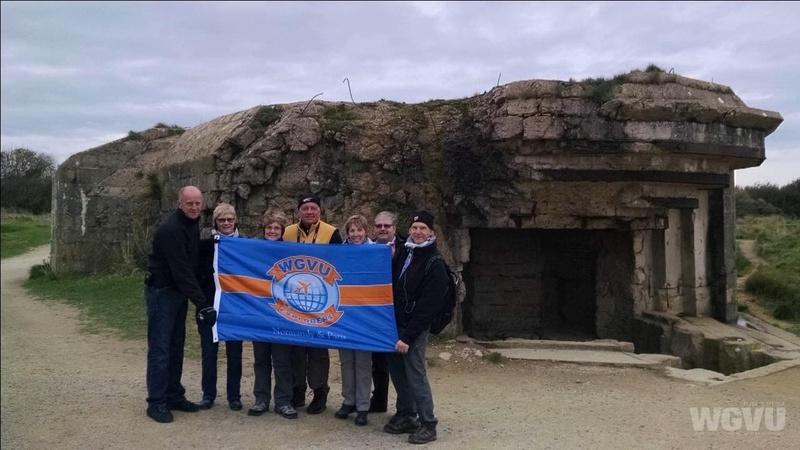 WGVU Explorers Normandy and Paris