Sip and savor over 400 wines and craft beers from a robust selection. Learn to pair wine & beer with gourmet cuisine.
Event Date: Friday, February 24, 2017

Time: 7:30 p.m. - 10:00 p.m.

Location: Grand Rapids Public Museum

Ticket Prices: $50 in advance, $60 at the door (if available), $40 for WGVU Members if ordered before February 10th by calling 1.800.442.2771
Proceeds benefit WGVU Public Media.
Tickets are non-refundable and are the responsibility of the buyer. Patrons must be 21 or older with a valid ID to enter.
Mobile version of the WGVU GWFS Catalog
Avalon Cutts-Jones Music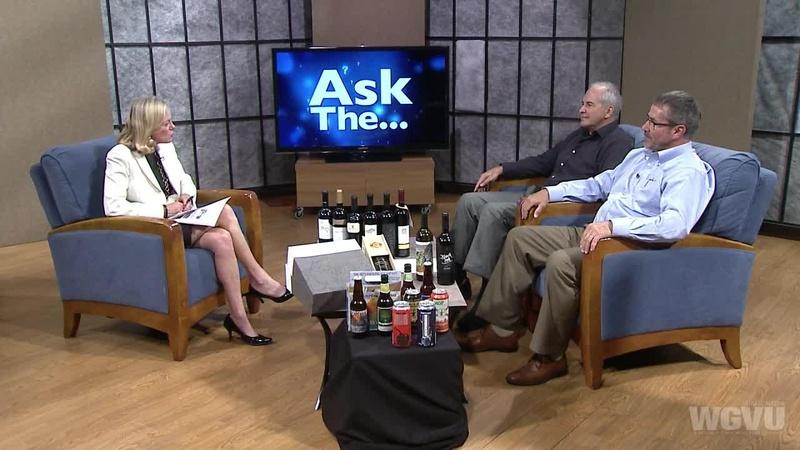 Ask the Food and Wine Expert #1232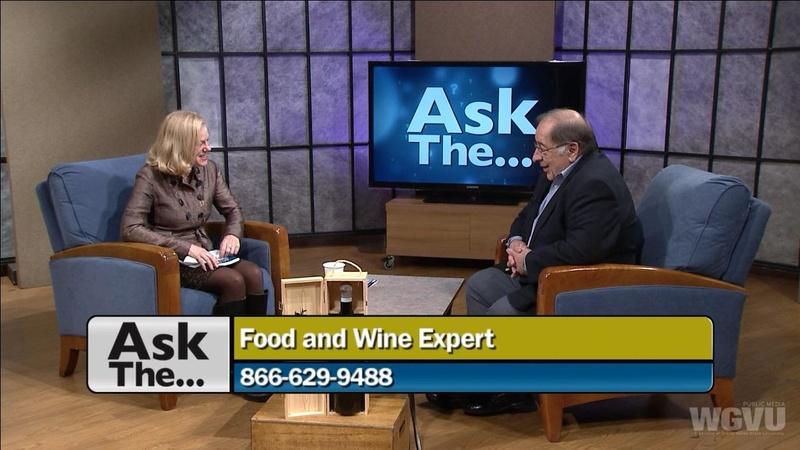 Ask The Food & Wine Expert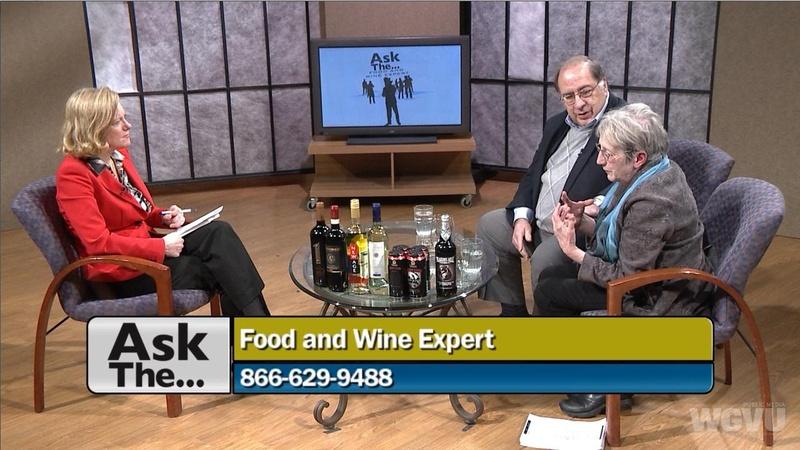 Ask The Food and Wine Experts