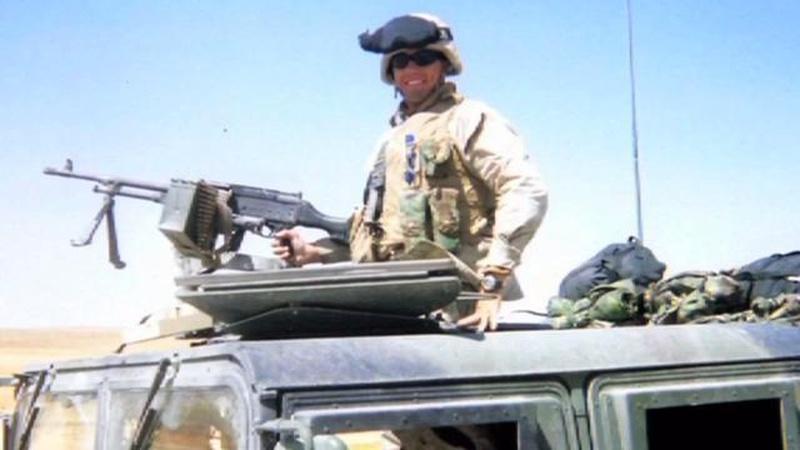 Gretchen Mack of Dubois, has worked to honor the memory of her son, Chance Phelps.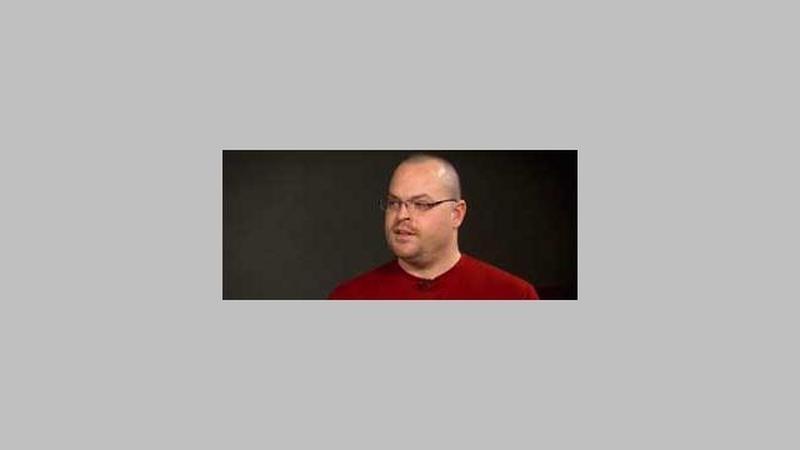 Travis Vendela talks to Laurie Farkas about his experiences in the war and in Cheyenne.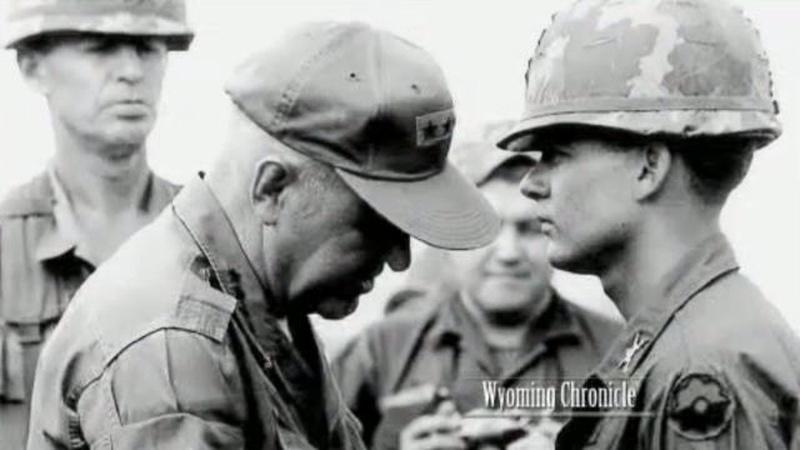 Wyoming Chronicle host Richard Ager talks to Lee Alley about his experiences in Vietnam.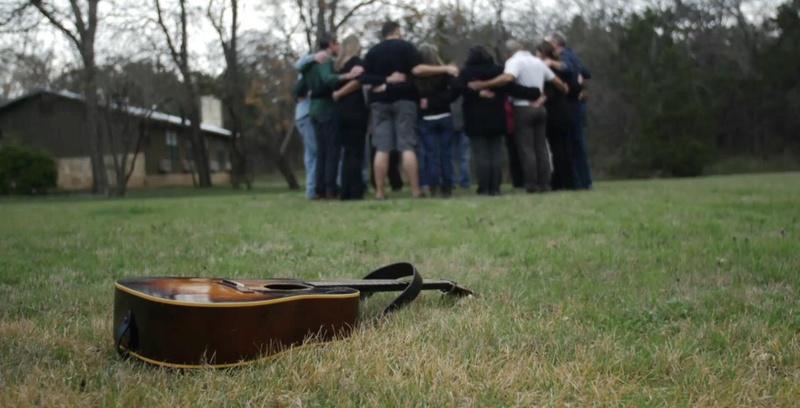 An organization pairs songwriters with veterans as a way to heal combat trauma.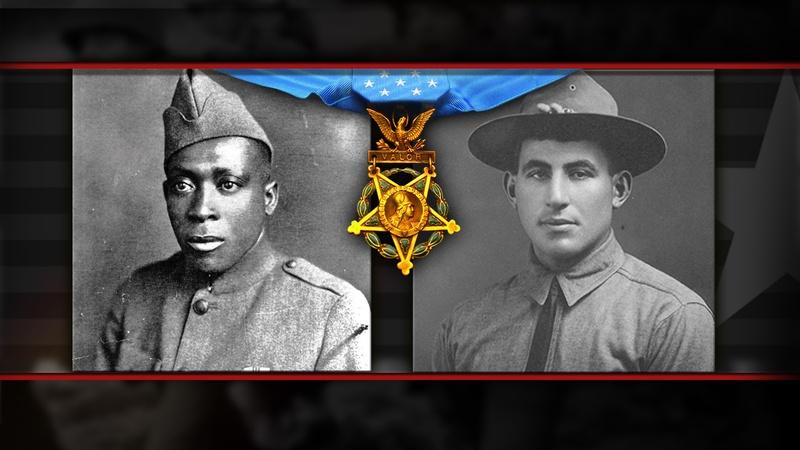 Righting a wrong nearly 100 years later, two soldiers receive Medal of Honor posthumously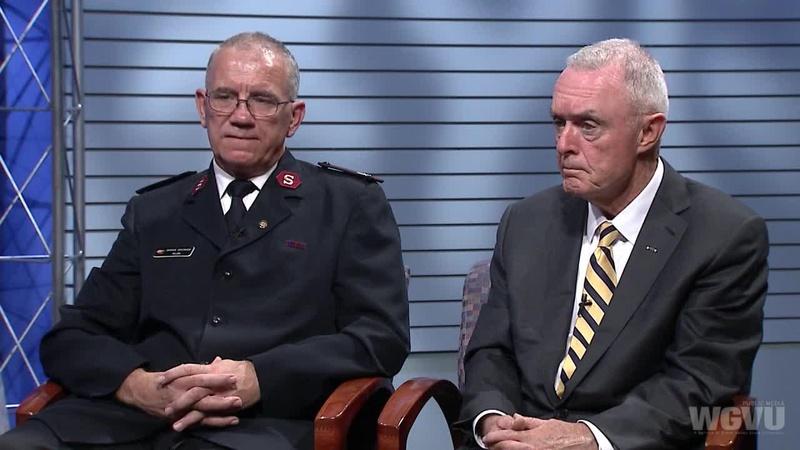 4-Star Gen. Barry McCaffrey #1515