WGVU TV and Radio continue to deliver the most diverse programming of any broadcaster. WGVU Engage looks to expand the conversation of Diversity with on-air broadcasts, events, exhibits, and town hall meetings.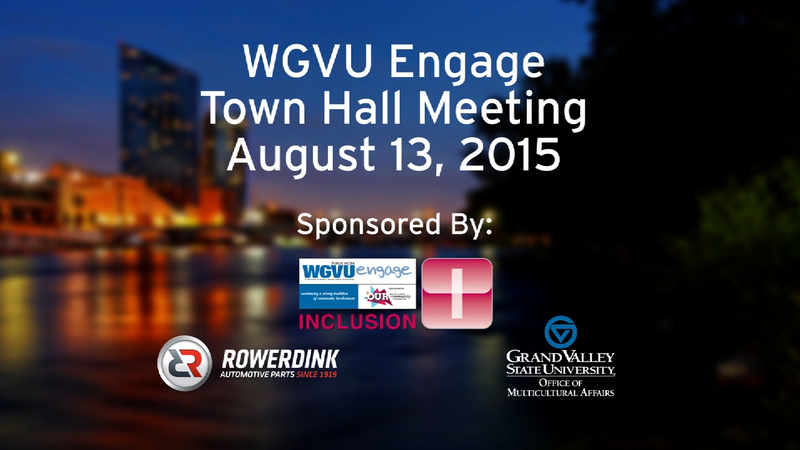 WGVU Engage Inclusion - Town Hall
Mutually Inclusive Reporter Mariano Avila produces news stories exploring issues critical to the region that tie into inclusion and equity.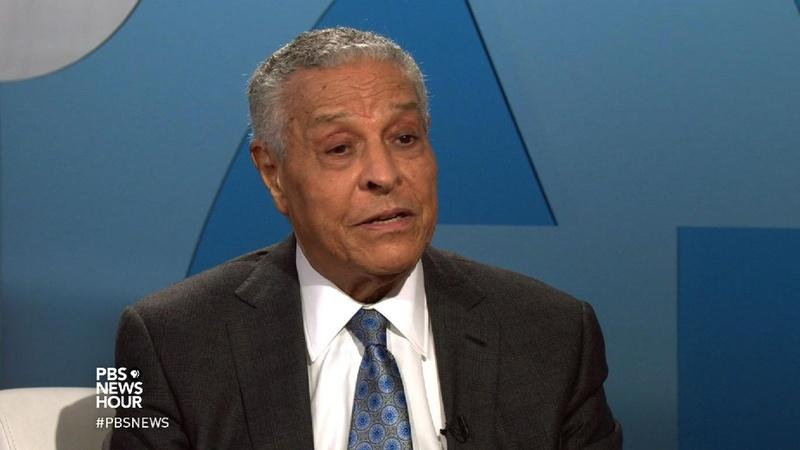 Why an American trailblazer fears we're losing the next generation of 'black pioneers'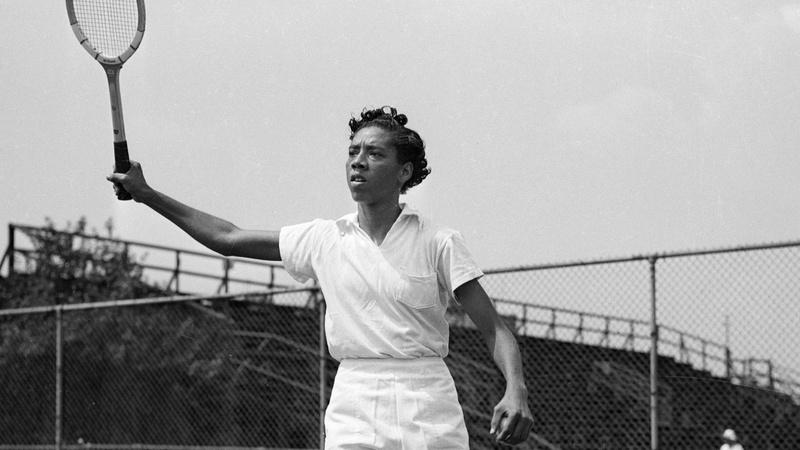 The story of Althea Gibson, queen of the highly segregated tennis world in the 1950s.
Ta-Nehisi Coates: We accept violence against African-Americans as normal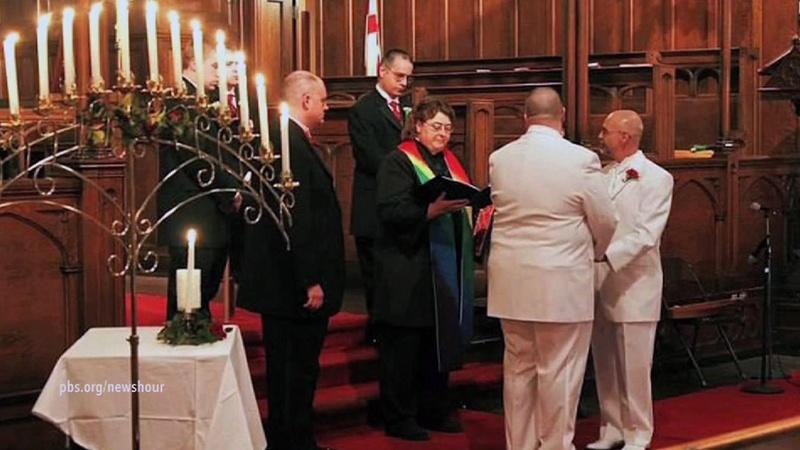 More LGBT weddings? More wedding cakes!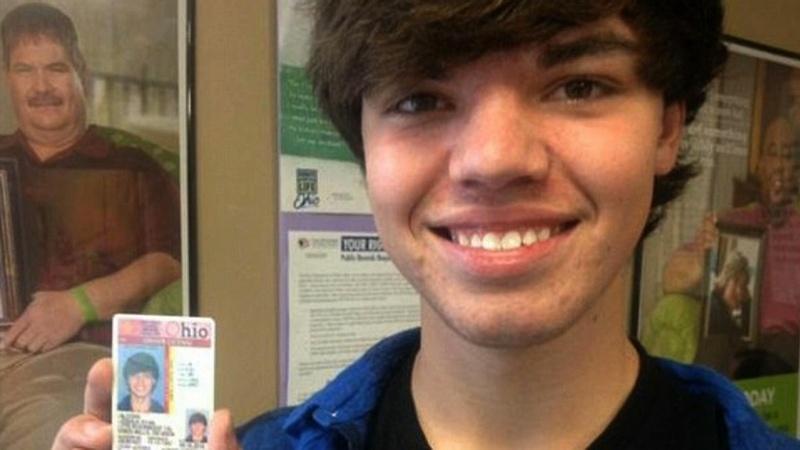 The death of a transgender teen in Ohio has sparked new support for LGBT youth.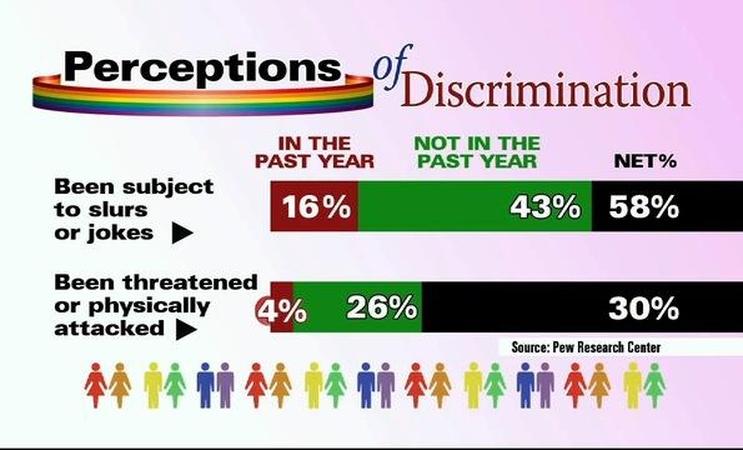 Though Acceptance for Gay Americans Is Growing, Discrimination Persists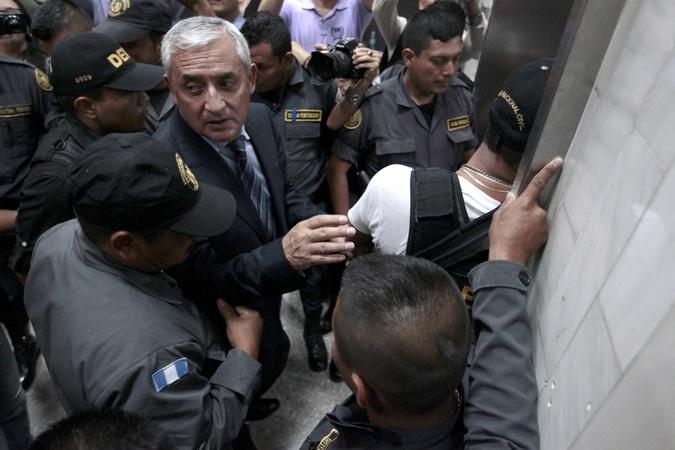 Why Guatemalans rose up against government corruption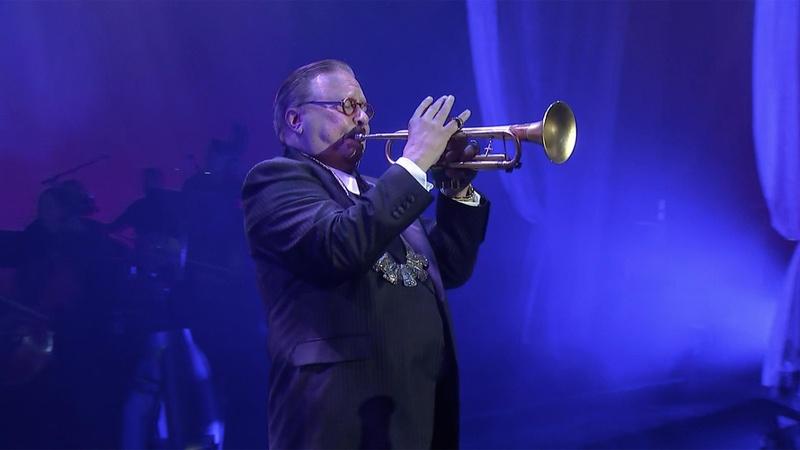 Celebrate the 2015 recipients of the 28th annual Hispanic Heritage Awards.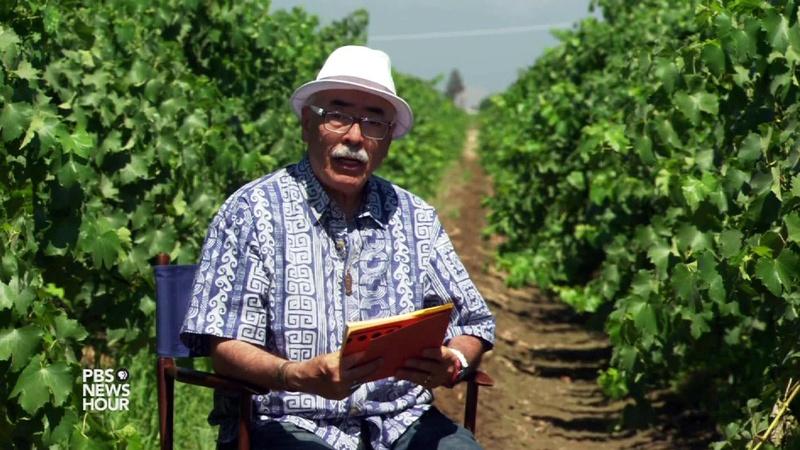 Juan Felipe Herrera's winding path to poetry
Inclusion events
No posts available