NPR Politics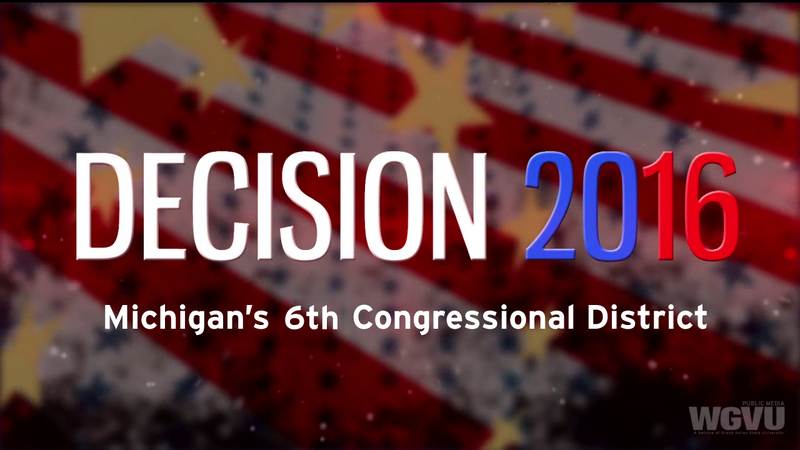 Recorded Thursday, October 20, 2016 at the Meijer Public Broadcast Center at GVSU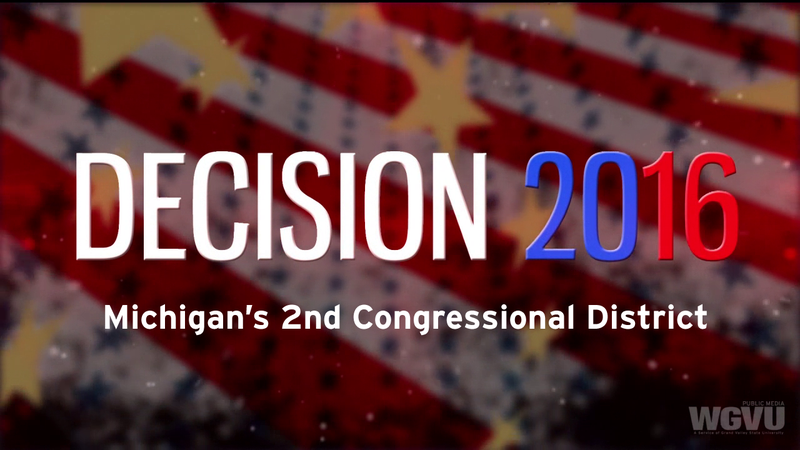 Recorded Thursday, October 13, 2016 at the Meijer Public Broadcast Center.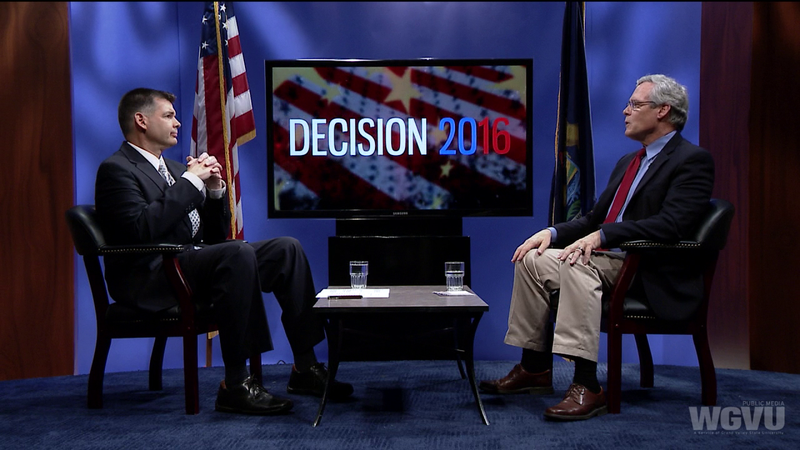 Decision 2016 - Judicial Candidates / Demographics #102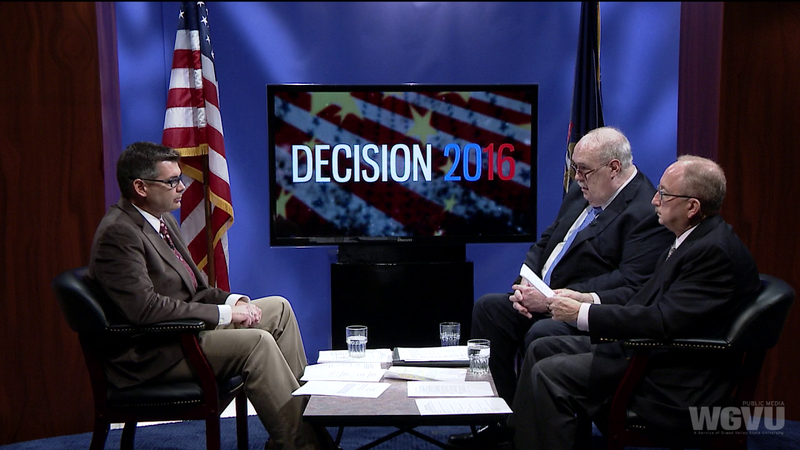 Decision 2016 - Presidential Polling #101
Top News
Read More News >
The Latest Election Video Coverage
MetroFocus
Time's Dig at Donald
Aired: 2016-12-07 22:45:00
5:27
Time names Trump Person of the Year, and the "President of the Divided States of America"
Top Analysis
Read More Analysis >
The Latest Reporting on the Issues
---
IMMIGRATION
PBS NEWSHOUR | The Supreme Court debated whether the government can detain immigrants indefinitely without providing hearings in which they could argue for their release.
SOCIAL ISSUES
PBS NEWSHOUR | Tom Price, like many other Republicans, has received a zero over the last three sessions of Congress on the Human Rights Campaign's congressional scorecard.
VOTING ACCESS
NPR | Come next Tuesday, millions of people will stand in line to vote.