Downton Abbey: Season 6 Screening
Come celebrate Downton Abbey's sixths and final season as we prepare to say goodbye to the show we've all come to love. Join WGVU Engage and Celebration! Cinema for a FREE preview screening of the first hour of Downton Abbey, Season Six on Tuesday, December 8 at 7:00pm at Celebration! Cinema North in Grand Rapids, Celebration! Crossroads in Portage and Cinema Carousel in Muskegon. Seating is limited, so reserve your seats today.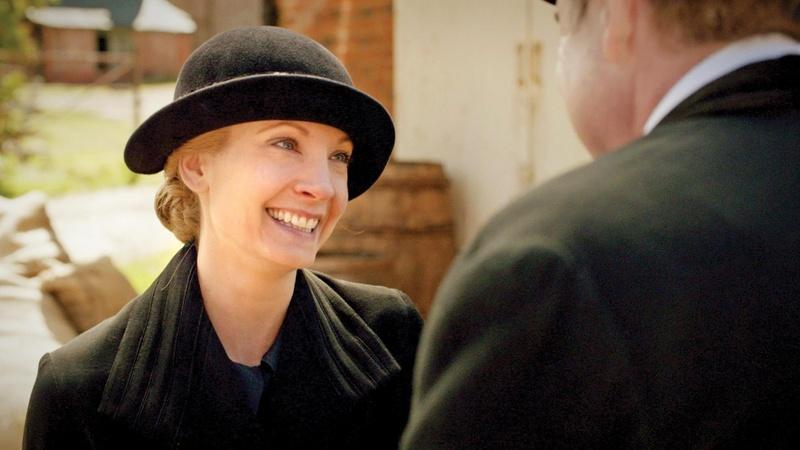 Masterpiece
Catch it before it's gone! Downton Abbey, the final season, premieres Jan 3, 2016, 9pm ET.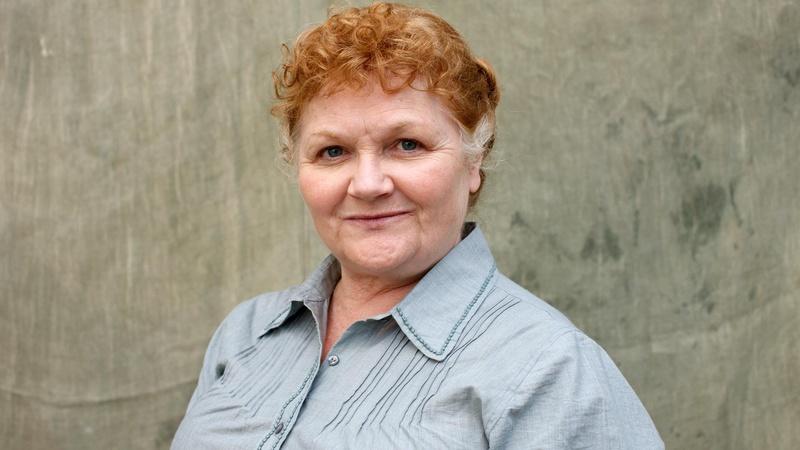 Masterpiece
Taste the very best of Mrs. Patmore's unconventional widsom from the kitchen!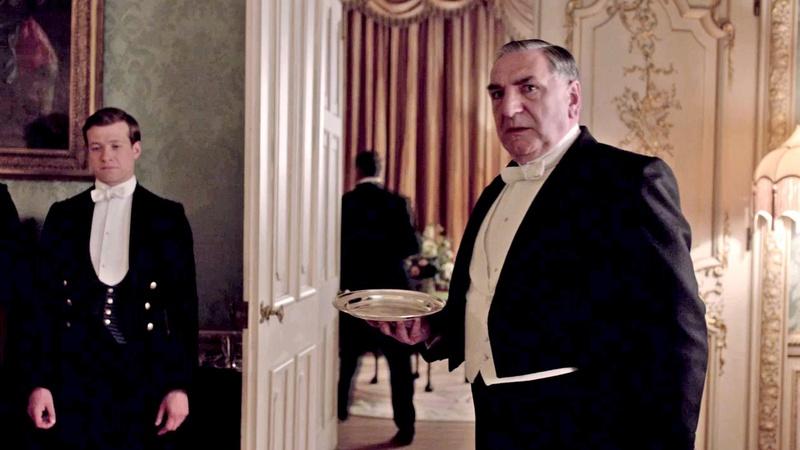 Masterpiece
See the best of changing times in Downton Abbey.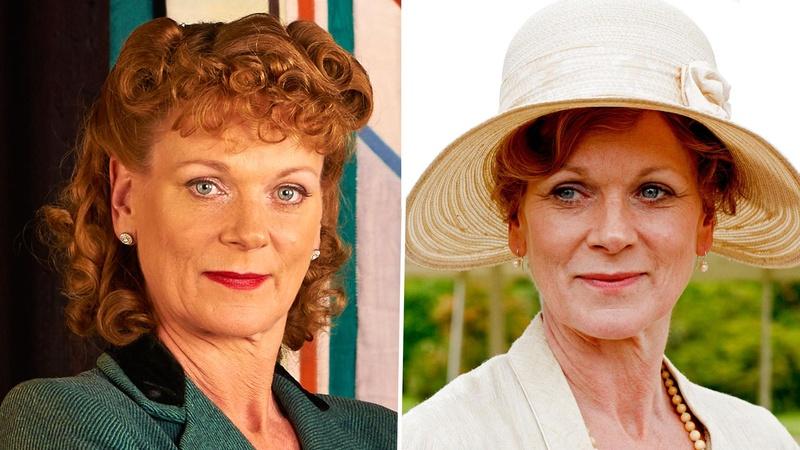 Masterpiece
Guess which MASTERPIECE series these quotes came from--Downton Abbey or Home Fires?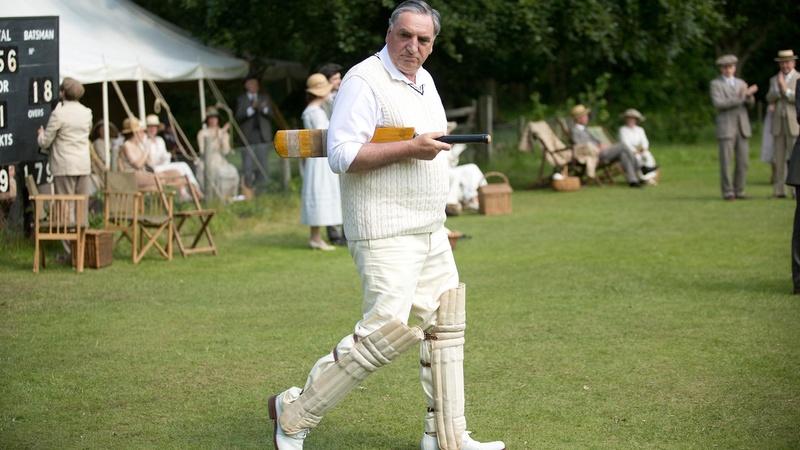 Masterpiece
Experience the fun of Downton Abbey!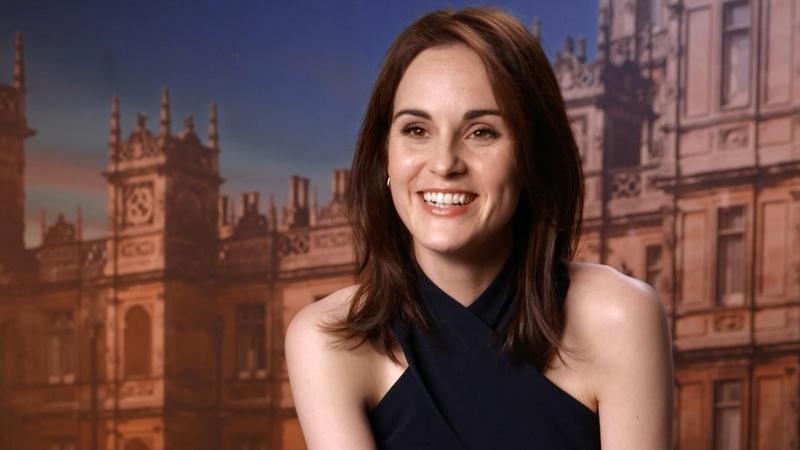 Masterpiece
The cast discusses Downton Abbey's final season...sort of.